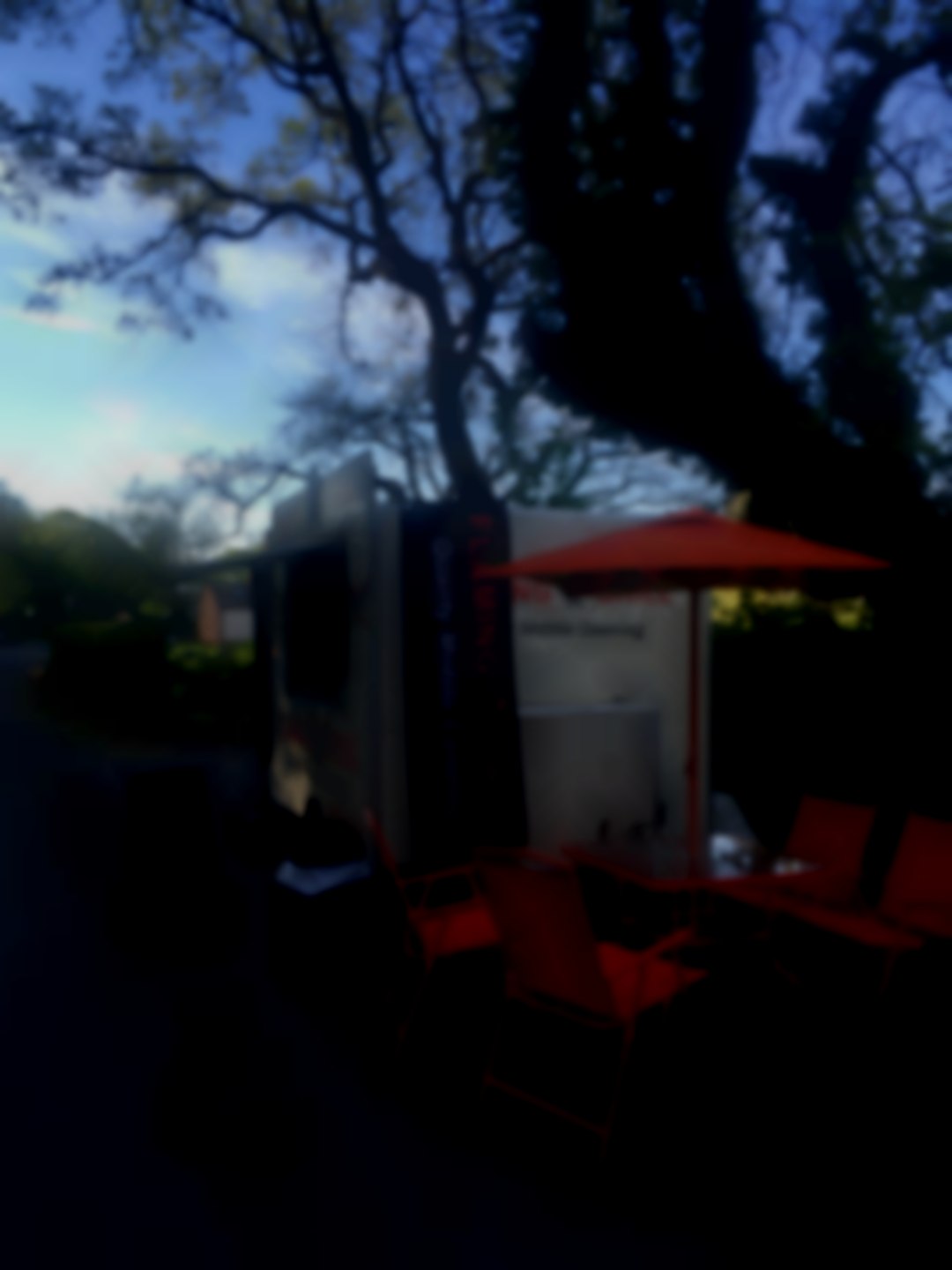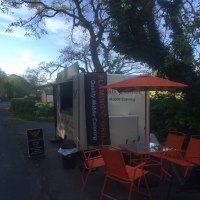 MyPie
Hand pressed pie baker, highly trained providing epic pies over London and the South East.
About MyPie
MyPie is a family run, multi award winning London food truck offering professional services for your big event. All pies are baked by us, in small batches to maintain quality.
MyPie is all about lowering the food miles, increasing the flavour and creating a pie like no other. Our promise to you is no preservatives, no E numbers and nothing but a bloody nice pie.