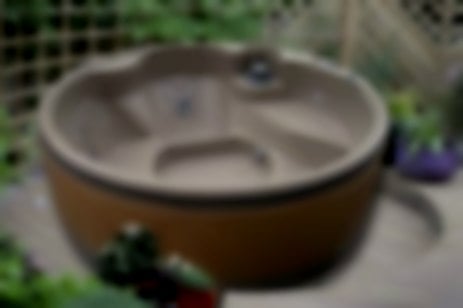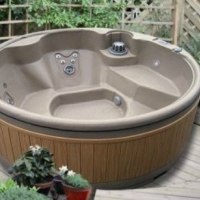 Hot Tubs North West
Solid Hire Tubs within 25 miles of Bolton
About Hot Tubs North West
North West Hot Tub Hire, 5 days (Thurs - Tues) - £195 - within 25 miles of BOLTON
This quality solid (not inflatable) hot tub seats 4-5 people. It is 1800mm diameter x 740mm deep and will fit through standard doorway.
Unlike inflatable tubs which just blow air into the water, our tubs have a water pump & 13 luxury hydrojets including: 9 ozone / acupuncture jets , 1 x 5" rotating jet and 3 x 3" rotating jets. Our tubs also have bench seating, rather than just sitting on the floor of the tub making it a truly proper hot tub experience.
Its 'Plug n Play' feature means there is no need for an electrician!
Whether you just want to relax, plan a romantic weekend or a hot tub party we are here to help! Tubs are new as of June 22nd 2015
N.B. Hires for reduced periods are charged the same rate.
Services

Get quotes from Hot Tubs North West
and dozens of other professionals in your area