The most cost-effective way to grow your events business
Pay as you go
No commission
We help you find the right customers
Whether you're just starting out or an events industry veteran, we'll help you take your business to the next level.
Joining Add to Event was one of the first things I did when starting my business and we haven't looked back. We now get over 80% of our bookings through this amazing platform!

200+ Bookings

with Add to Event
We've been in the Catering business for years and always did well through word of mouth. Since using Add to Event my work has grown tenfold. Where I had quiet periods I now have regular work.

50+ Bookings

with Add to Event
01
Organisers come to us
We receive hundreds of requests a day for events all over the UK.
02
We inform you of events
With your specifications, we'll send you relevant requests.
03
Send your quote
Pay a small fee to get in touch with customers you choose.
04
Get hired
Discuss details and arrange booking. No commission.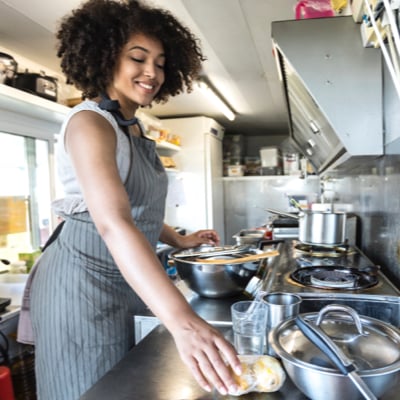 Focus on what you do best
We do the hard work to bring you new customers
With Add to Event we simply focus on delivering a great service and building our reviews. We now spend less time prospecting and more time on what we like to do, which is the cooking!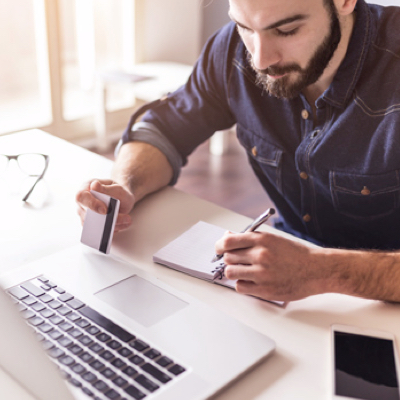 Pay as you go simplicity
No commission, No subscription
We previously used Google Adwords but found it far more efficient and easier to use Add to Event. After spending £20 on our first bundle we received 2 bookings in our first week.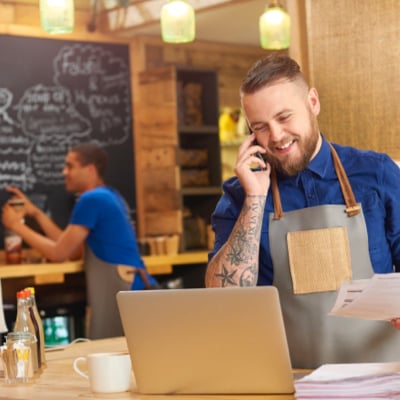 Fill your calendar with new bookings
Access a reliable stream of year-round business
We started using Add to Event to fill gaps in our diary, especially midweek bookings. We're now booked out for the next 12 months and can properly plan in advance

Frequently asked questions
Get booked for amazing events across the UK.
Whether you're just starting out, or an events industry veteran, we'll help you find new customers and grow your business.
Join today and gain immediate access to live local requests.
Join Today