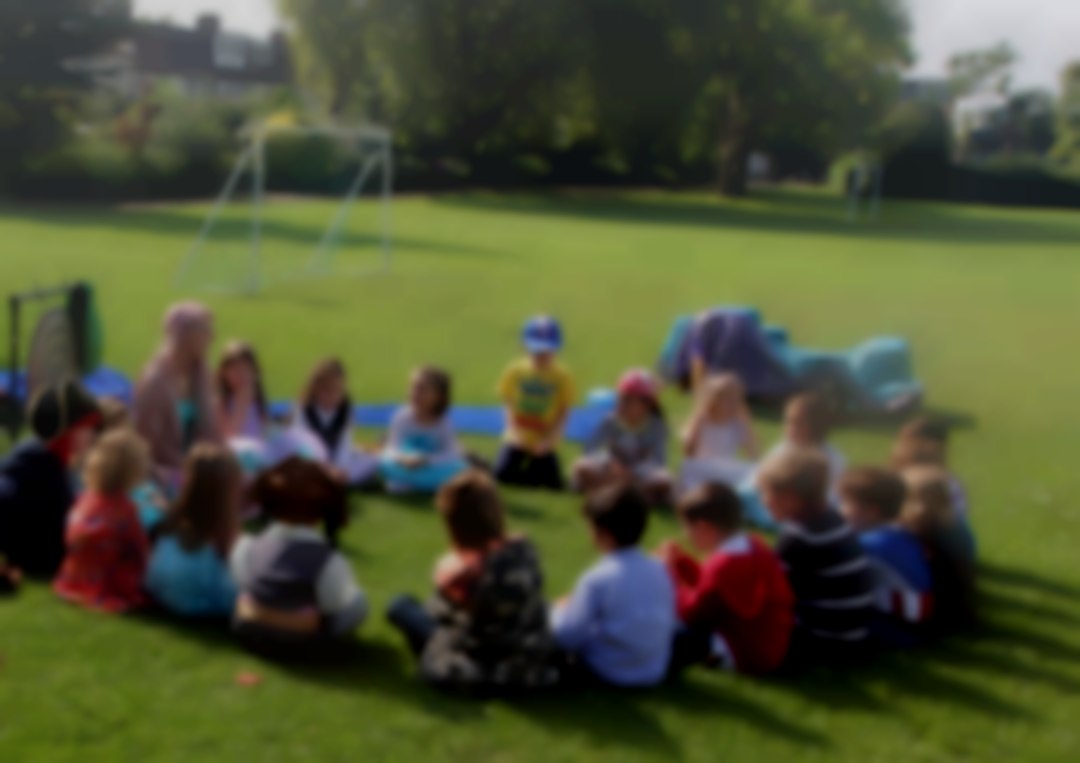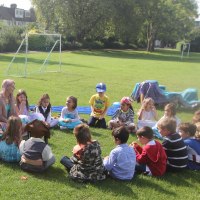 Play Around Sound
Choose Play Around Sound for your child's birthday party and experience a unique, themed adventure through the imagination, fusing a universe of fantastically fun instruments to play along the way.
About Play Around Sound
Calling all adventure kids! Join us for a themed adventure through the jungle, under the sea, outer space and beyond...where we will fuse magical sounds from all around the world and from deep within our hearts!
Absolutely anything you can imagine can become an instrument on our adventure, and together we can really begin to discover and express our own unique heart song! We all have one..it's in there somewhere, and at Play Around Sound we love to explore through music, poetry and most importantly - play!
Parents are welcome to leave us to our adventure, enjoying some well deserved relaxation time...although we also encourage parents to get involved, sing dance and drum along with us..creating a beautiful bond and union between all guests!
We can also provide a facepainter, photographer, cake maker and healthy chef at an extra cost.
...Sing, shout, stomp your feet, bark, hiss, cackle, tweet,
Bang a drum, whistle, hum, shake a rattle, wiggle, giggle,
Play around with space and sound, don't hold back,
and don't debate it,
if you can imagine it, you can create it,
there's a voice inside, feel free to use it,
if you make sound, sound makes music…
Typical Clients
We host Play Around Sound birthday parties for children predominantly aged between 3-8, however we've hosted parties for 1 year olds, and with ages ranging from toddlers, teens and childlike grown ups ;-)
Reviews
This supplier does not yet have any reviews

Get quotes from Play Around Sound
and dozens of other professionals in your area