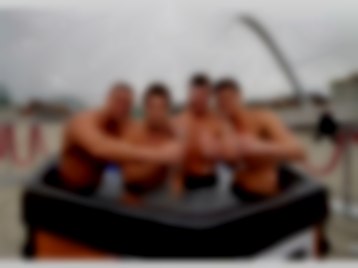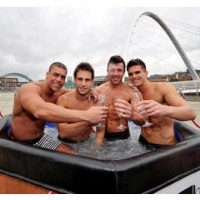 Scotland Hot Tub Hire
Hire a Luxury Hot Tub from Scotland Hot Tub Hire. Hiring a hot tub from Scotland Hot Tub Hire couldn't be easier. We provide a unique hot tub hire experience from start to finish.
About Scotland Hot Tub Hire
Scotland Hot Tub Hire Scotland's largest hot tub / spa hire company, delivering all over mainland UK. Hot Tub Hire was established with the sole aim to offer hot tub hire entertainment to the corporate and private industry in 2006, since then we have established new locations; Inverness, Glasgow, St Andrews and Dundee.
Scotland Hot tub hire provides a unique hot tub hire experience. Whether you just want to relax, planning a romantic weekend or even organising a hot tub party, Scotland Hot tub hire are here to help. 
With just a few clicks and you could be enjoying your hot tub hire in a matter of hours*. Combine this with our competitive rates and a personal friendly team that are always happy to help; we guarantee you'll be thrilled with both our service and our state of the art hot tubs.
Whether you require hot tub hire for a club night, weekend, week or longer we have and will provide hot tub hire for any occasion including birthday parties, anniversaries, kids parties, hen parties, stag nights, romantic weekends, engagements, house parties and many other events that require hot tub hire.
The majority of our work is for home users hiring hot tubs for a variety of events however we also provide hot tubs for commercial users such as club nights, corporate clients, festivals and for use in television and film.
Promotion: 5 day hot tub hire £180 | 7 day hot tub hire £214.20(15% off) | 14 day hot tub hire (20% off) | 28 day hot tub hire (30% off)
Services
Typical Clients
Whether you require hot tub hire for a club night, weekend, week or longer we have and will provide hot tub hire for any occasion including birthday parties, anniversaries, kids parties, hen parties, stag nights, romantic weekends, engagements, house parties and many other events that require hot tub hire

Get quotes from Scotland Hot Tub Hire
and dozens of other professionals in your area