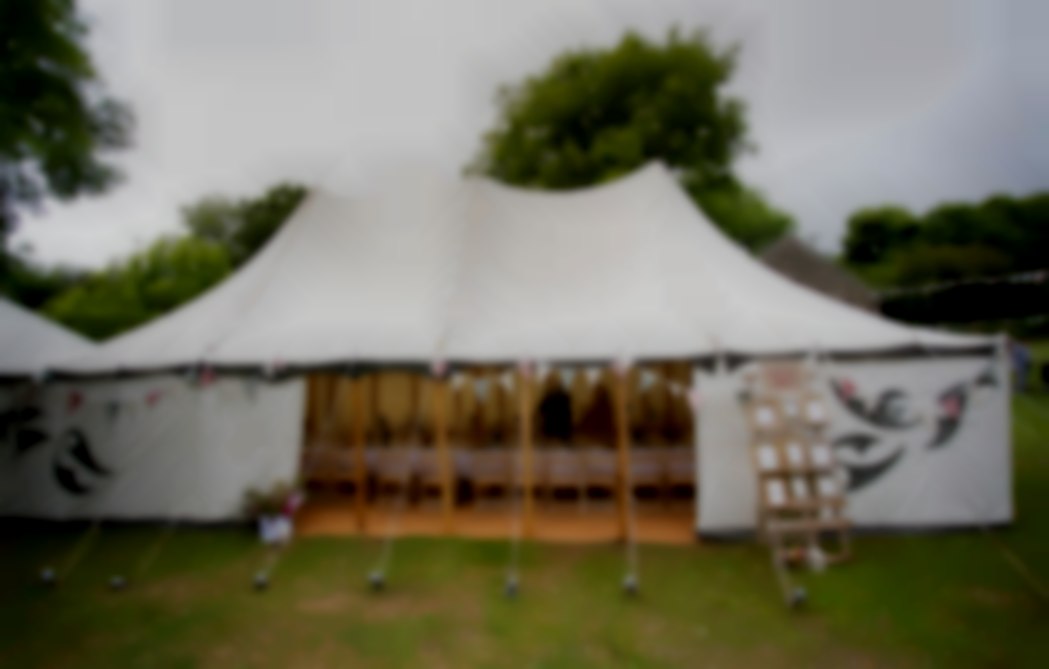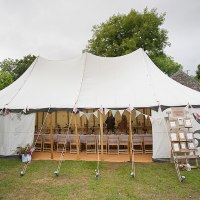 Alternative Events
We offer stunning traditional canvas Marquee's and mobile bar services.
About Alternative Events
We have a selection of beautiful hand made structures for hire, accommodating 10-360 people. All of our tents are made with natural canvas and sustainable sourced wood poles, each structure is unique.
We can provide a full bar service at both outdoor and indoor events. Our beautiful bar is made from reclaimed wood, we have a carnival style bar sign which looks fantastic. We are able to comfortably serve groups of up to 300 people. We also have decor, props and furniture available for hire, including wooden trestle tables.
Typical Clients
A recent testimonial..
What can i say - such a beautiful tent. Absolute PERFECTION for us. The team were so professional and easy going. The tent was the perfect space. We had the most incredible day and would HIGHLY recommend the Star Marquee. Kate & Robbie
Pay Bar Service-
"I can't remember if I thanked you on your sterling efforts on Sunday, the bar was fantastic. Everything we could have wished for. Perfect!!! "
Matt & Rachel
Reviews
This supplier does not yet have any reviews