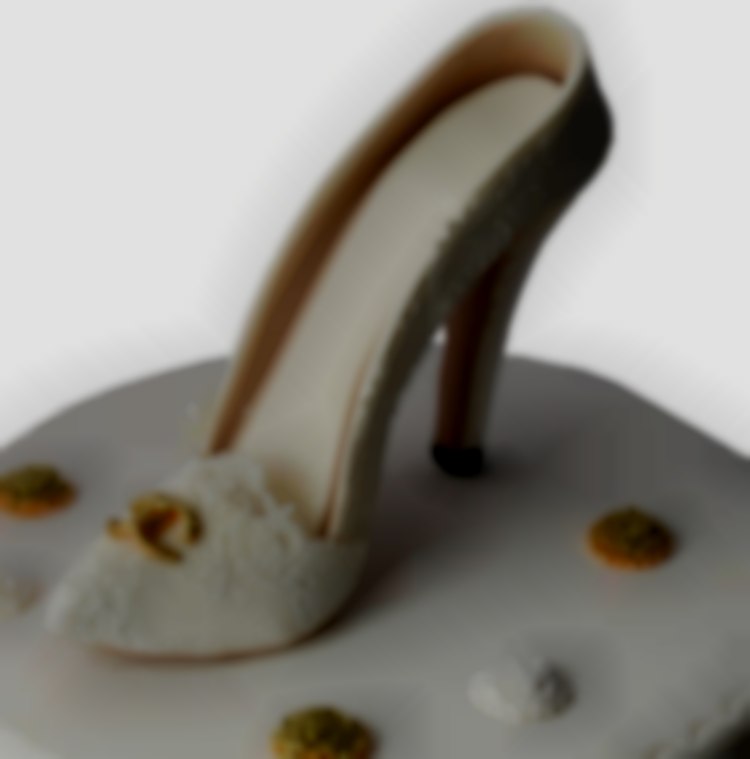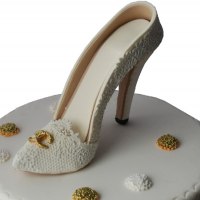 Kake 'O' Liscious Studio Tamworth
Home-based Celebration Cake Studio / Catering & Doggie Bakery covering the Midlands area. 5-Star Rated, Food Hygiene Level II & Rated Wedding Supplier.
About Kake 'O' Liscious Studio Tamworth
Kake 'O' Liscious Studio is a Midlands home based bakery, creating bespoke celebration cakes, cupcakes, cake/push up pops, cookies, confectionery & more. We can can also undertake your party catering if you so wish. In addition we launched the Della May Doggie Bakery Xmas 2015 which is vet approved.
Our business covers the Midlands area and we have many years experience in the celebration cake (& more) industry. We are 5-star rated, hold the Level 2 Food Hygiene Certificate, are a rated supplier and rank 5 in the Wedding Fairs Directory for the Midlands.
We're open to listening to your ideas and seeing your designs and then we'll add that extra sparkle to them to make your occasion a memorable one.
If you're not sure what you want we can give you plenty of food for thought and will ensure that what we create suits your event, location and any styling/theme you have, having a very artistic and innovative background.
When we provide your quote we always get comparisons so that you can see how cost effective our home bakery is for you, our client!
We also cater for dietary requirements e.g. gluten, dairy, egg & nut free; vegan; low carb/low sugar (for the sports enthusiast).
Xmas 2015 we launched the Della May Doggie Bakery, providing vet approved biscuits and treats for your pooches - again catering for dietary requirements e.g. wheat free, vegan and overweight doggies.
So do get in touch!
"We design, what you define" x
Kake 'O' Liscious Studio
Westbourne House, 44 Church Road
Dordon, Tamworth
Staffs
B78 1RW
Typical Clients
We provide celebration cakes to the general public around the Midlands area via various social media and website listings such as this one and more! In addition catering for corporate businesses and cakes for charity events to help support their cause.
We also attend wedding fayres and actually have our own fayres this year so please get in touch for details.
Last, but not least, we also provide biscuits, treats and cakes to doggie lovers which are vet approved recipes and cover all dietary / allergy requirements, as we also do with our cakes.