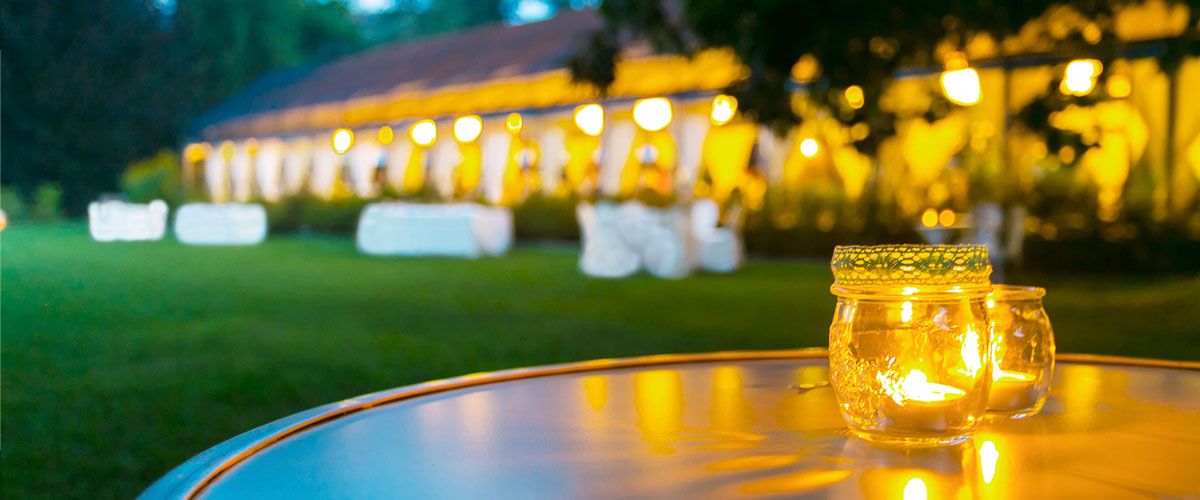 A constant stream of new customers direct to your inbox
Join today and gain immediate access to new business.
Why Join?
1
Win new business
You tell us the services you provide and the area you're prepared to cover and we'll notify you by email with relevant customer enquiries. If you're available and interested you can respond by sending a quote. Read more about how it works.
2
Free to get started
Upon signing up you'll receive a free listing and immediate access to customer requests.
3
No Commission - Pay as you go simplicity
We don't charge any commissions on confirmed bookings or require a large payment up front to use the site. We simply charge a small amount for each quote sent.
4
First-class customer support
We've made the whole process as simple as possible but if you do come across any problems our knowledgeable customer support team are always here to help.
Sign up today and claim your free listing
Test it out for free and then choose either our professional membership plan or pay-as-you-go to send quotes.
What are people saying about us?
Don't just take our word for it.
Still want to know more?
Check out our video for a simple overview of how the system works