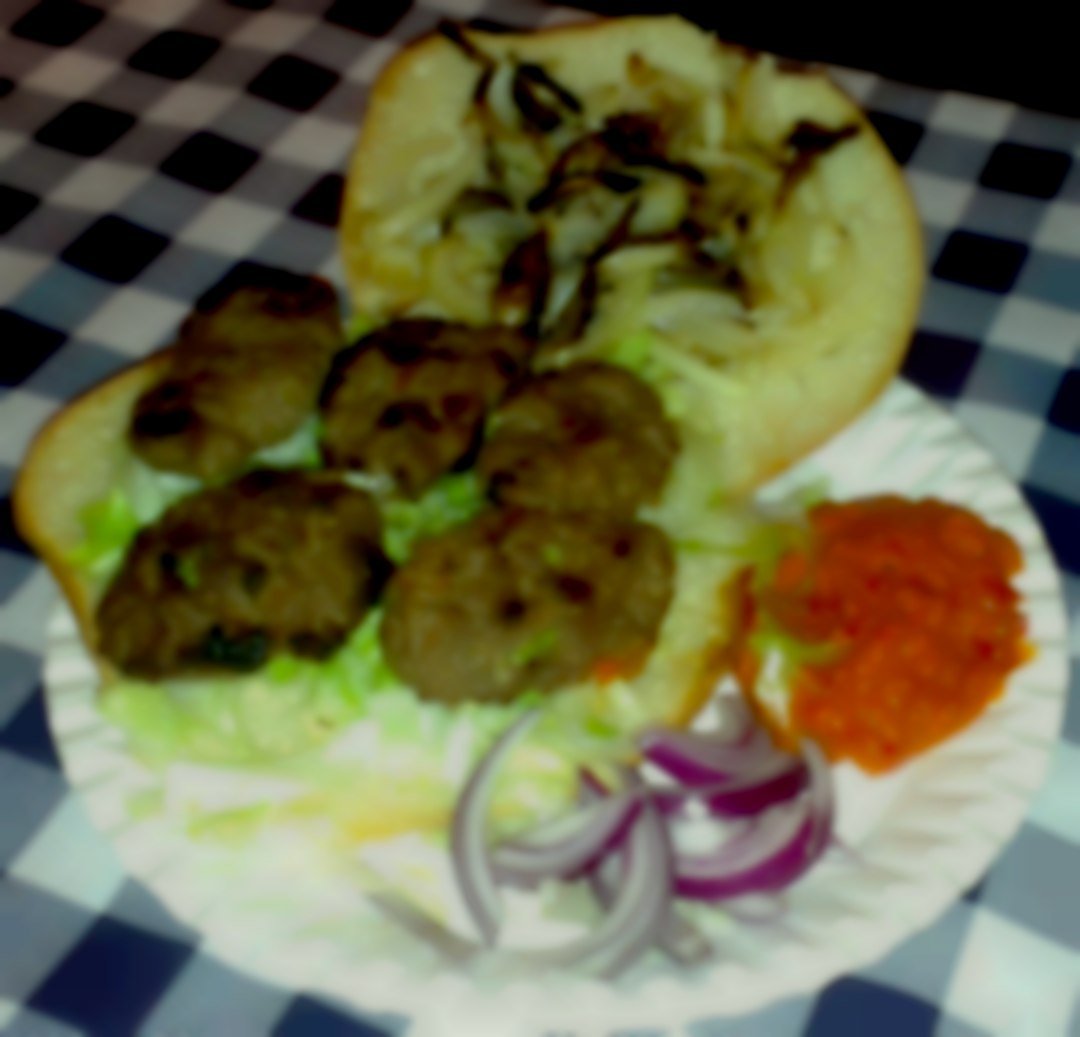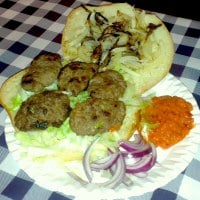 Cantina
'Your favourite food with a Mediterranean twist...' Based in the Cheshire and Manchester area and available for all events.
About Cantina
Hi!
We are Cantina - we provide 'Your favourite food with a Mediterranean twist...' and are available for all types of event.
All our recipes are homemade, wholesome and healthy and are prepared with fresh ingredients. Some of the food we provide is:
Savoury:
▪ Čevapčići
This is a dish where the closest comparison is mini burgers. The 'Čevapčići' are made with a combination of minced beef and lamb and served in Turkish bread with salad and 'Ajvar' (a special sauce from roasted pepper, aubergine and tomato)
▪ Warm pork loin or steak sandwich
Thinly sliced pork loin or steak served on ciabatta with roasted pepper and tomato sauce, caramelised onions and salad
▪ Mediterranean steak pasta
Soft, matured rump steak, thinly sliced and served with a slow cooked roasted pepper, tomato, courgette and basil
sauce on pasta
▪ Chicken and peaches with rice
This is a slow cooked meal of boneless chicken thighs, carrots, onions and peaches served with basmati rice. The peaches give a subtle sweetness to the dish
▪ Filled peppers
Peppers stuffed with minced beef and rice and served with potatoes and a dollop of creme fraiche
▪ Risotto
Creamy pea and mushroom risotto served with asparagus tips, prawns, sea bass fillet and tuna steak
▪ Vegetarian options
Available on request
Sweets and drinks:
▪ Mediterranean Tiffin
Chocolate, almond and biscuit slices with chilli or orange
▪ Homemade biscuits
Gooey orange and almond biscuits
▪ Lemon drizzle cake
▪ Baklavas
▪ Freshly ground coffee, tea etc.
Our customers enjoy trying something different and love the twist we put on traditional food like the Mediterranean sauce on the steak sandwich and 'Čevapčići' is our most popular dish! Our customers appreciate the Croatian influence as they have often been to Croatia and say our food reminds them of their holidays.
If you are interested in hiring Cantina, please get in touch!
Kind Regards,
Isabel Pavlovic
Reviews
This supplier does not yet have any reviews