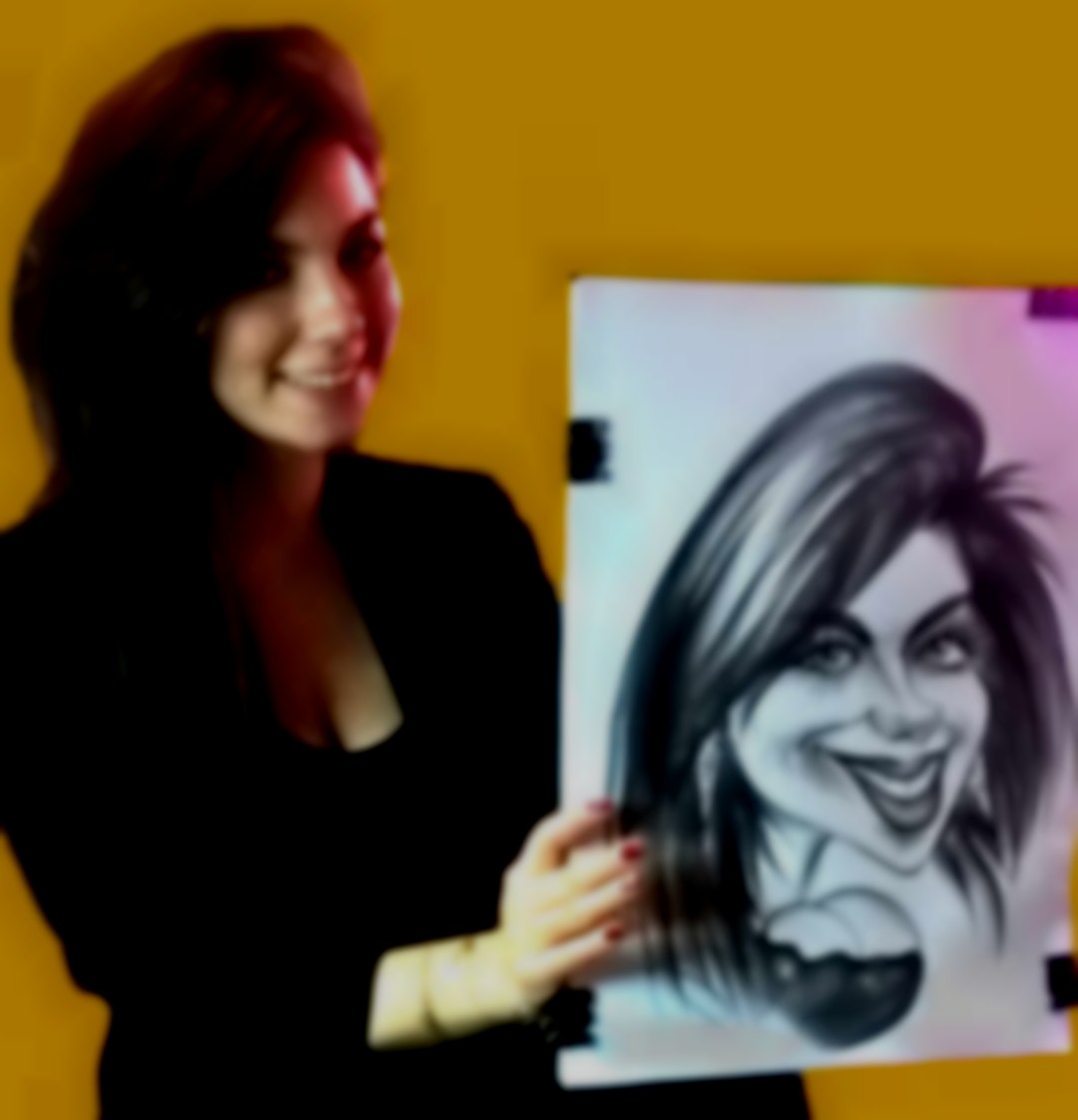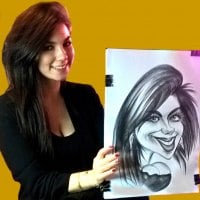 Alex Caricatures
If you are planning an event (wedding reception, party, ball, exhibition, corporate event or any other occasion) and want to make it special and memorable - you are in a right place.
About Alex Caricatures
Being a full-time professional caricaturist I would be more than happy to bring some flavour and extra fun to your party. During your event I will draw your guests as caricatures at no charge to them! This is fun to watch and it makes a perfect gift for them to go home with. As a caricaturist I have entertained at a wide variety of events, including; weddings, parties, arts & crafts fairs, festivals and shopping malls.
I am able to produce black & white A4 or A3 size images at the speed of 4-5 minutes per image. Caricatures in colour usually take double the time; approximately 10 minutes per image, this would be ideal for smaller gatherings. I normally attend to guests needs regarding the level of exaggeration they are comfortable with. This may range from "a little funny" to "medium", or "extremely funny". As a rule, ladies and children almost always prefer very modest exaggerations, therefore I usually illustrate them in lovely, and even complimentary ways.
Services

Get quotes from Alex Caricatures
and dozens of other professionals in your area