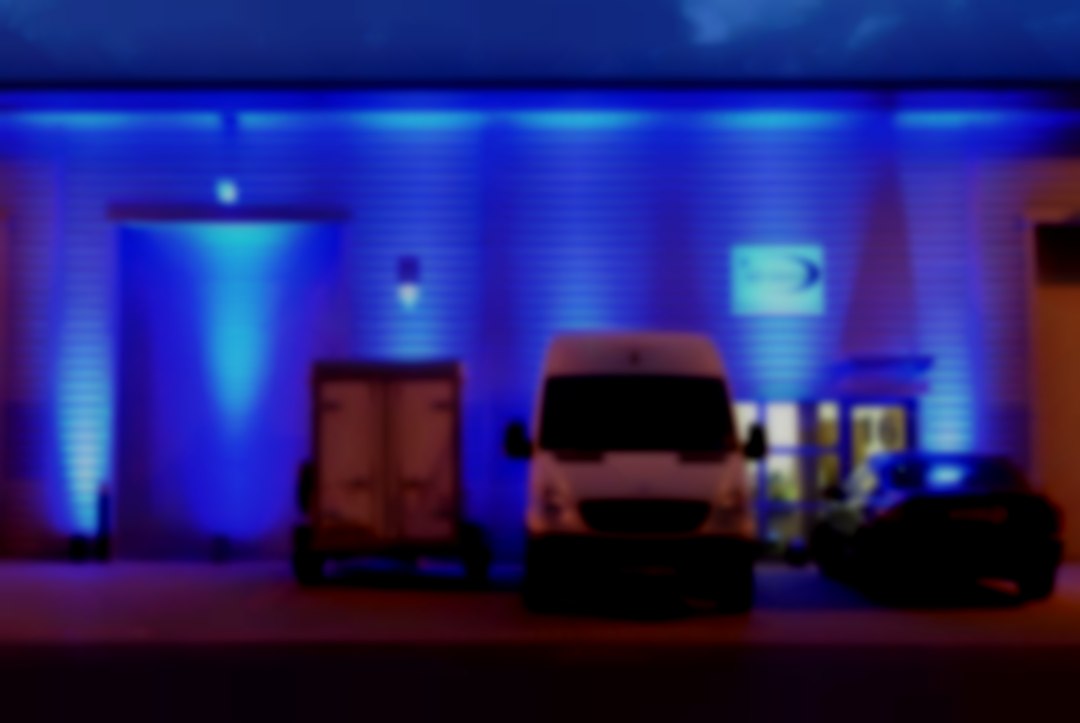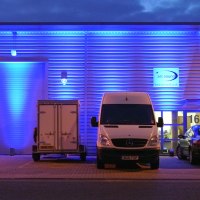 Pro Member
Arc Sound Hire
Sound equipment, stages and risers, musical instruments, backline and stage lighting supplier for concerts, festivals, events, broadcasting and presentations.
About Arc Sound Hire
Arc Sound Hire is a south east based supplier of specialist production services, audio systems and equipment for live music, theatre, entertainment and event productions. The scope of our operations covers the UK and mainland Europe.
We stock state-of-the-art pro-audio equipment, intelligent and generic stage lighting, AV and video projection, back-line and musical instruments, riser decks and light staging, trussing, chain hoists and rigging, temporary mains power and distribution equipment
We specialise in live music, back-line equipment, live events, riser decks, corporate presentations and seminars, live entertainment, stage lighting, concerts, touring productions, equipment rental, sound equipment, public address systems, theatre production, radio microphones
Typical Clients
We supply business to business, charities, event planners, event managers, production managers and private customers.