The festive spirit was in full swing at Milton House for our first winter retreat.
As 2021 drew to a close, the Add to Event team came together in the Bedfordshire countryside at Milton House to reflect and celebrate everything we had achieved throughout the year and make exciting plans for 2022. As a remote first organisation, our quarterly retreats mark an important time in the Add to Event calendar for the team to come together face to face, get creative and hang out socially.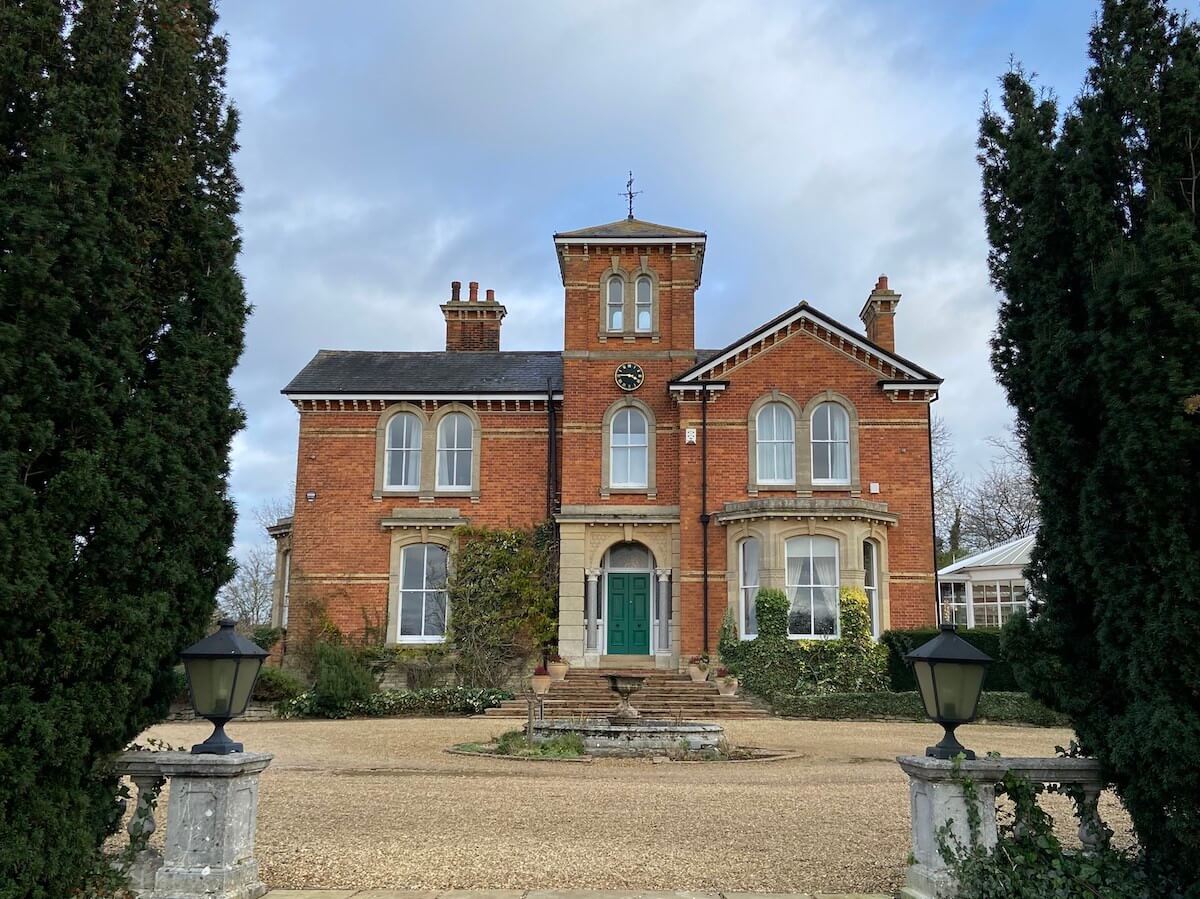 We wanted to focus this retreat on celebrating the successful year we had had coming out of the pandemic and giving the team an opportunity to relax in the peaceful surroundings. We went for walks, did some swimming in the indoor pool and there was a Yin Yoga session by candlelight under the Christmas tree.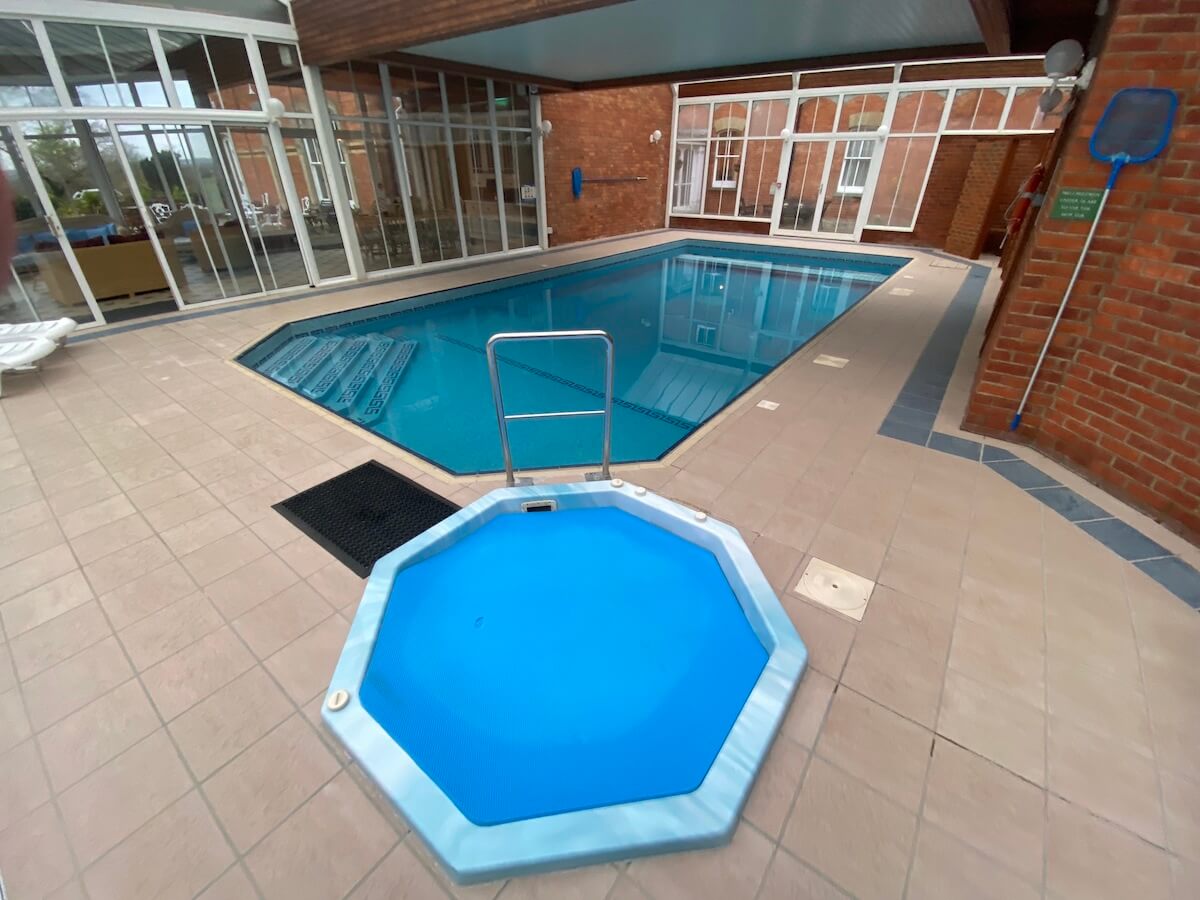 We also spent some time tackling some of the big pieces of work for the coming year; focusing on our product, developing our internal culture and setting ourselves some ambitious goals for 2022.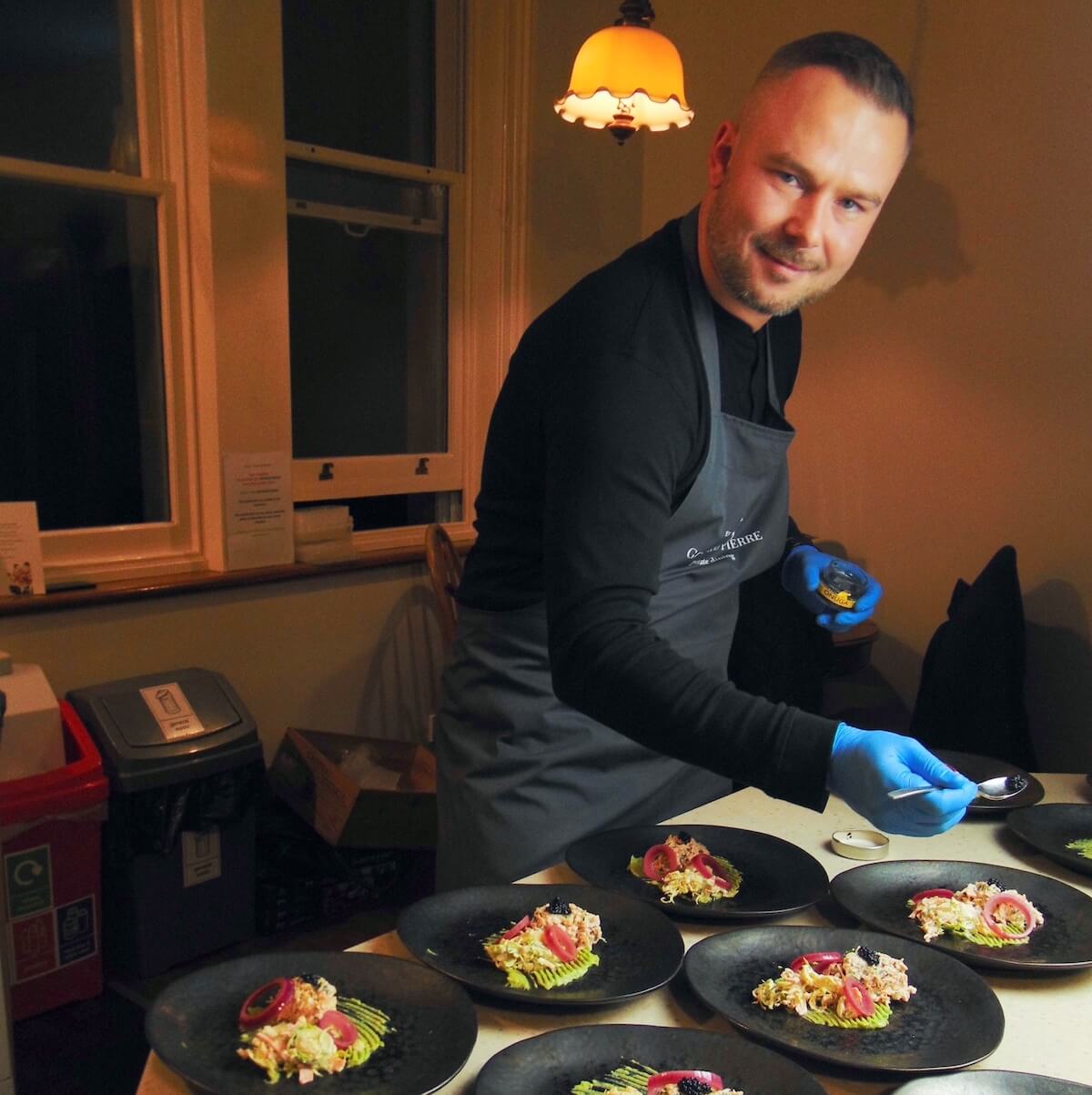 We are lucky enough to be able to call on the incredible talent of the Add to Event marketplace when putting together our retreats. We kicked off our two days with a beautiful meal cooked by one of our suppliers, Gourmand Pierre. Peter treated us to three courses of delicious food which we followed up with a hilarious game of Murder Mystery.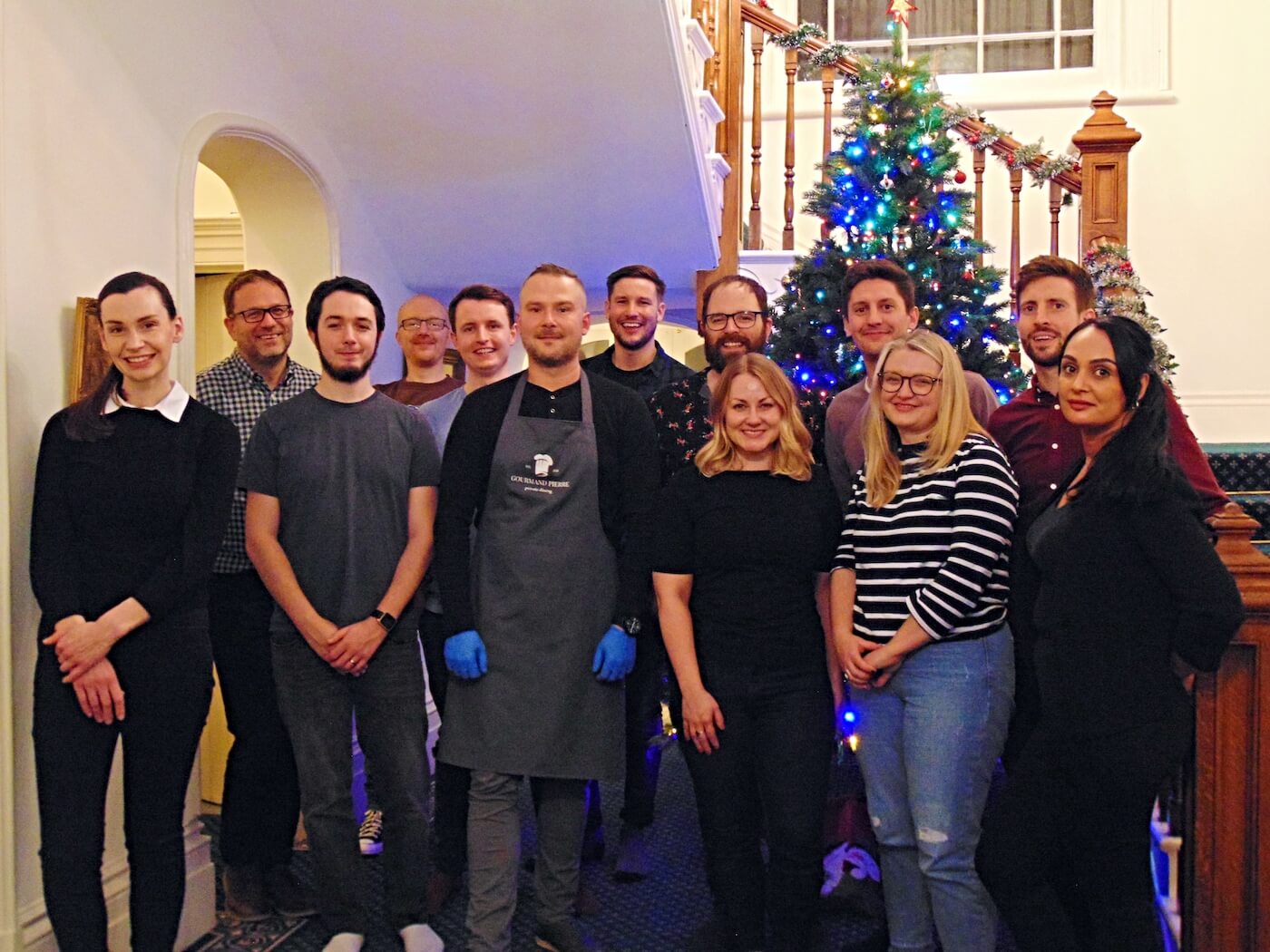 On the second night, Darren and Joe took on the roles of Greg and Alex from the hit TV game show; Taskmaster. Setting the teams fun challenges to complete in the most inventive way possible to earn the most points. We were then transported to the Alps with an explosive feast concocted by Mr. Fitz and an 80's Ski Lodge themed disco.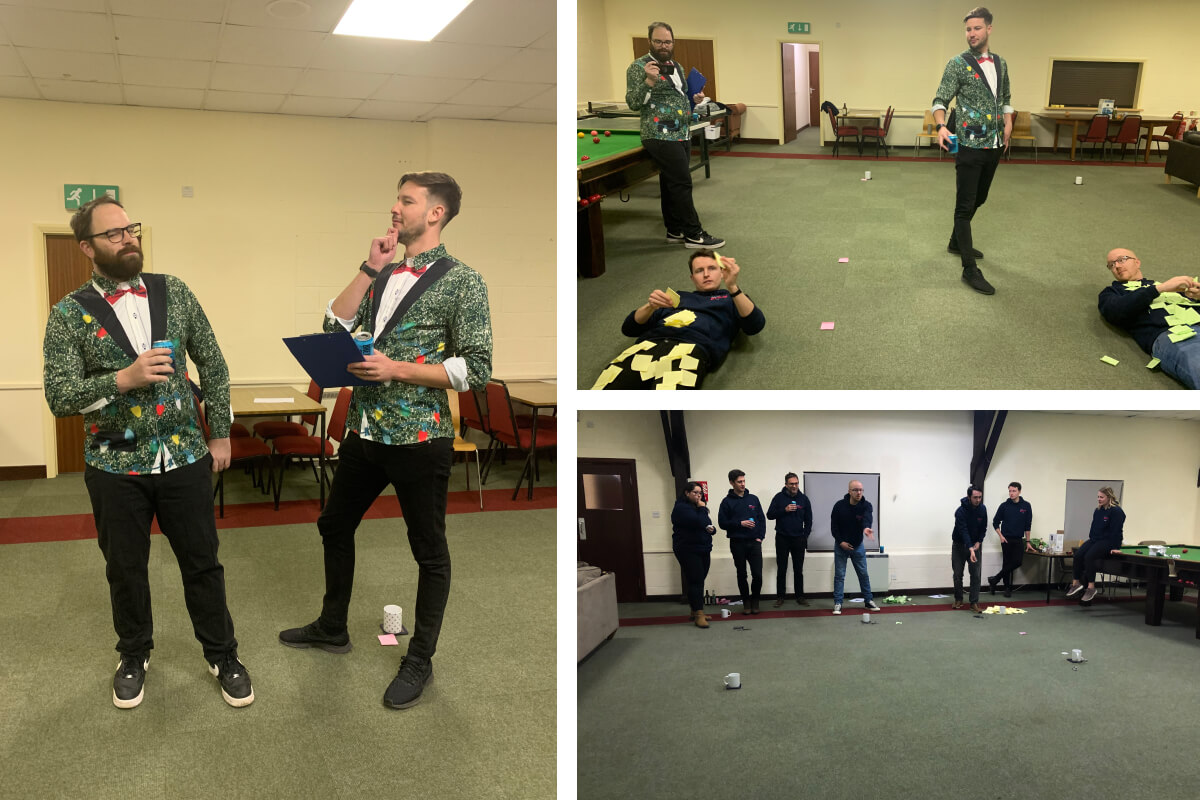 Everyone came away from the few days refreshed and ready to wind down to the winter break. Other highlights included, Santa delivering our first branded hoodies, our new Head of Product, James on the Mojitos and discovering hidden floristry talents with a wreath making workshop.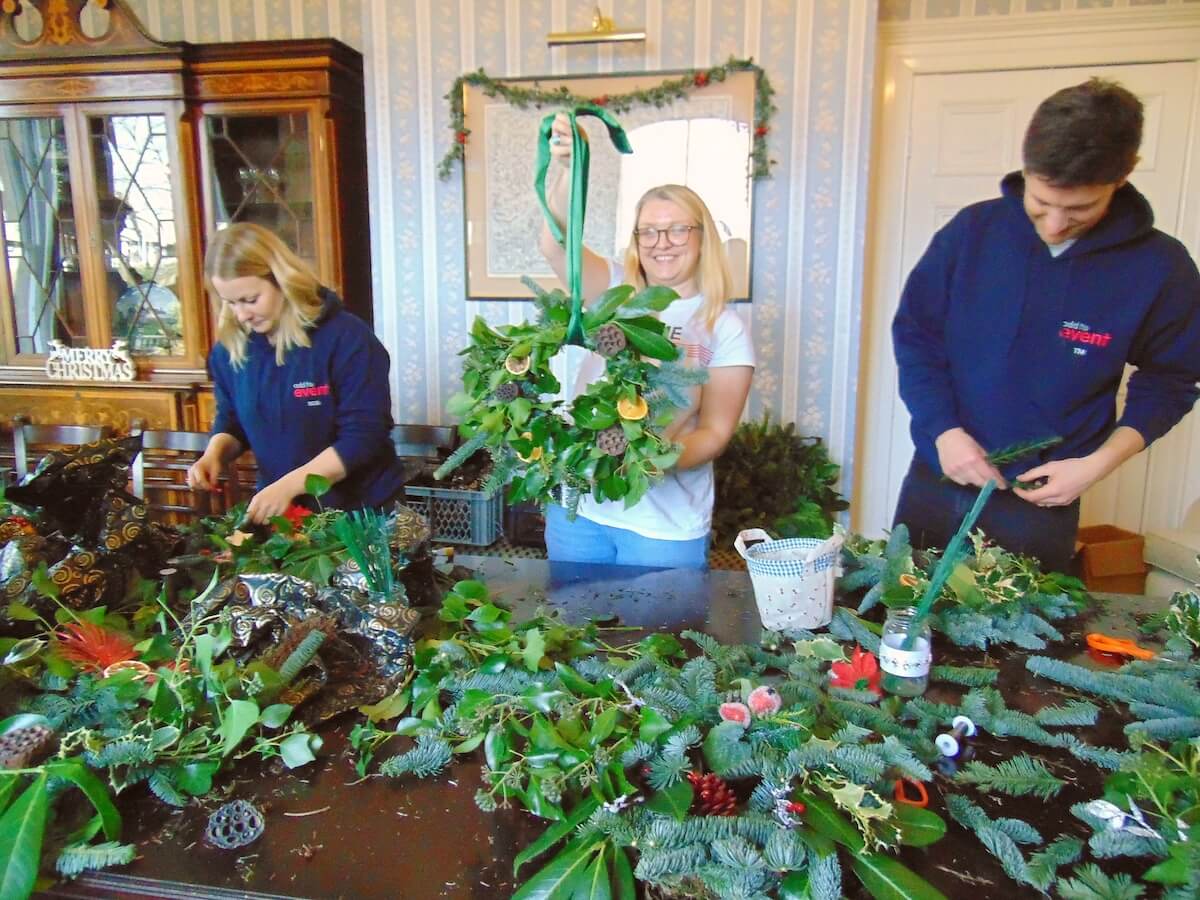 Book your event services with us
Submit your event details and receive personalised quotes from a range of trusted suppliers.
It only takes 2-3 mins!
Share this article