Movies like Chef make owning a food truck look like the most fun job in the world – and it can be! But it's also hard work, and there's a lot of competition out there. We've put together a short guide to setting up a successful food van, so if cooking great food, meeting new people and travelling the country appeals to you, read on.
1) Decide What Kind of Van You Want
Horsebox, camper van, traditional food truck, Airstream? There are lots of different types of vehicle to choose from, so think about what style suits you best. An  Airstream is great if you're targeting a cool, wealthy audience and want to sell food somewhere like London's South Bank, but it's usually a more expensive option than finding an old van and renovating it. Wooden carts can be great value and perfect for vintage country fairs, while big white food trucks with huge kitchens are ideal if you're catering for a large audience. Whatever you decide, make sure you factor in renovation costs, running costs and other things like staff salaries and licenses.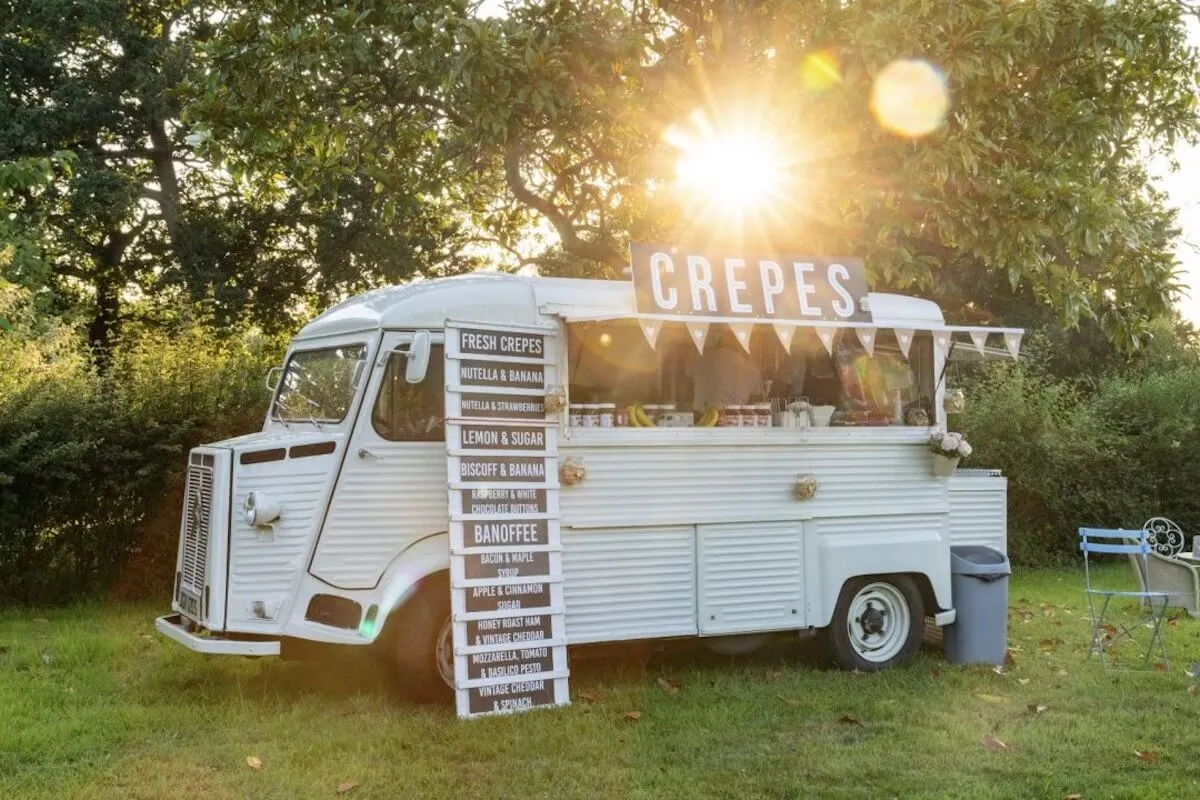 2) Choose The Cuisine
What are you wanting to achieve here? Are you looking for something relatively quick and easy, like ice creams and donuts, or do you want to specialise in a more niche kind of cuisine? It's a good idea to visit some festivals and check out other mobile caterers on sites like Add to Event, so you can get an idea of the competition and the kind of food vans people are looking for. It's also important to consider how much time you're able to spend on preparing and serving food – when it comes to food trucks, less is often more. People want quick, delicious food without having to stand around queuing for ages.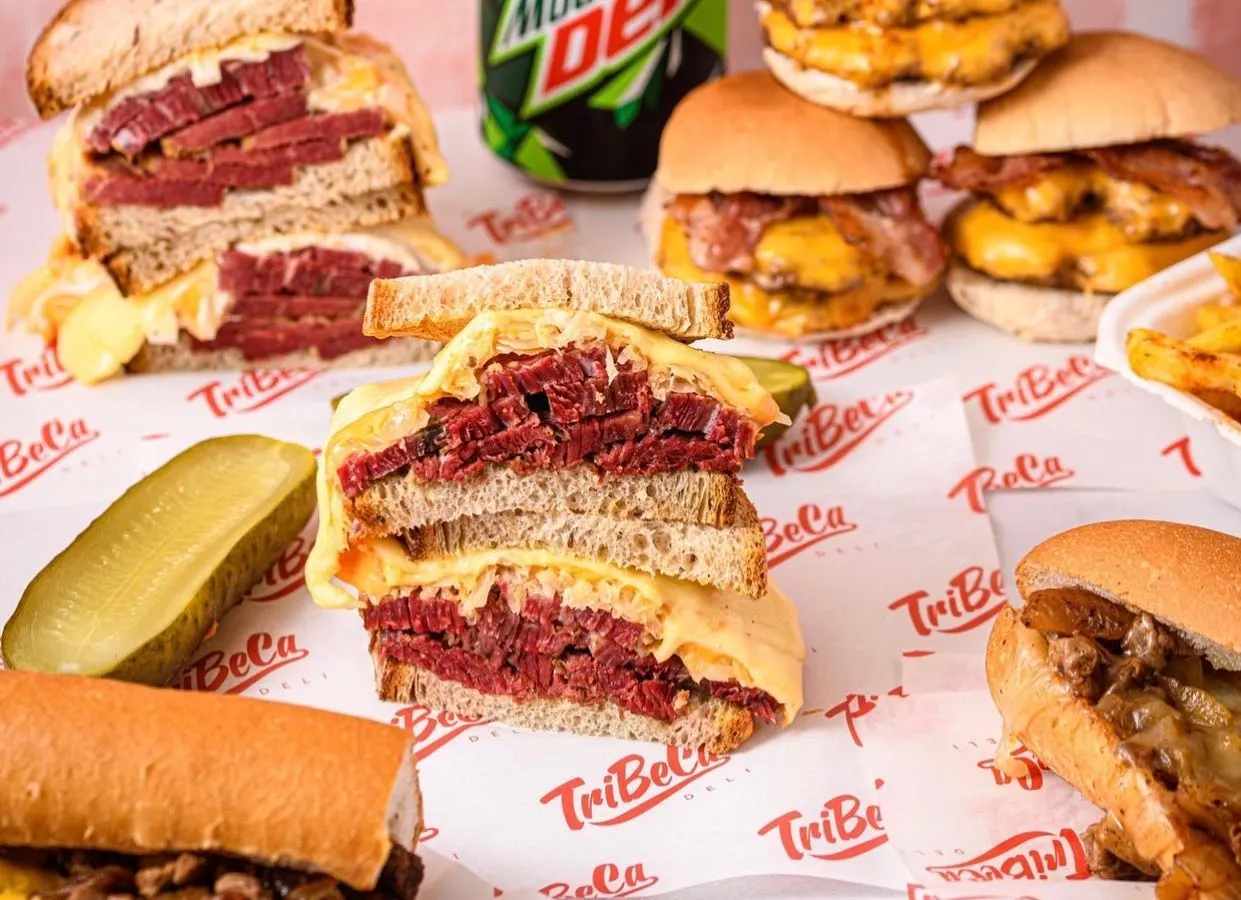 3) Determine Your Pricing
Having your own food truck can be very lucrative, but there are a lot of costs involved too. According to the National Caterers Association, an equipped food truck can cost anything between £5,000 and £50,000. Some people choose to rent instead of buy, which can be a particularly good idea if you're only want to run a food truck for a limited period or at certain times of the year. There will also be other costs to think about, including: 
Insurance
Wages
Food
Storage equipment
Uniforms
Napkins, plates, cups/glasses, cloths, cleaning products, rubbish bags
Permits
Licences
Fuel costs
It's essential for your food truck to have a permit to sell if you're planning on turning up at public markets or outside certain popular locations – you can't just turn up and sell food without getting prior approval from the local authority. You'll also need fire certificates, food hygiene certification and the right licenses, particularly if you're planning to sell alcohol.
In terms of how much you want to charge, you'll need to spend some time doing market research and getting a feel for the normal going rate. See this as an opportunity to sample lots of amazing food and visit some cool events!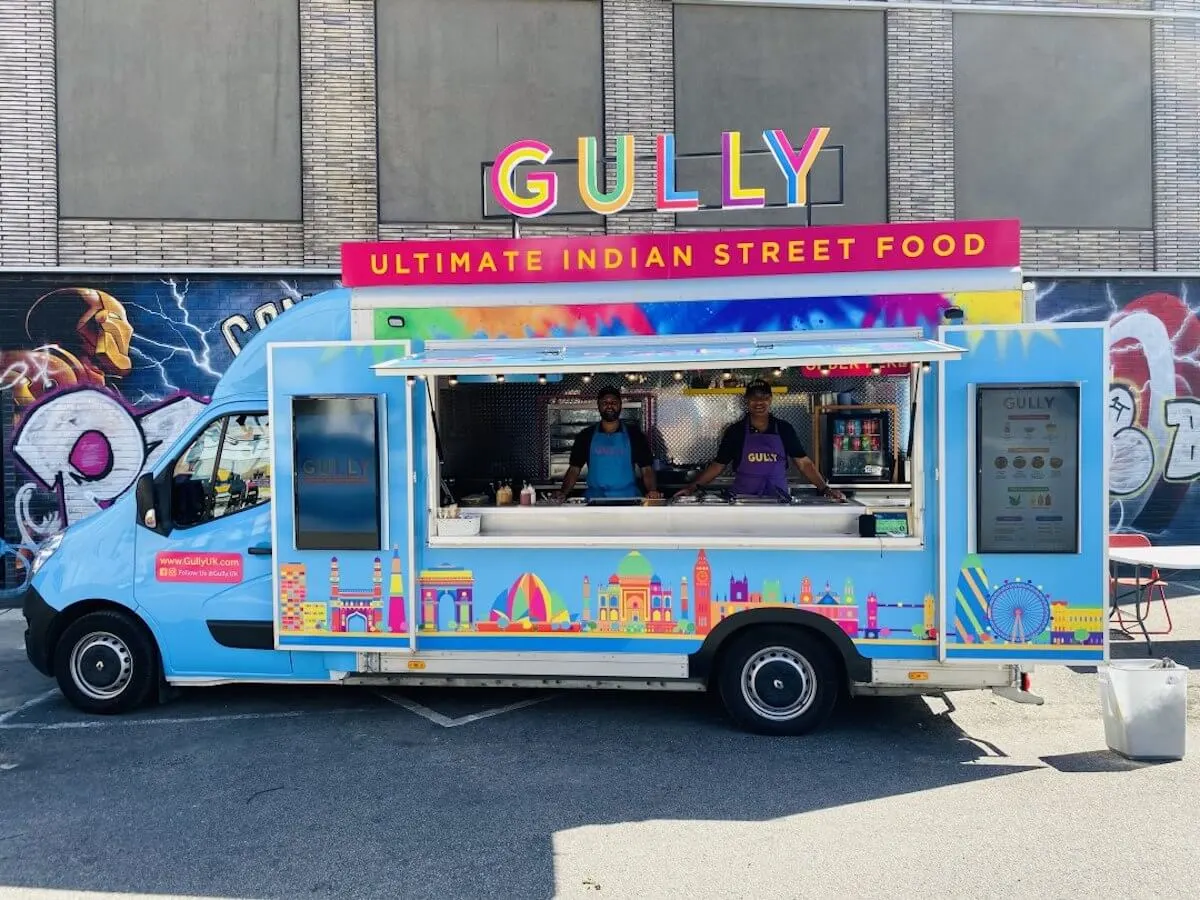 4) Decide How Far You Want to Travel
Travelling the whole of the UK and selling food from your van is a lovely idea, but it can be a logistical nightmare. Because each area requires its own permit, you'd need to plan your route far in advance and stick to a very tight schedule so you're always in the right place at the right time. And of course, the further you travel, the greater your fuel and vehicle maintenance costs will be. Many food truck owners stay within a set area most of the time and just select a few events and festivals they want to visit throughout the year that may be further afield.

With Add to Event, you can update your location filters to ensure you're only receiving requests within your chosen radius - meaning you can meet a whole host of new customers no matter where you are or how far you're willing to travel.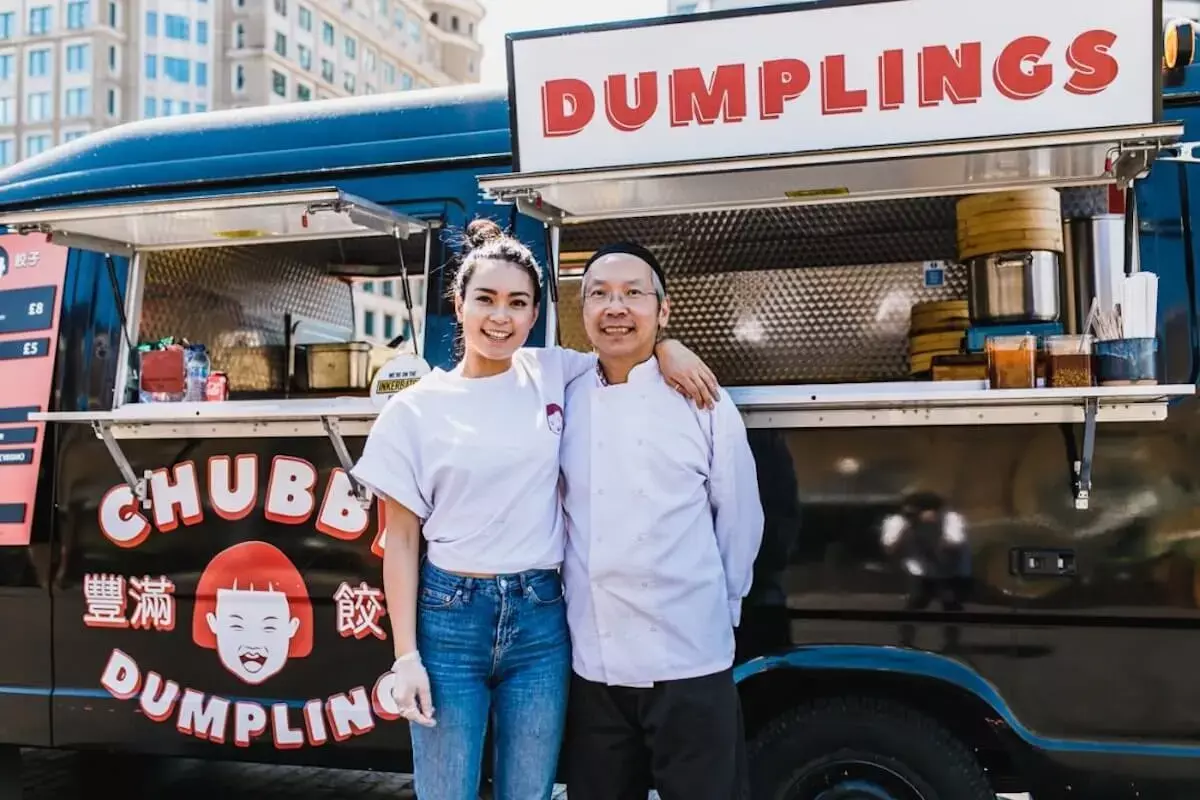 5) Think About How You Want to Market Yourself
It doesn't take long for word to get around when there's a great new food truck in town, but you'll need to do your own marketing too. Social media is a great way to market your food van and reach new customers, and most successful mobile caterers have an Instagram presence at least. You can also register with Add to Event when you're up and running as a way of reducing the leg work and cost of marketing. Instead of running ads & tiring yourself out with admin, simply set up a profile and let the jobs come to you with our excellent matching algorithm!

This is also a great place to build a web presence before you're ready to invest in a website & collate all your fabulous reviews in one place!
6) Write A Business Plan
Like any new business, a successful food truck starts with a business plan. There are lots of good resources available online, like this one from StartUps. The Government also offers lots of tools, such as this business plan template. 
Check out some of these amazing food vans for inspiration and don't forget to register with Add to Event to find your first food van catering jobs when you're ready to go. And good luck!