Remember the days when a wedding cake was a tiered fruit cake with royal icing and tiny models of a bride and groom on top? Times have changed a lot since then, and so have wedding cakes! If you're planning your big day and looking for alternatives to the traditional wedding cake, our amazing network of cake makers and sweet treat caterers are here to help. 
It's tough to find a wedding cake that everyone loves because we all have different tastes. While one wedding guest might crave the moist richness of a fruit cake, others will prefer a lemon sponge or a dark chocolate treat. The most important thing is that you and your new spouse like it, but of course, you'll want to keep everyone as happy as possible. 
There's no reason to go the traditional route, so it's worth thinking outside the box and going for something a little bit different.  Here are some of our favourite – and most popular – ideas for unconventional wedding cakes and sweet treats.
Cupcakes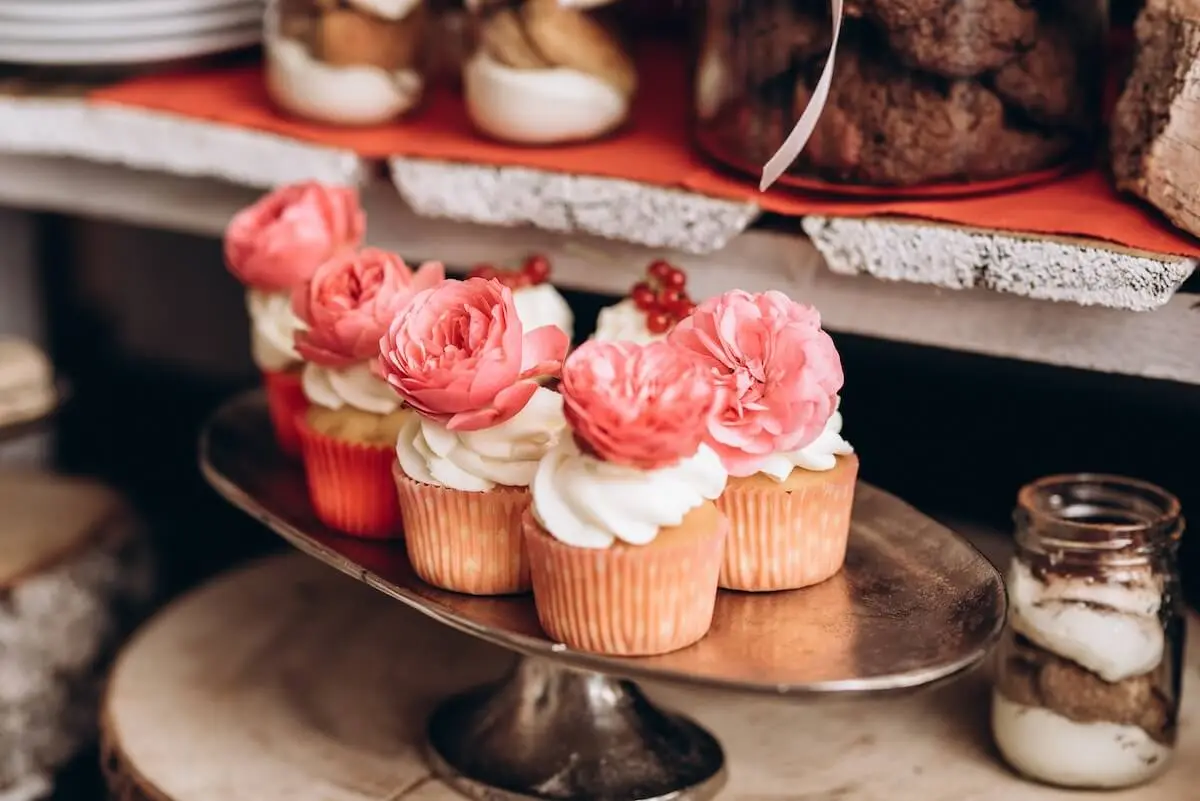 Cupcakes are a great choice because they come in such a vast range of flavours, so there's bound to be something for everyone. They look pretty, can be decorated in different colours to suit your theme, and can be easily boxed up for guests to enjoy later. They also add a nice vintage touch to any event, so if you're going for a retro theme they'll be perfect.
Crêpe Vans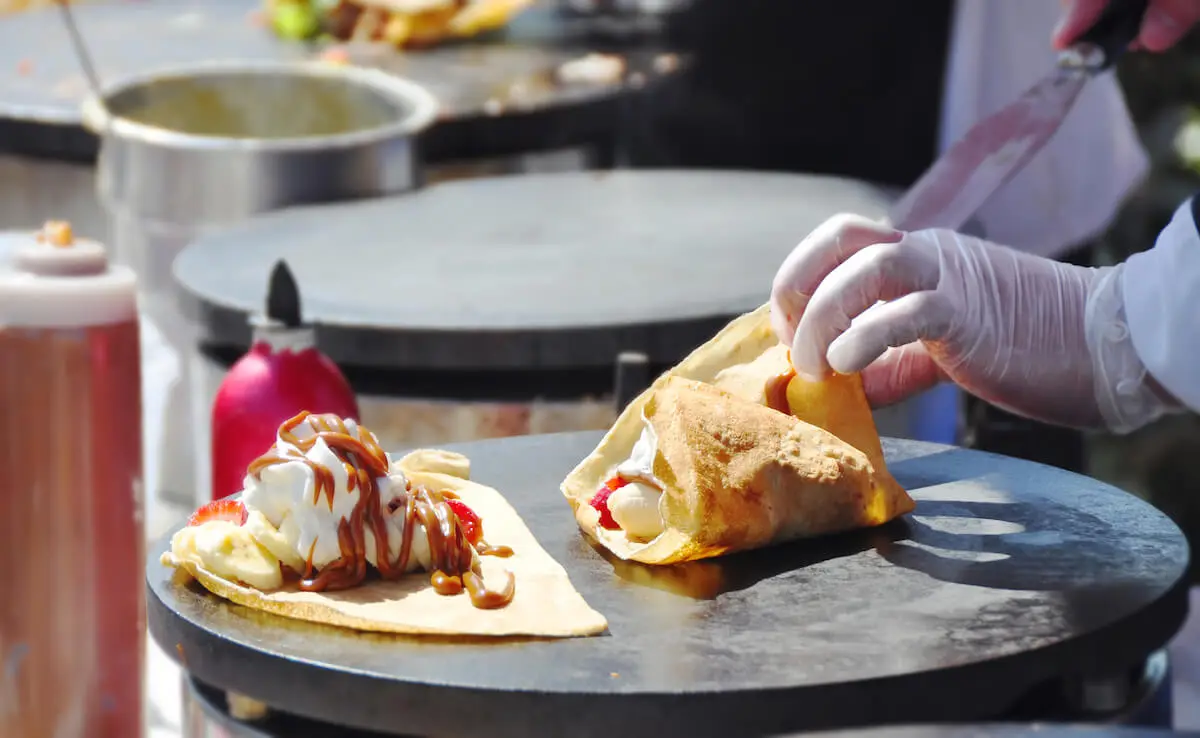 Crêpe Vans are a huge trend at weddings right now, and it's easy to see why. Pancakes and crepes are always popular, and they come with a huge array of toppings to choose from – both sweet and savoury. 
Alcoholic Ice Cream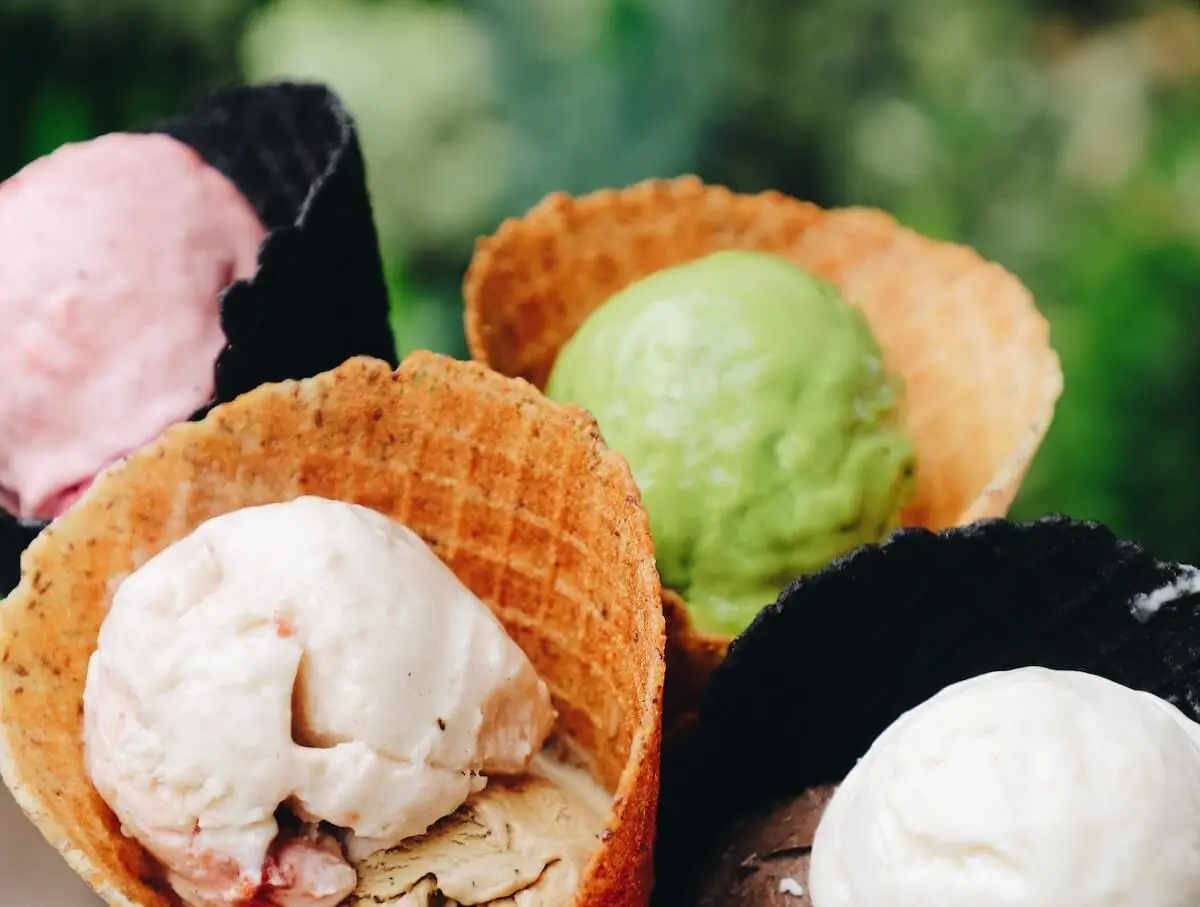 Alcoholic Ice Cream: Definitely one for the grown-ups, alcoholic ice cream is sure to be a huge hit because it combines two of the nation's favourite naughty treats. Popular recipes include red wine floats, champagne sorbet, Bailey's sundaes and G&T ice cream – what's not to love?
Donuts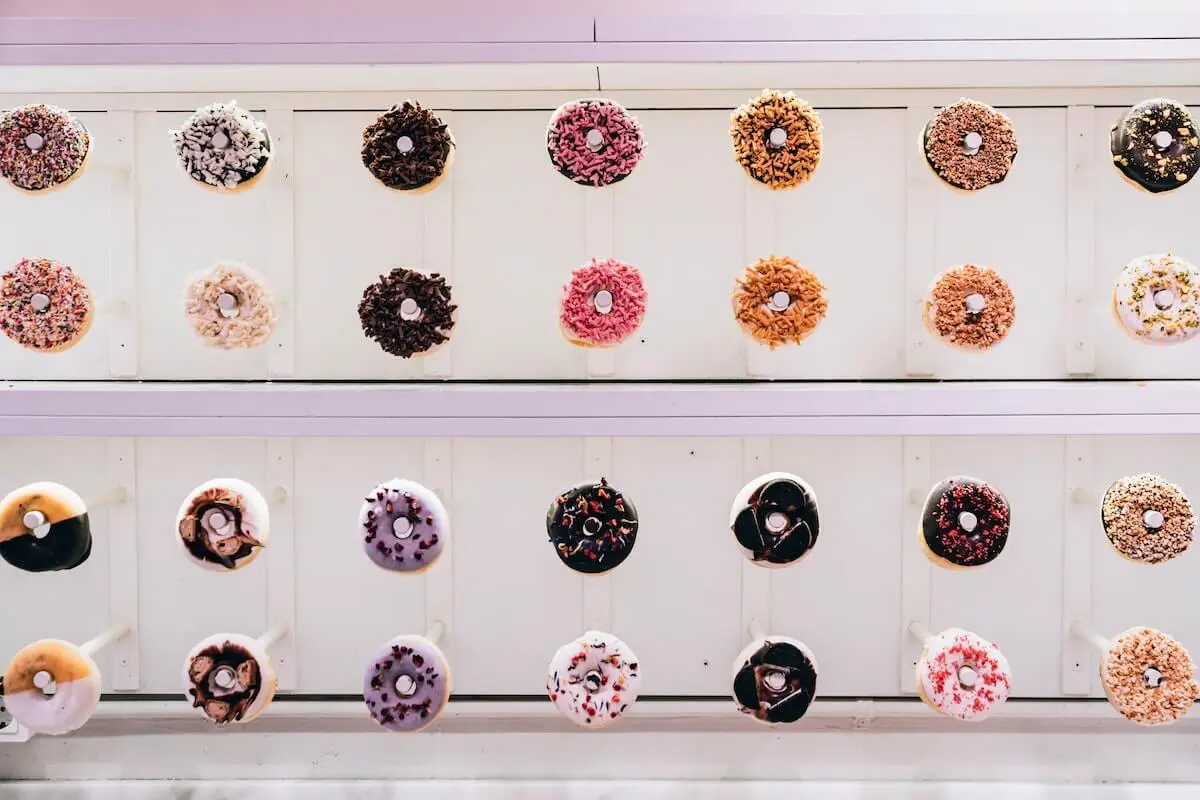 Wedding Donuts are one of the biggest trends in wedding planning, and they're great if you're looking for a fun, funky alternative to a traditional wedding cake. Donut walls generally come in two different styles – rustic or sparkly (sometimes with disco lights!) and you can pick from loads of flavours to keep everyone happy.
Sweets and Candy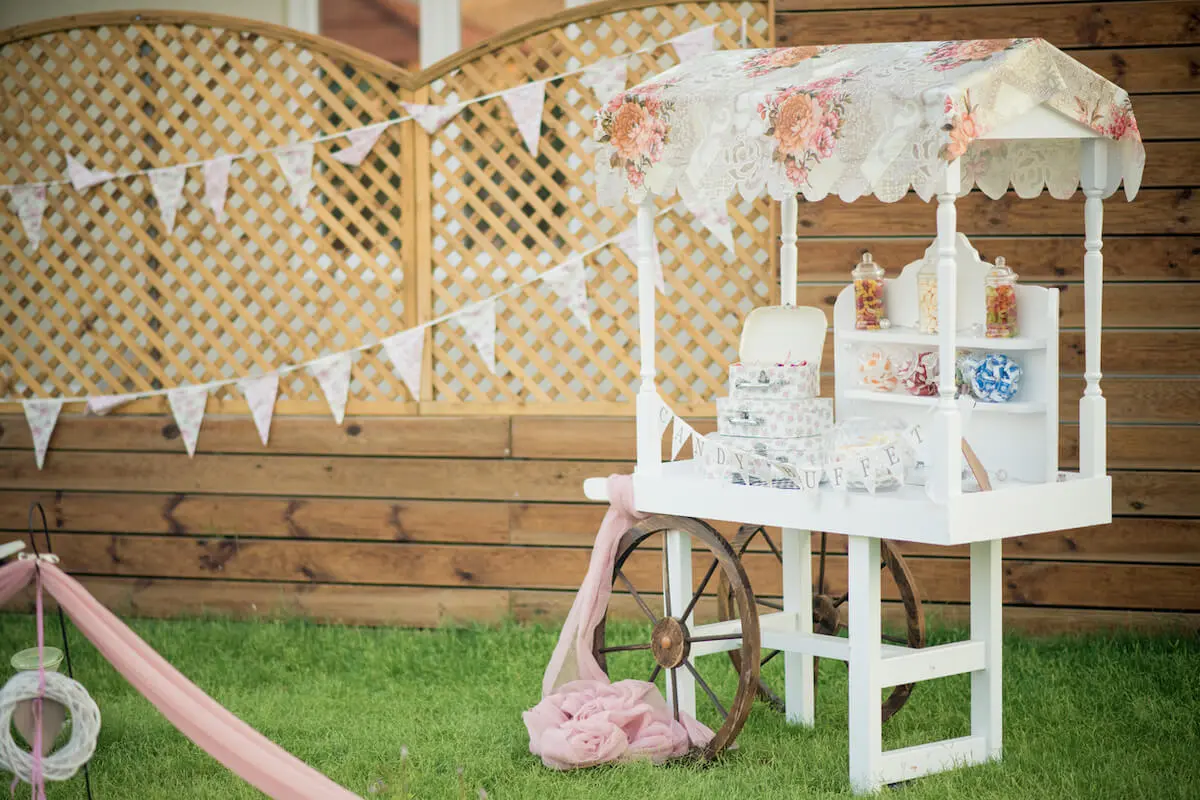 Sweets and Candies we know aren't the number one healthy food, but it's not every day you get married! If you're looking for something really fun to delight all ages, you can't go wrong with a sweet and candy cart. These amazing party caterers will come fully equipped with brightly decorated carts packed with your favourite sweet shop treats. They also make great wedding favours and are ideal if you want guests to take away a pretty little goody bag.
Frozen Yoghurt Bars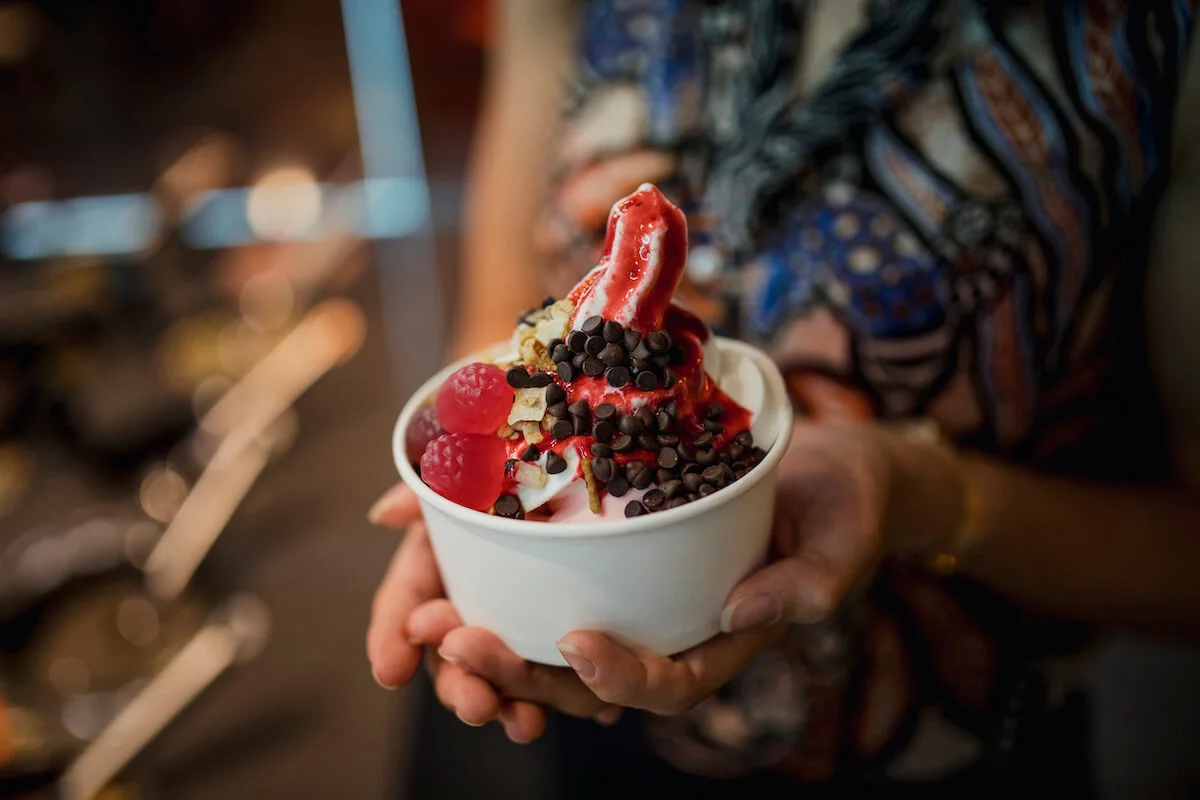 Mobile Frozen Yogurt Bars are a healthy alternative to ice cream, and they make a wonderful alternative to traditional wedding cakes too. Our frozen yogurt bars to hire are a great focal point for any event and come with a vast choice of delicious fruits. There will also be some more indulgent toppings too if you want to give guests the chance to go a little crazy.
Waffles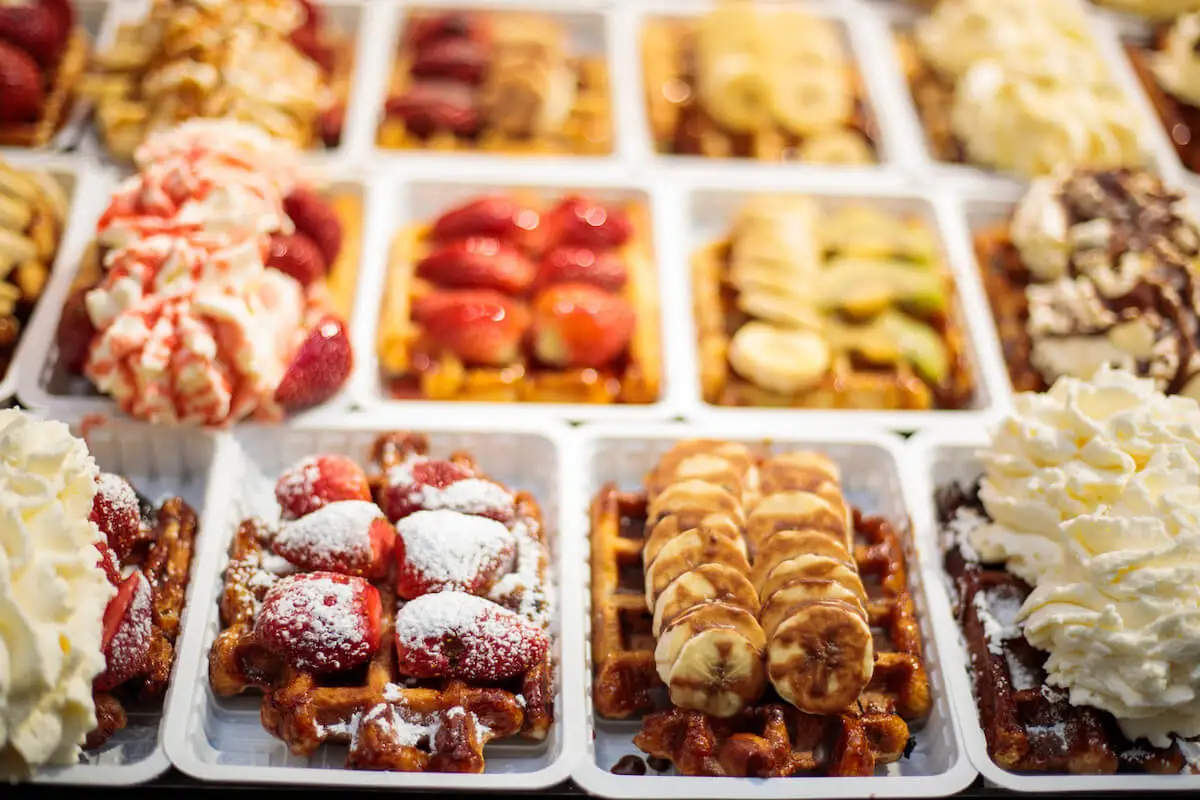 Waffles are a big hit with all ages, so delight your guests (and yourselves!) with an amazing waffle van at your wedding. They're delicious, fun and a little bit naughty, and you'll be spoilt for choice with so many toppings to choose from. Another great thing about waffles is that they come in sweet and savoury options, which is great for those who don't have a sweet tooth. 
Chocolate Fountains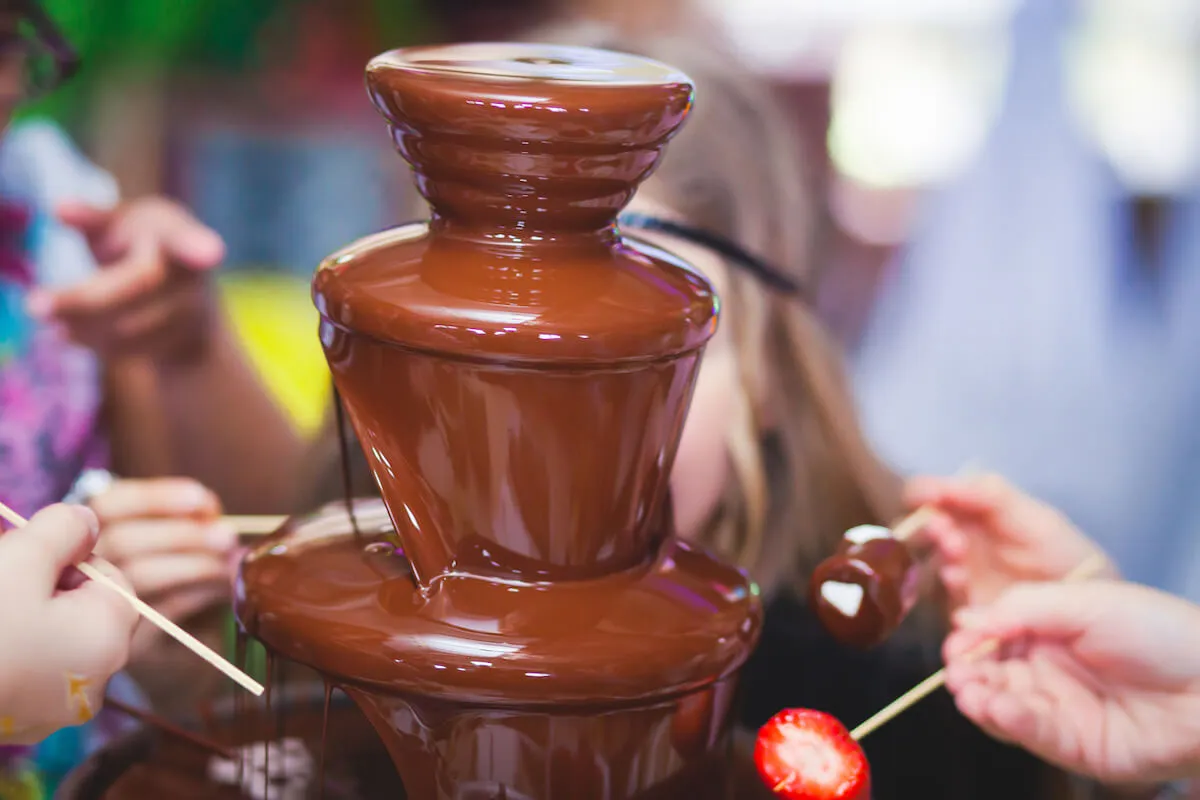 Chocolate Fountains have been around for a while, but we don't think they'll ever go out of fashion. Everyone from little children to your great grandma will love to try the chocolate fountain, and our suppliers will come well stocked with plenty of flowing luxury chocolate and lovely things to dip in it!
Churros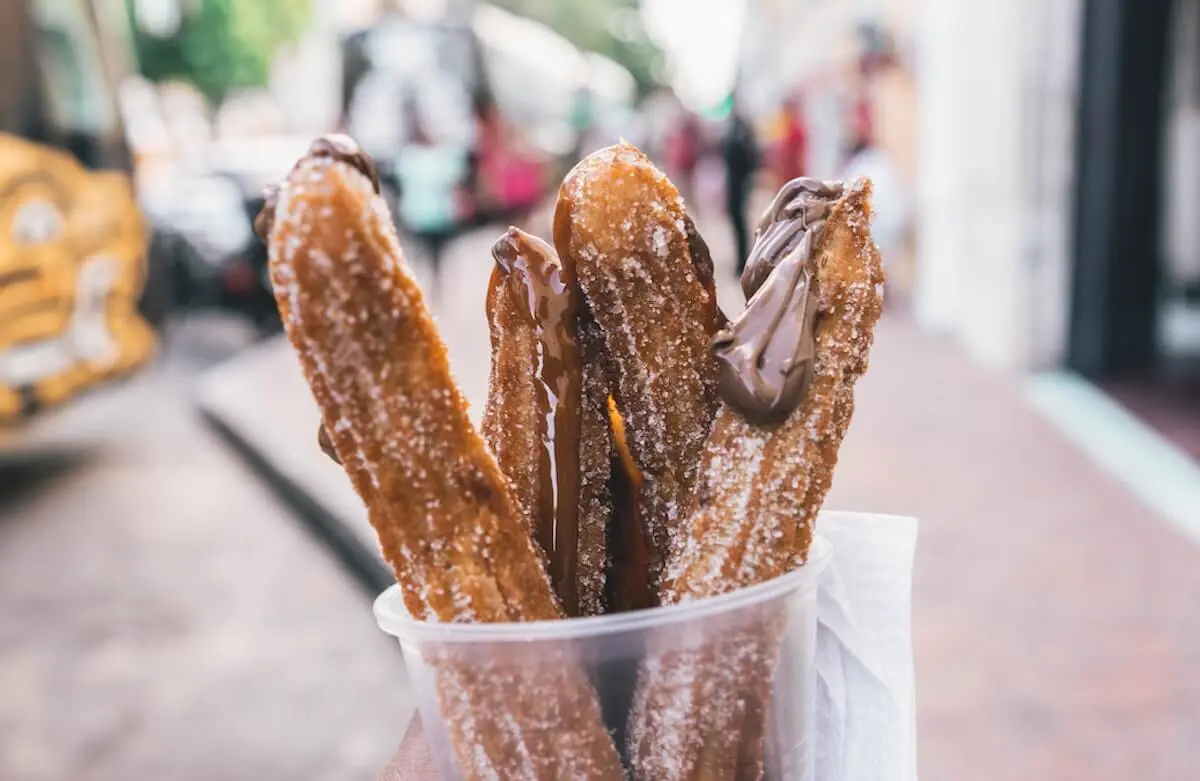 Churros are ideal if you want a fun, laid-back feel for your wedding and they've become a staple at village fares and festivals throughout the UK. These Spanish treats are incredibly moreish and unashamedly sweet – just dip them in chocolate or toffee sauce or enjoy them on their own.
Of course, there's still a place for traditional wedding cakes, and our amazing cake makers will have plenty of styles, designs and flavours for you to choose from. Check them out here.