To kick off the summer we all packed our bags and headed to the sunny South Coast.
We took the opportunity as a team to make some great memories and welcome in the summer months in beautiful surroundings.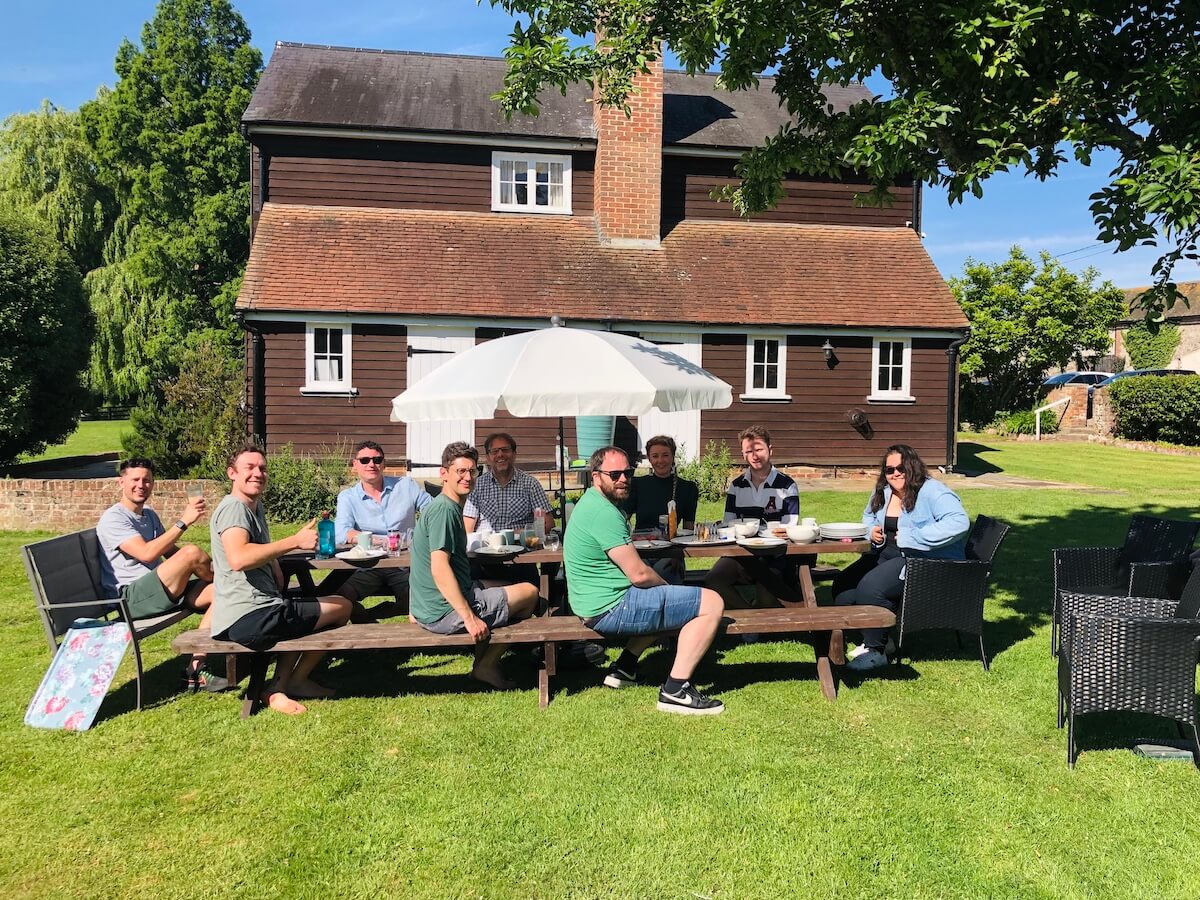 As a remote first organisation, our company retreats aim to bring our team together, as we get to know each other on a personal level and build great working relationships. We took three days out of the norm, to focus on welcoming new members to the team, thinking about ways to be creative and innovative for our customers and enjoy a festival themed party - that brought together a host of our favourite Add to Event suppliers. There was swimming, there was kayaking, there were good times.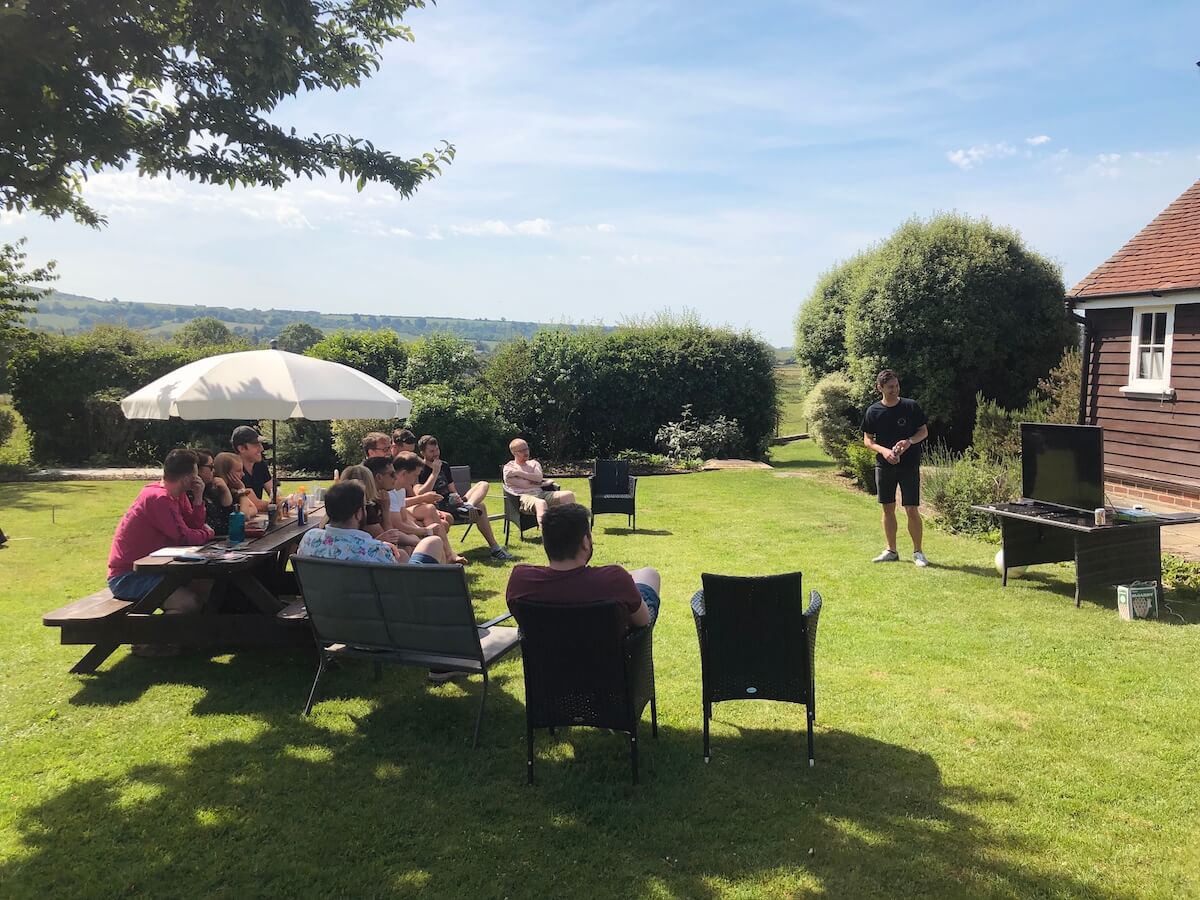 On day one our founders, Tim and Ben hosted a workshop sharing their thoughts on the recent past, and near future of Add to Event. The workshop gave the team an insight into what's next for the company and allowed people that don't always get to work together a chance to contribute ideas to  'make things happen' (one of our values!).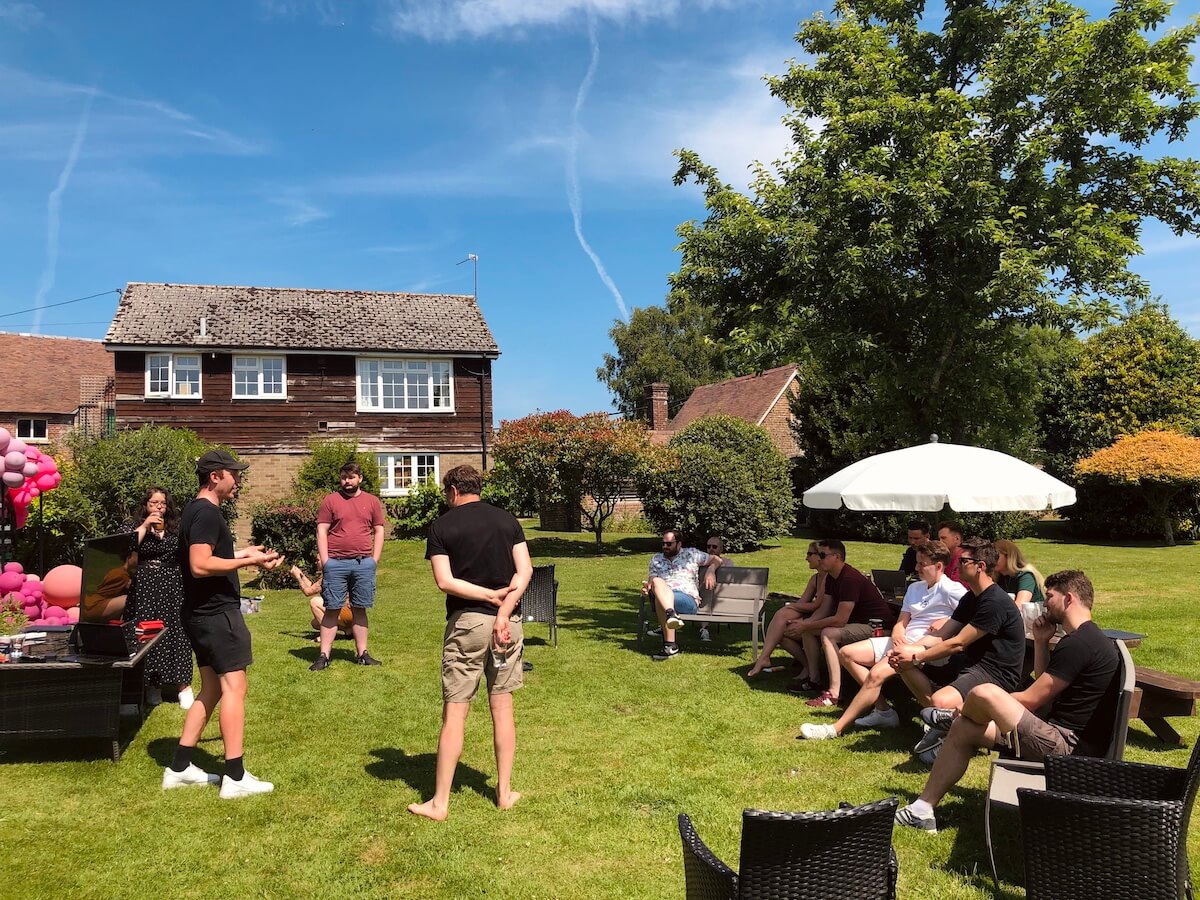 The venue was homely and full of character. We got the chance to enjoy swimming in the pool, late nights and (for some) early mornings in the hot tub, an evening of snooker, darts and board games in the fully equipped games room and evening meals together in the garden.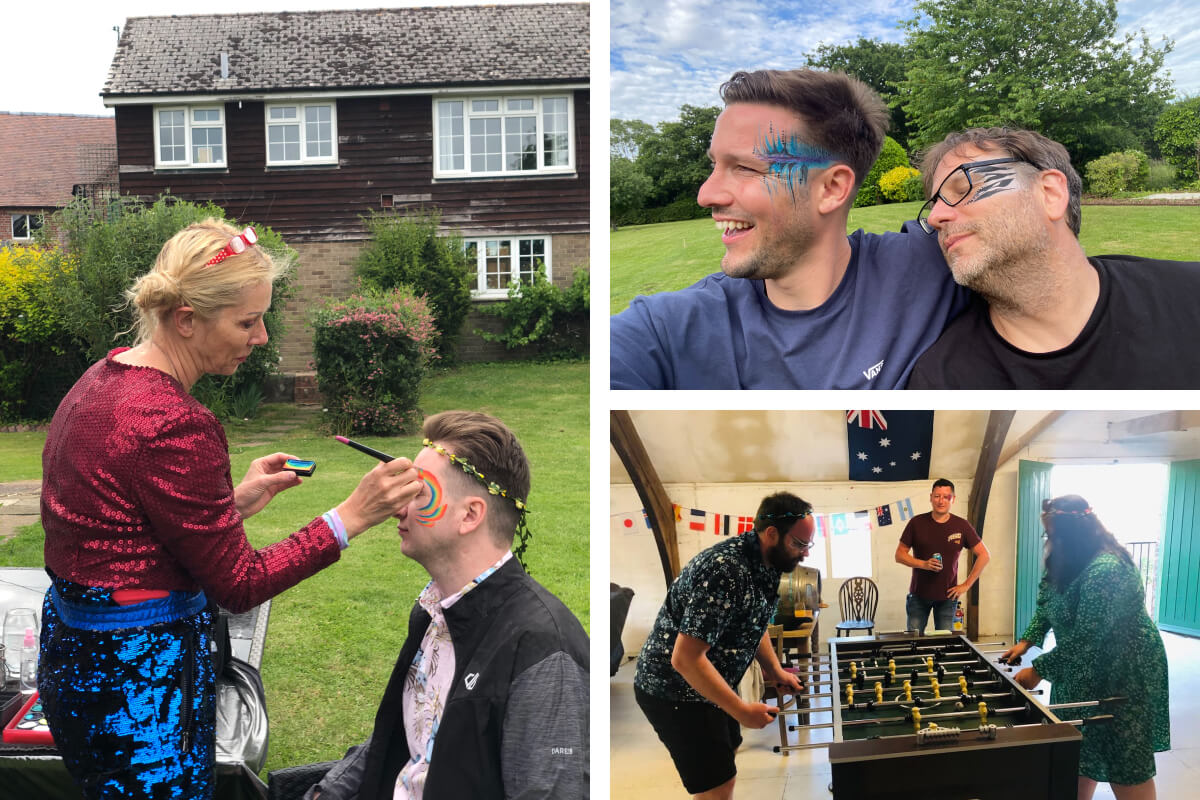 As ever we were joined by some fantastic caterers, from our suppliers; La Maison BBQ & Catering and The Taco Box.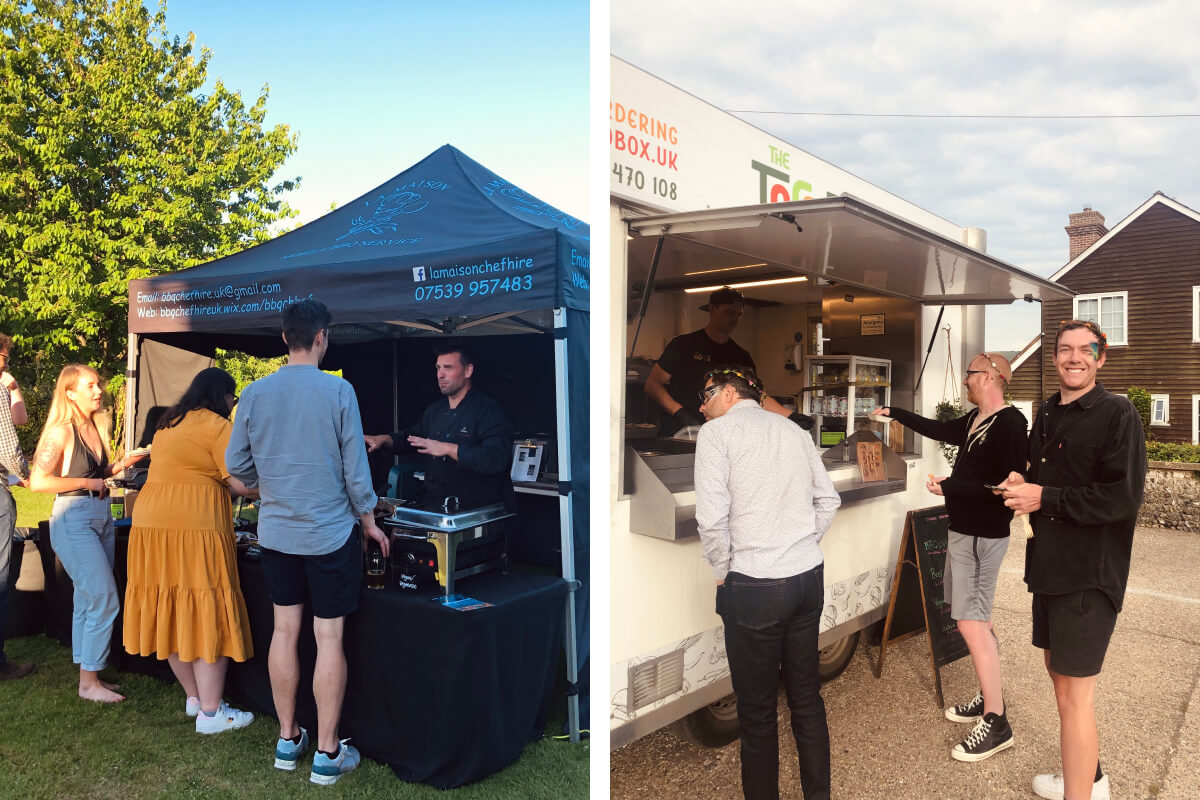 Our founders Ben & Tim said following the retreat: "The best part of all was just getting the chance to hang out with everyone and catch up in person. For us it is definitely another reminder of just what an amazing team we have and we're already looking forward to the next!"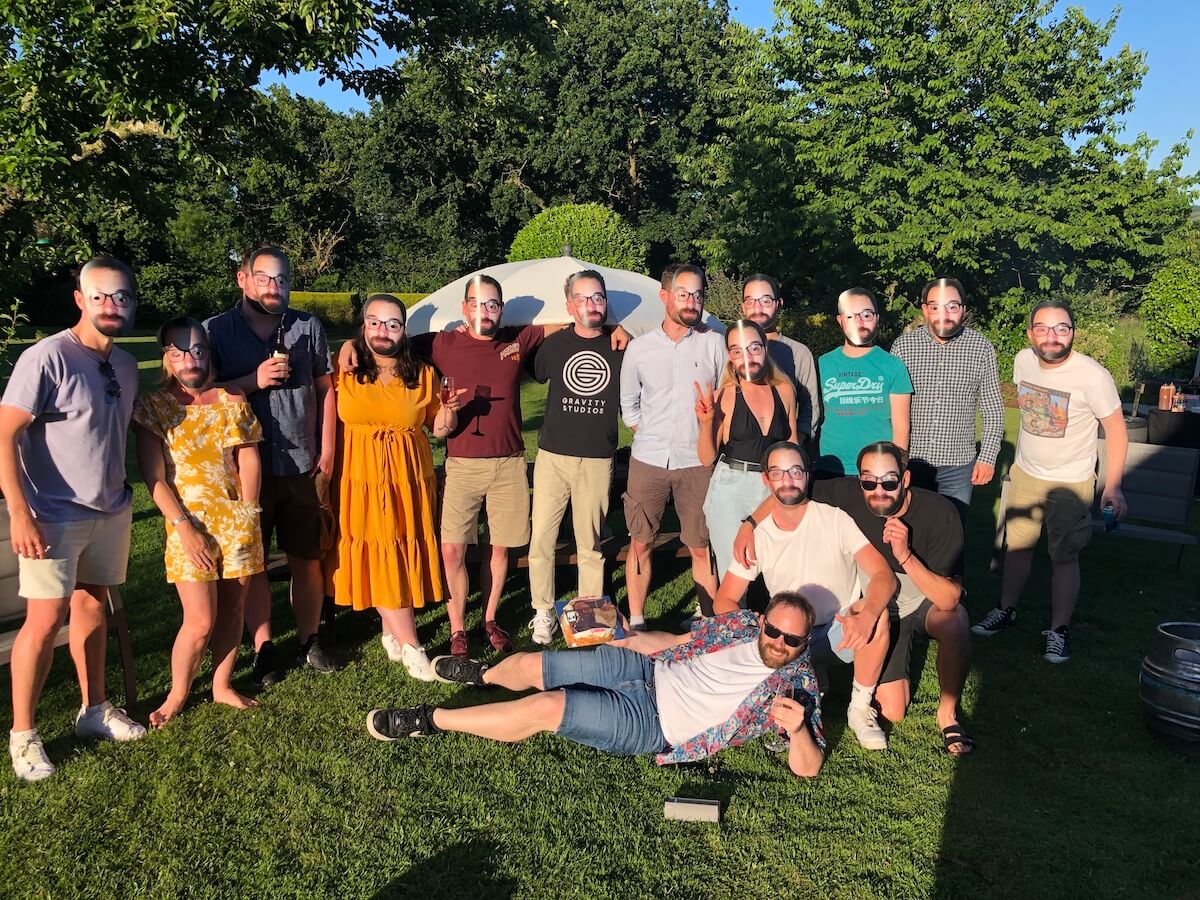 Some of the retreats greatest moments included; celebrating our colleague Darren's 5th Anniversary at Add to Event, a Birthday celebration for two members of the team, a pleasant morning yoga class run by our very own, Jade and our one and only Cormac's excellent take over in Game of Empires.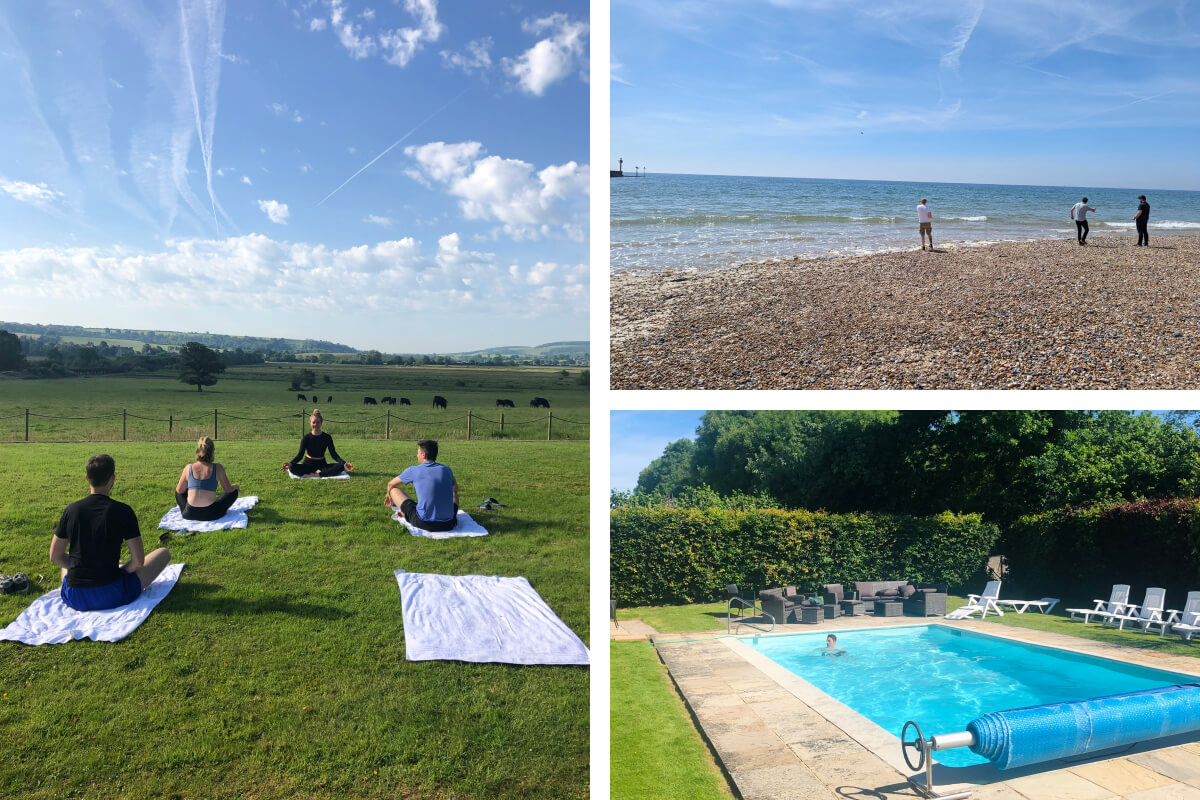 As we reflected on the last quarter and the excitement of future direction, with an excellent Team!