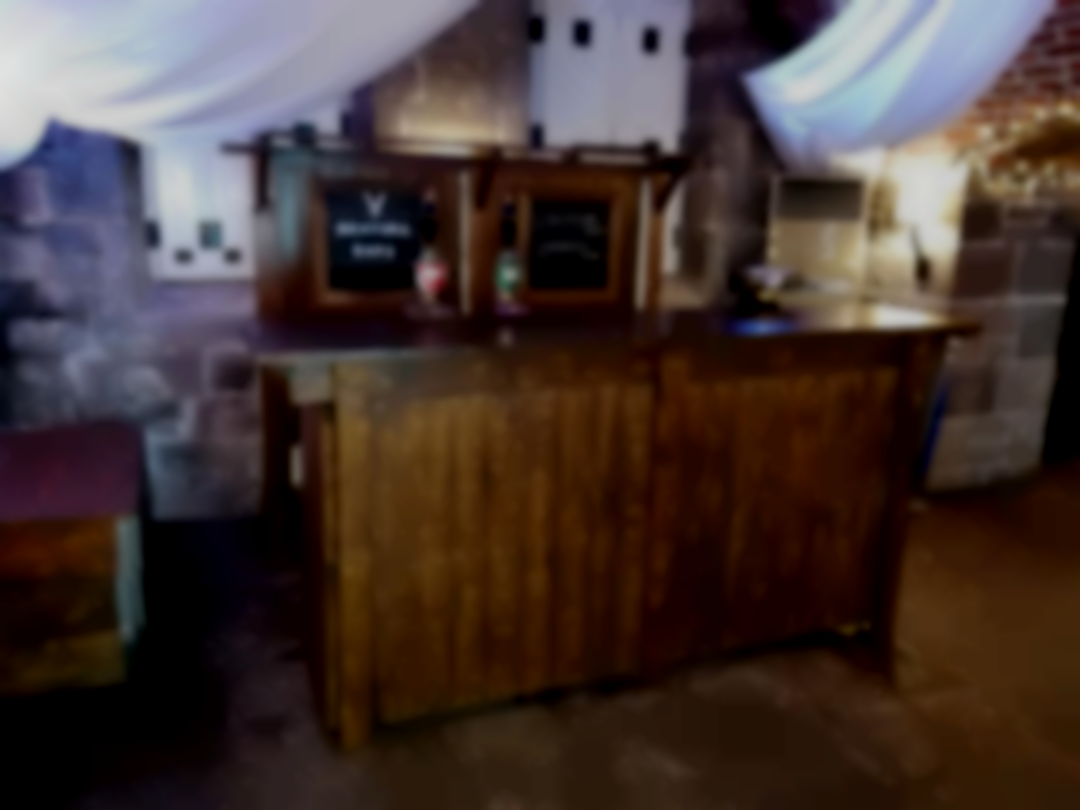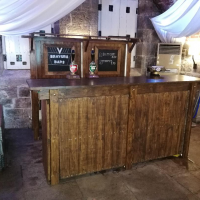 Bravura Bars
Bravura Bars provide a quality pub or cocktail bar experience where ever you want it.
About Bravura Bars
We bring to you a quality bar service where ever you want it. There should be no compromise in service from your favourite local pub. To achieve this we work incredibly hard to eliminate the compromises that are often made with mobile bars. That's freedom without comprise!
Bravura Bars brings to you a traditional pub style experience, wherever you want it! Bravura Bars has a strong orientation to traditional charm and value. This is echoed by our insistence to use real materials. Our main bar unit is made from 100% reclaimed timber predominantly from pallet wood. Our bars units are flat pack and built each time to suit the location. This means there are few location that are out our capability. The design of the bar units is so that each part is easily replaceable and therefore adaptable to your requirements whether aesthetic or environmental factors.
Services
Gun sheds 2-4, Crownhillfort
Crownhill
Typical Clients
We provide bar services for all types of events. We specialise in a traditional pub style bar service.

Get quotes from Bravura Bars
and dozens of other professionals in your area