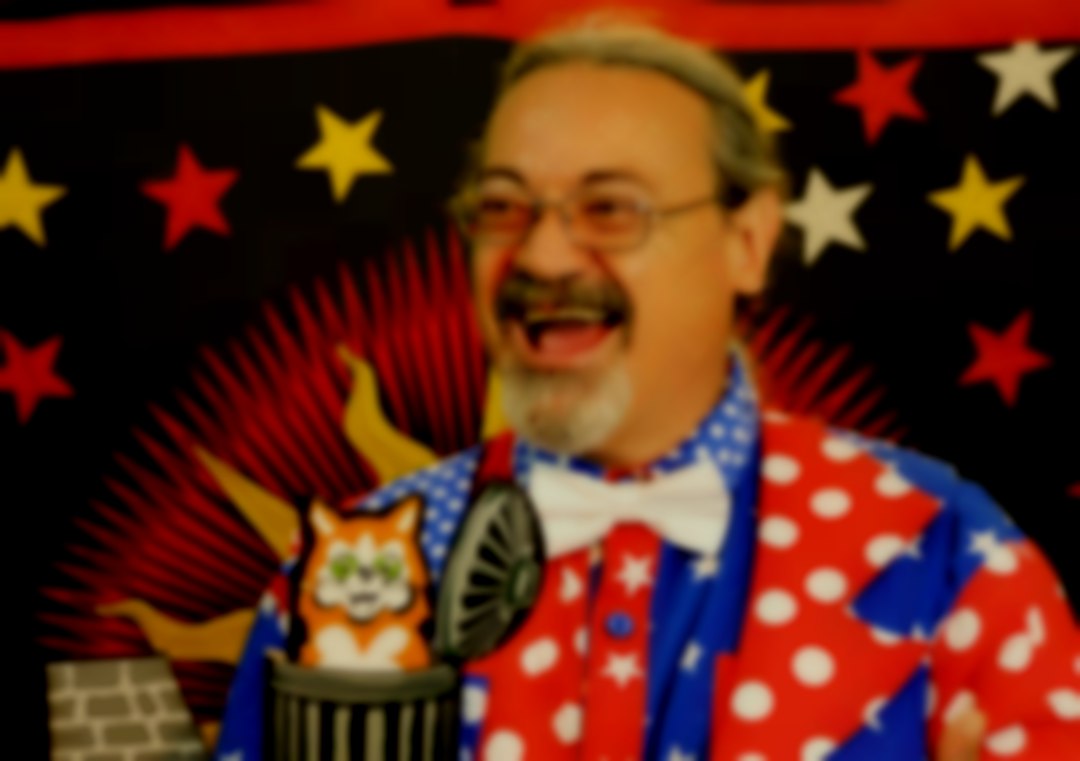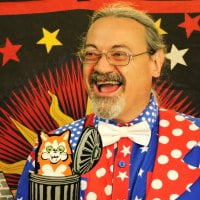 Bubbly Circus
Bubbly Circus provides balloon modelling and magic shows for children's and adult's parties, functions and other occasions and celebrations.
About Bubbly Circus
Are you're looking for something different for your child's birthday party this year? Something that will interest the girls just as much as the boys?
Are you're holding a Wedding Reception or Christening and want to have something to occupy the kids?
Experienced balloon entertainer Twisto (Alan) from Bubbly Circus is available for children's parties, public and private functions and fun days. Twisto provides a centre of entertainment at all these events.
For adults at dinner functions and balls Twisto appears dressed in a colourful performers suit and works table to table entertaining the guests with small cute models giving the evening a little colour and sparkle.
At events Twisto can work walk-about and also do some stand up magic tricks for the kids.
Bubbly Circus also offers a full 1 hour magic show. It's aimed at children from 3 to 10 years and provides very colourful visual magic including top hats, magic wands, run-away raccoons, magic Rubik's cube and a flaming finish with baking a magic birthday cake. All guaranteed to get the children shouting and laughing.
Bubbly Circus provide Balloon Modelling entertainment services and magic shows all year round for children and adults with party bookings lasting from 1hr onwards, daytime or evening. For children's parties our age range is 3 and above.
Typical Clients
We provide fantastic entertainment for Children's Parties, Weddings, Receptions, Christenings, Fun days, Fetes and Festivals, Evening functions and Dinners.

Get quotes from Bubbly Circus
and dozens of other professionals in your area