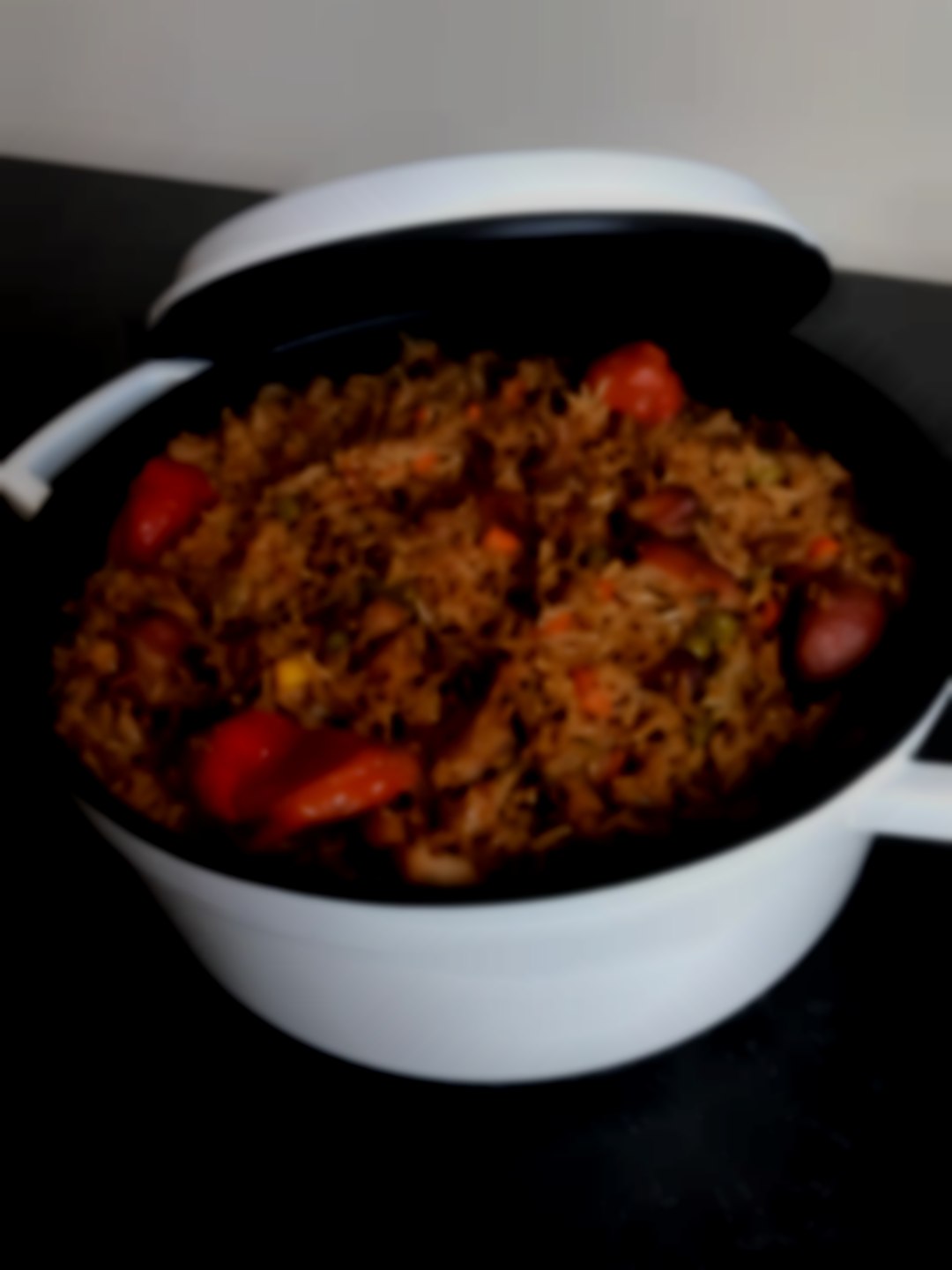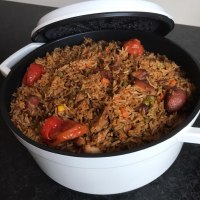 ChamCham
ChamCham is a West African food company that specialises in delicious food that will tantalise all of your senses!
About ChamCham
The scent of the food is beautiful and aromatic! The sight of the food is bright and vibrant! The texture of some of the food is unusual and exciting! The taste is just delicious and such a taste bud sensation! This is a Sierra Leonean cuisine that will have you craving more!
We start from the savoury side of ChamCham which includes the ever popular mouth-watering jollof rice with gammon and a rich stew to accompany it, or the succulent char-grilled pepper chicken that will tickle your taste buds and the juicy delectable peppered char-grill roasted beef.
For fish lovers, there's also the delicious oven roasted hake with sweet peppers and onions, to name but a few options.
Then, to simmer down those spicy taste sensations a little, you can move onto the sweet delights of ChamCham! This includes the delicately moist coconut loaf cake with a warm smooth vanilla rum custard sauce, or the refreshingly tantalising homemade ginger beer, coconut and rum sorbet or maybe one of the other fabulous dessert options.
To then really relax all those amazing flavours in your mouth, you can then have a cool iced drink of ChamCham's exotic secret special punch with just the right mix of sweet and sour!
4 Fielding Close
Llanrumney
Caerdydd
South Glamorgan
CF3 5NE
Typical Clients
We cater for business luncheons, parties, buffets, food festivals, carnivals and street food pop ups.
ChamCham also runs a Supper Club.

Get quotes from ChamCham
and dozens of other professionals in your area