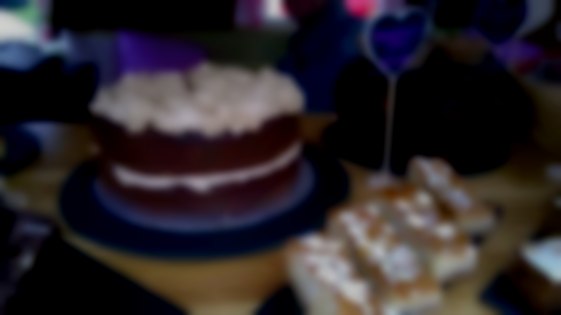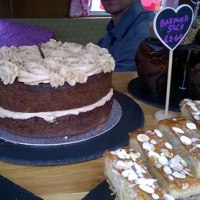 Pro Member
Doris - The Vintage Cafe Caravan
Award winning artisan coffee, fairtrade tea, organic cake and much more from our lovely cafe caravan. Our lovingly restored vintage caravan offers the rustic charm you need to make your event a truly magical and unforgettable experience.
About Doris - The Vintage Cafe Caravan
From our beautifully converted vintage (1967 Cheltenham Sable) caravan, we provide delicious hot drinks, refreshing cold drinks and award winning cakes. We pride ourselves on sourcing everything locally within Somerset. Our passion is to provide delicious treats with a healthy twist, such as our red velvet cupcakes packed full with beetroot. Our organic cakes use locally sourced ingredients and are free from unnatural preservatives and flavourings and our raw treats are free from dairy, eggs, soya and gluten. Our coffee is award winning and is roasted locally and our milk is from a local organic dairy and is unhomogonised.
We are passionate about being sustainable and our waste is either compostable or recyclable. We have fully trained, experienced and passionate baristas, infact we have been previously nominated for world barista of the year. We hold full public & product liability insurance. We have a certified food safety rating of 5 with Mendip Council. We are members of the Nationwide Caterers Association and Federation of Small Businesses.
You can hire us for your birthday, wedding, celebration or event. We often help with fundraisers and are very flexible in our approach and our beautiful caravan doesn't use any smelly or noisy generators which means we can go virtually anywhere!
Typical Clients
We'd love to hear about your event and how we can tailor make a package to suit your desires and budget. We have experience of catering for parties, weddings, music festivals, charity events, agricultural shows, village fetes and birthdays as well as corporate and film production refreshments.