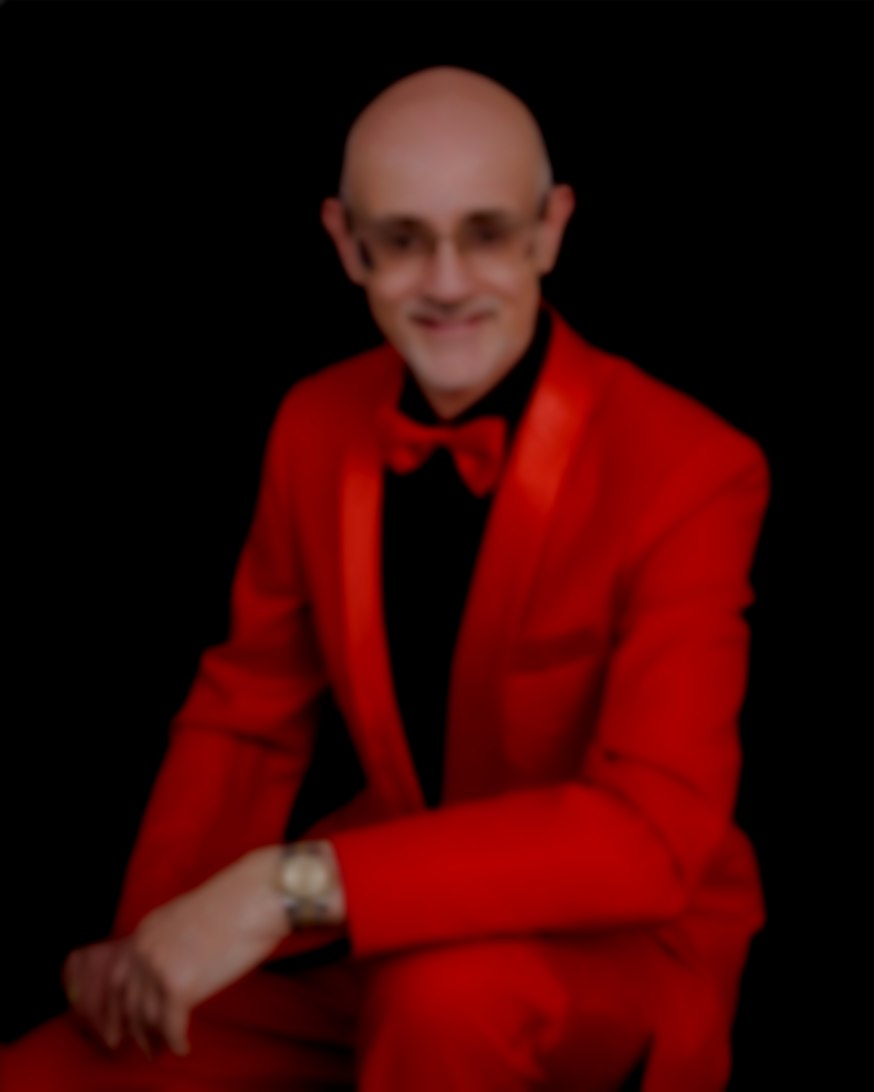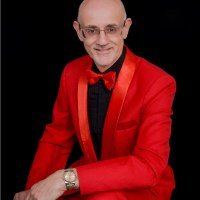 Grown Up Magic
Custom arranged magical entertainment especially for your event.
About Grown Up Magic
Have Clive entertain them for you. This type of entertainment is very low key and informal. It will not compete with the dancing it just compliments it.
People may congregate in the bar, they may be outside or just sitting at their table, wherever they are that's where you will find Clive. He is telling them jokes, showing them how they could be cheated at cards or just chatting to them about anything they wish to talk about.
Services
19 Clairville Court
Wray Common Road

Get quotes from Grown Up Magic
and dozens of other professionals in your area