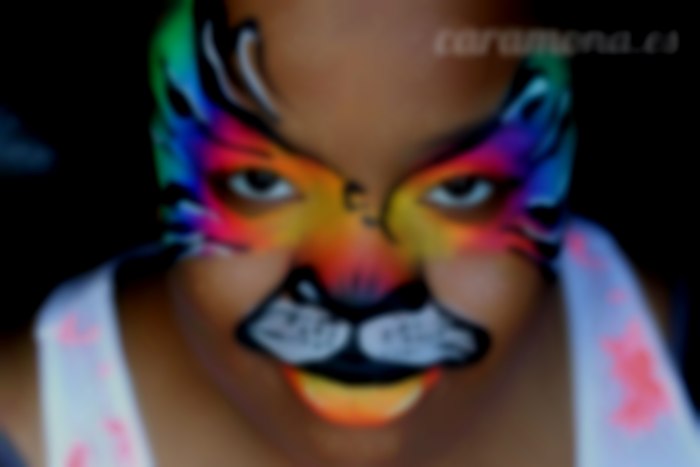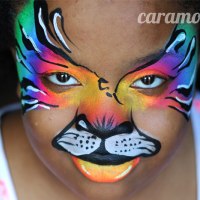 Monkey Face Facepaint
Creative and fun and body painting for all ages and occasions.
About Monkey Face Facepaint
Monkey Face specialises in face and body painting and photography.
Available to book by the hour Monkey Face offers over 60 professional designs for ages 2-100. I can paint all the most popular super hero, princesses or animals plus lots more fun or pretty designs to get the kids imaginations going!
All paints are highest quality with over 40 colors to choose from!
Parties can be themed, standard designs, or fast faces. Approximately 12-15 faces per hour are painted for standard designs and 20-25 for fast faces! Themed parties may be less faces painted per hour.

Get quotes from Monkey Face Facepaint
and dozens of other professionals in your area