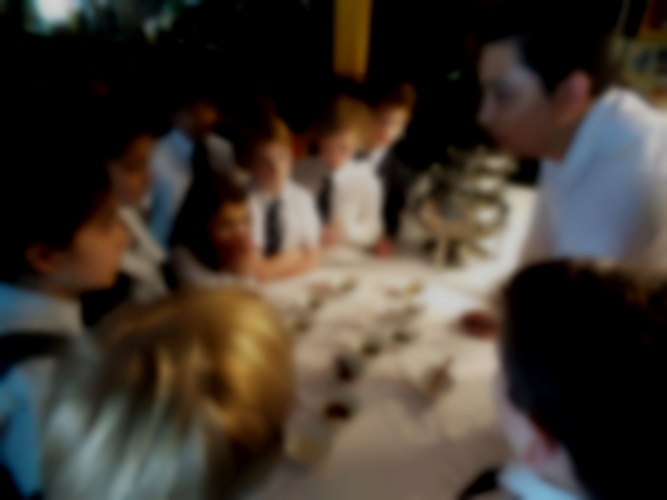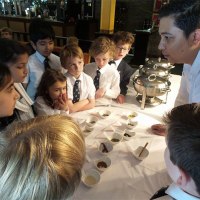 Ruchi Tandoori
We cater traditional Indian, Chinese, Nepalese, British food for all sort of events, festivals and parties. We cover Bridgend, Maesteg, Cardiff, Swansea, Bristol, Newport, and many more areas.
About Ruchi Tandoori
We are Nepali and Indian Takeaway & Catering provider located in Bridgend serving exceptional traditional and Modern Cuisine. The business has been trading as "Ruchi" since 1999 as a takeaway. As a growing business we have recently expanded our business doing caterings for all sort of events, festivals, weddings, private parties and many more.
Our food can be categorised into several major regional families from different districts of Nepal and states of India. Nepal and India lies in the Asian region, home to many cultures with their own characteristic cuisine. The ingredients common to many cultures in the eastern and south-eastern regions of the continent includes: rice , ginger, garlic, sesame seeds, chillies, dried onions, soy and tofu. Nepalese cuisines are very similar to many countries within South Asia, successfully combining a range of characteristics from its neighbours into its own gastronomic history for centuries. All the popular dishes come from the South-eastern parts of Asia which includes places like, Nepal, India, China, Bangladesh, Pakistan, Maldives, Bhutan, Afghanistan and many more. Therefore, here at Ruchi Tandoori we provide the real taste of Nepal and India.
We also offers a range of services at Ruchi Tandoori for delivery, collection or catering with selection of Menus as required for a house party, special occasions, weddings, birthday parties, functions, ceremonies, funerals and many more. You just name the place and we will deliver the food as required.
We have a catering trailer ready for all sort of events, weddings, parties, festivals and many more. If you would like to book your event with us then you are in safe hands as we provide the best Indian, Nepalese, Indo- Chinese food as your require. We have a tandoori oven in our catering trailer which means you will be able to have fresh Naans, chicken tikka, kebabs anywhere you want.
1c Commercial Street
Nantymoel
Typical Clients
Although we have recently joined add to events with no reviews we can proudly say that our chefs and staff are very experienced doing more than 100 weddings, conferences, parties, events and many more.
Reviews
This supplier does not yet have any reviews

Get quotes from Ruchi Tandoori
and dozens of other professionals in your area