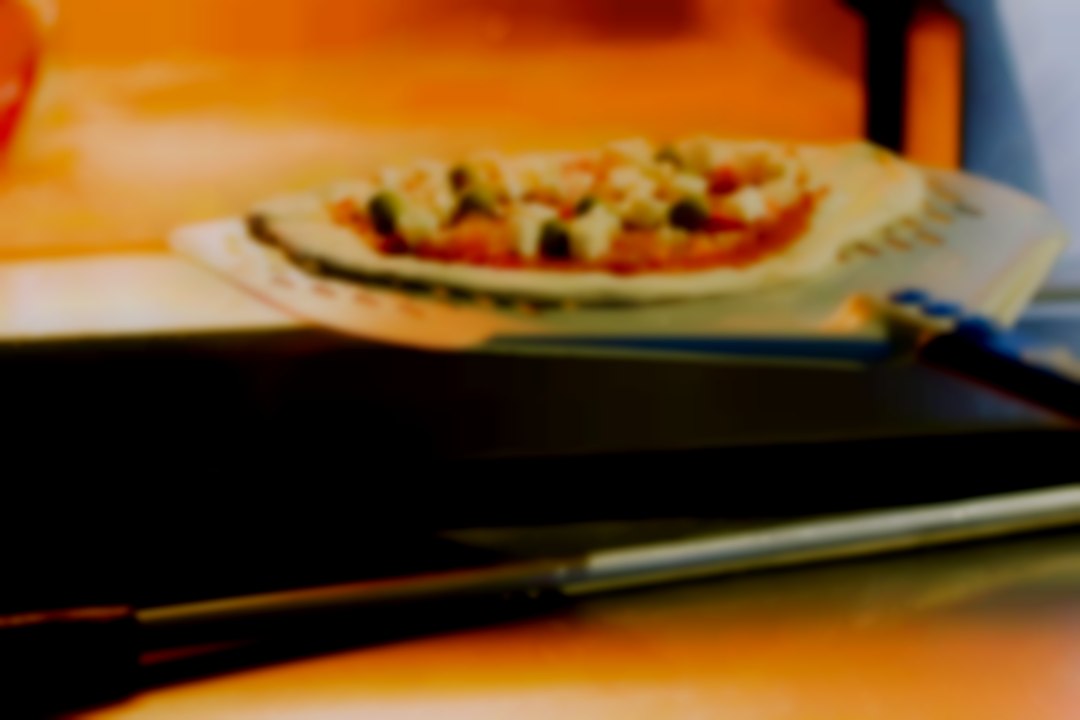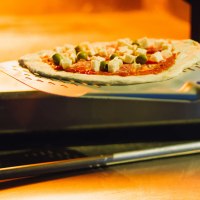 The Wood Fired Pizza Company
We make artisan hand-crafted pizzas for weddings and events. We only use the finest ingredients to make the best possible pizzas and offer exceptional value for money and an excellent service - delivered with a smile.
About The Wood Fired Pizza Company
The wood fired pizza company make artisan hand crafted pizzas for weddings and events. Our wood fired pizzas are the perfect way to feed your guests - we make food of the highest quality that pleases everyone from the most discerning tastes through to children. As well as providing delicious pizzas, we also deliver exceptional value for money.
People always love good food, but we also bring enjoyment and entertainment to your event - there is something special about watching your pizza freshly prepared in front of you and then cooked in two minutes in a wood fired oven. We try to create a highlight and a talking point that everyone remembers afterwards. This includes adding a few special touches, such as our hand-drawn personalised menu boards.
We also provide a first class wedding and event catering service. We're very friendly, very professional and ensure an enjoyable and memorable experience for everyone. We also guarentee an easy and hassle free booking from beginning to end.
We only use the finest ingredients for our pizzas. Why? Because we want to make the best possible pizzas and go to extraordinary lengths to make them special. Most of our ingredients are shipped directly from Italy, including San Marzano DOP tomatoes, Caputo OO flour and fior di latte mozzarella, with the remainder sourced locally.
We can hand-make a pizza in as little as 30 seconds and because our wood fired oven reaches a temperature of over 450 degrees, so it takes just two minutes to cook a pizza. This means we can make over 100 pizzas an hour,
We try our hardest to provide exceptional service from first contact, until after your event has finished - not to mention making the very best pizzas! We think we do a really great job, but don't take our word for it: read the recent reviews of our work, to see what our customers think.
Sheffield
South Yorkshire
S35 0AR
Typical Clients
We specialise in private events such as weddings, birthdays, engagements, Christenings and corporate bookings of all sizes. We complete over 200 events a year from intimate garden parties through to major corporate functions. Recent corporate customers include Audi, Carlsberg, Nando's, Sky, Aviva, KPMG and Warbuton's.

Get quotes from The Wood Fired Pizza Company
and dozens of other professionals in your area