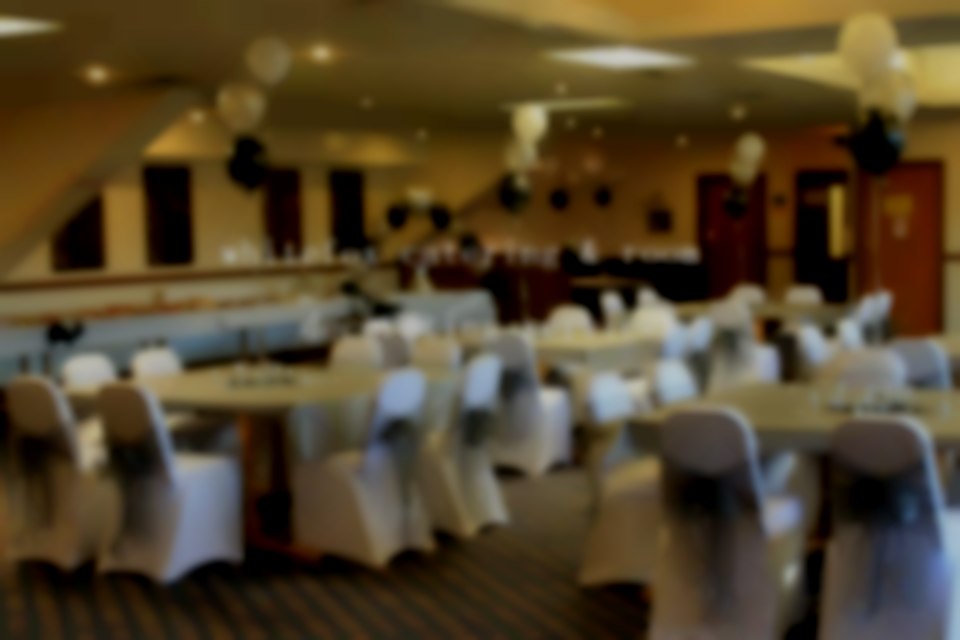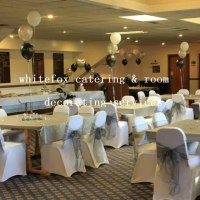 Whitefox Catering & Room Decorating Services
Everything under one roof for any occasion at unbeatable prices low deposit/installments
Get quotes from Whitefox Catering & Room Decorating Services and others within hours.
Request Quotes
About Whitefox Catering & Room Decorating Services
Whatever your party or event, here at Whitefox Catering we go that extra mile. We always ensure that the catering and venue decoration are everything that you would expect for total peace of mind when you need it most.
Scoot award winner 2014, we provide full wedding & event packages under one roof . We can provide chair covers, DJ, candy cart, balloons, table decorations, centrepieces, cakes, photographer, table covers, love signs, LED dance floors, favours and lots more.
Create your own wedding, christening, party at unbeatable prices.
Catering and venue decorating, special offers available on full packages,hot/cold buffets from £3.25,chair covers £1.50,candy cart £80,balloons £3.50 discount on complete packages
Catering & Buffet menus hot/cold from £3.25,complete packages including catering,dj,room decorations,balloons,centrepieces,photographer,cakes,candy cart,chair covers,table covers and lots more
At Whitefox we are able to cover any event with in West Yorkshire and selected surrounding areas.
Our prices include Cutlery, Plates & Napkins,etc
We also include free delivery and set up on the date of your event at the chosen venue
simple prices,low deposits and installments to suit customer
discounts will be given on complete packages
~Buffets/caterine from £3.25
~Balloons from £3.50
~Candy cart from £80
~Chair covers from £1.50
~Centrepiece hire from £5.00
~DJ from £125
~Photography from £200 weddings
~Lots more special prices
LEEDS
WEST YORSHIRE
LS104UW
Reviews
This supplier does not yet have any reviews
Get quotes from Whitefox Catering & Room Decorating Services and others within hours.
Request Quotes

Get quotes from Whitefox Catering & Room Decorating Services
and dozens of other professionals in your area