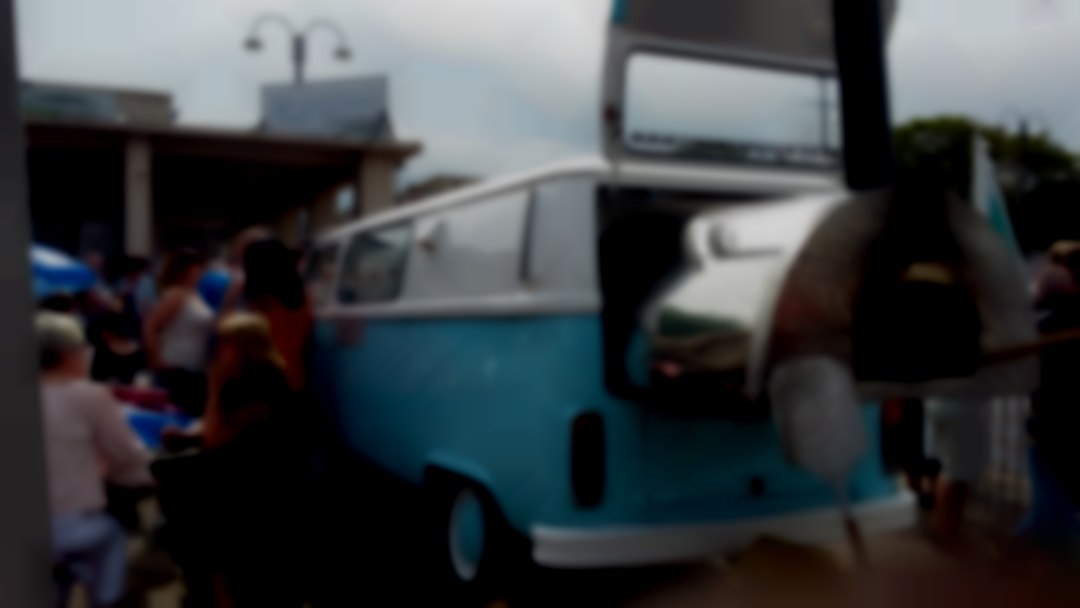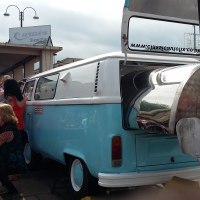 Pro Member
Wood Fired Functions
Woodfired Functions
About Wood Fired Functions
Wood Fired Functions is a family owned business based in the area of Huddersfield.
We provide freshly made authentic wood fired pizza's and cater for private functions, weddings, party's, corporate events etc within 40 miles from Huddersfield.
We are proffesional caterers, members of (NCASS) National Caterers Association and have all relevent qualifications and experience along with a level 5 Health and Hygiene rating.
We make our authentic traditional rustic pizza's using the finest ingredients, the pizza's are bursting with flavour and crisp to the taste.
We cater for a range of fun Pizza lovers including meat, vegetarian, vegan, gluten free and halal. The menu has been carefully created amongst family and eaten by thousands of people across the country.
Unlike our competitors our ovens are extra large and able to cook 6 pizzas at once, together with our very experianced team your party will not be left waiting long how ever many guests you have.
We have two wood fired ovens, one of which is housed in a 1972 VW Camper Van in sky blue and white (ideal for weddings).
The other is situated in the rear of a 4X4 Mitsubishi pick up with a detachable wheeled pizza oven.This oven can be placed in any outdoor location, no matter how remote. (If you can get there in a jeep, we can cook pizzas.)
for more information regarding our ovens and our menu please feel free to contact us.
Typical Clients
Corporate events, private parties, weddings, festivals.