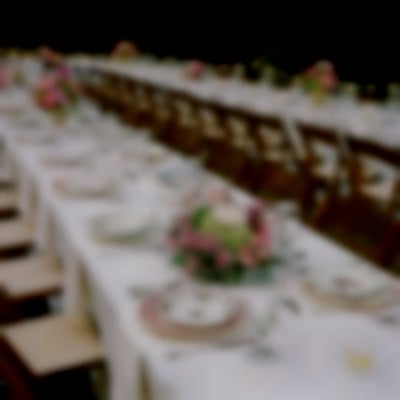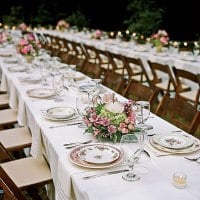 Pro Member
Herts Vintage China Hire
Hiring Vintage China and Rustic Sweet Carts all over Herts, Beds, Cambs, London, Essex, Bucks and surrounding areas.
About Herts Vintage China Hire
Vintage style elegance for that special occasion.
Herts Vintage China Hire and Herts Vintage Sweet Cart Hire has a range of Vintage china, Afternoon Tea packages, Sweet Treats and a unique Rustic Cart and a Cute Sweet Cart for your special occasion, may it be tea parties, garden parties, tea dances, baby showers, christenings, naming ceremonies, engagements, weddings, hen parties, birthday parties, Village Fete's funerals or any occasion you can think of! Love Vintage? Love Tea? OR Just having a get-together with friends, keep reading for all our elegant decorating tips, truly scrumptious ideas and of course the essential list of vintage tea party ideas starts here! Hire the cart for the event as a blank canvass with or without glassware, sweets and decor giving you the opportunity to Present your food and drink beautifully on china is a real must! Props are a brilliant addition too! Vintage Luggage & Suitcases, vintage radios, old singer sewing machines, birdcages, rustic crates, piles of dusty books, picnic baskets, flowers, standing lamps even!
We can help you select those perfect treasures for your special occasion. We can help you plan and choose those vintage treasures to bring unique vintage charm to any occasion. We currently Can cater for 200 people with are beautiful unique mismatched vintage china and accessories. Herts Vintage China Hire is based in Baldock Hertfordshire.
Baldock is a historic market town It lies 33 miles (53 km) north of London, 15 miles (24 km) southeast of Bedford, and 14 miles (23 km) north northwest of the county town of Hertford.
Afternoon tea, that most quintessential of English customs is, perhaps surprisingly, a relatively new tradition. Afternoon tea was introduced in England by Anna, the seventh Duchess of Bedford, in the year 1840. The Duchess would become hungry around four o'clock in the afternoon. The Duchess asked that a tray of tea, bread and butter and cake be brought to her room during the late afternoon.
Typical Clients
We Provide beautiful elegant Vintage Treasures for your event. Vintage style elegance for your special occasion. Tea parties, Garden Parties, Weddings, Birthdays, Christenings, Anniversaries, Baby Showers, Funeral Tea's ,Office Parties, Village Fetes any occasion you can think of! Each set has lovingly been pieced together, enjoy and cherish our Treasures as generations have done throughout the years :-)
Elegantly coordinated mismatched trios, teapots, accessories and handmade cake stands.
The unique mix and match style adds and refreshing touch of vintage charm to any occasion :-)A great way to add character and personality to a any event is to incorporate the use of vintage china. A wedding reception can even be tea-party themed In addition, china can be used to create table centrepieces by stacking teacups, or filling teacups, jars, china teapots, and other unique vintage items with flowers, pearls or even candles. Consider using china teacups to serve desserts, such as delicate macaroons, strawberries, cupcakes, or even ice cream,! Why not drink champagne or cocktails from delicate teacups. So love, laugh and get a little drunk! Bubbles in a tea cup, anyone?
Candy Carts can be great additions to your wedding, birthday party or to any other event. Our specialised service promises to make your event even more memorable by providing a real talking point and wow factor for your guests!! Hire our Unique Rustic Sweet cart Or Cutie Sweetie Cart and Decide what you will hold a Pimms and Lemonade Bar? A delightful Vintage Sweet Candy Bar what will you choose?
Reviews
This supplier does not yet have any reviews