How Much Does a Wedding Photographer Cost?
Hiring a photographer for a wedding can cost anything from £500 to more than £3000! Lots of different features of your wedding and the photographer's service can impact this average figure.
Average wedding photographer cost: £1200
Wedding Photographer Prices
When finding a wedding photographer, think about every stage of your wedding: are you hoping for a consultation, test photos, or engagement shoot? Are you getting married during the quiet, early months of the year, when it might be easier to negotiate?
Maybe you're looking for someone who can provide both wedding photography and videography services, which will significantly impact the price.
As a general rule, photographers suggest 10-15% of the total cost of your wedding could be set aside for the photos.
Specialist photography is also something to think about. For example, if you want to find an experienced Catholic photographer or someone used to shooting Asian weddings, prices could rise.
Your desired style can make a difference, too: are you looking for candid shots, a focus on the guests or reception, or the story of your ceremony?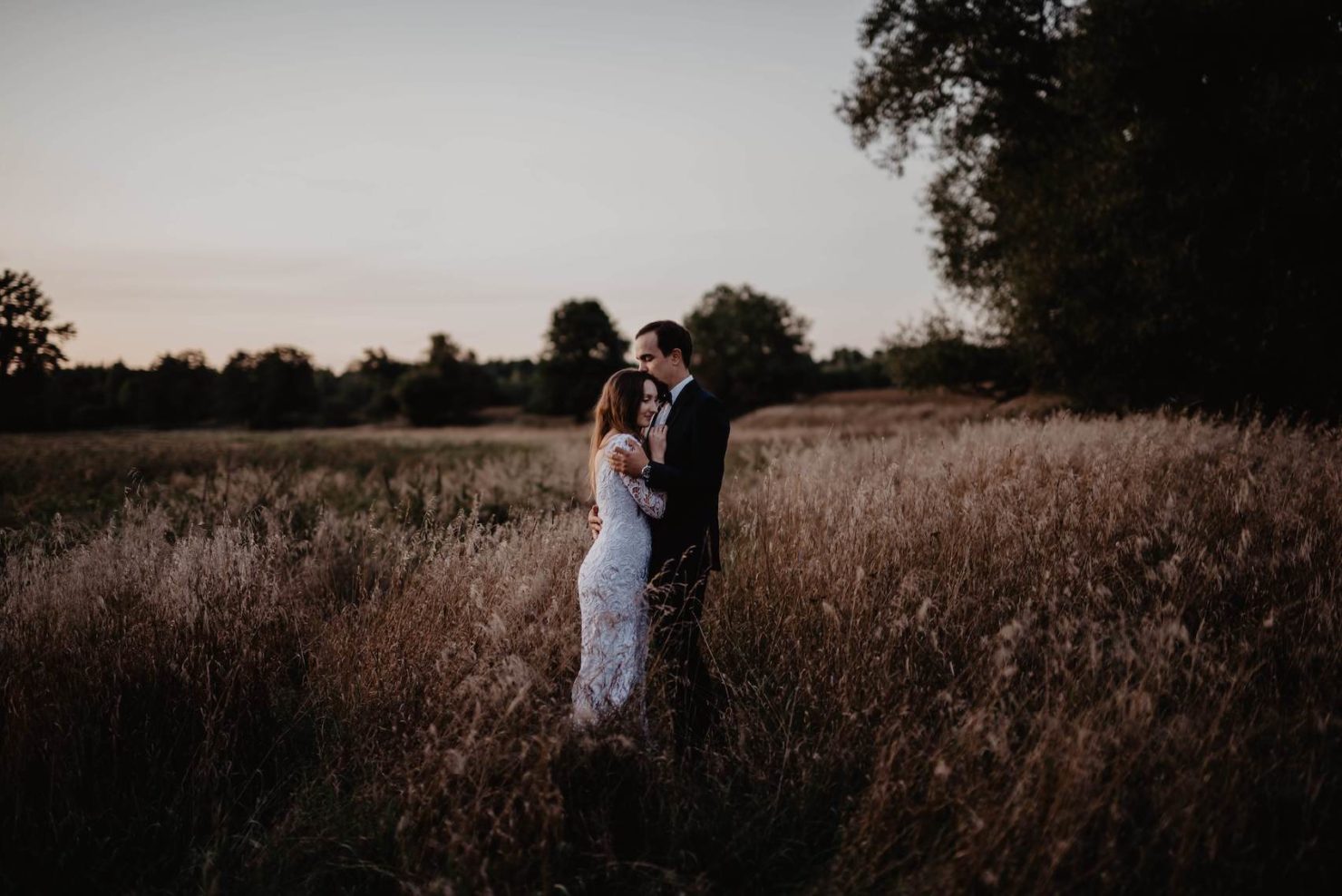 How Long to Hire for?
You might be wondering whether you can just hire a wedding photographer for an hour or two.
Some photographers will provide an hourly rate, it's definitely possible as a budget-stretching measure - but remember, you'll have to sacrifice professional photos of either the ceremony, the reception, the cake cutting, the first dance, or another part of your day.
Multiple Locations
Your wedding day may include more than one location, or you may want to get a photographer for getting ready photos, first look photos, a family shoot after the ceremony, or photos from the end of the evening.
Wedding photographers can usually offer different packages to cover your needs.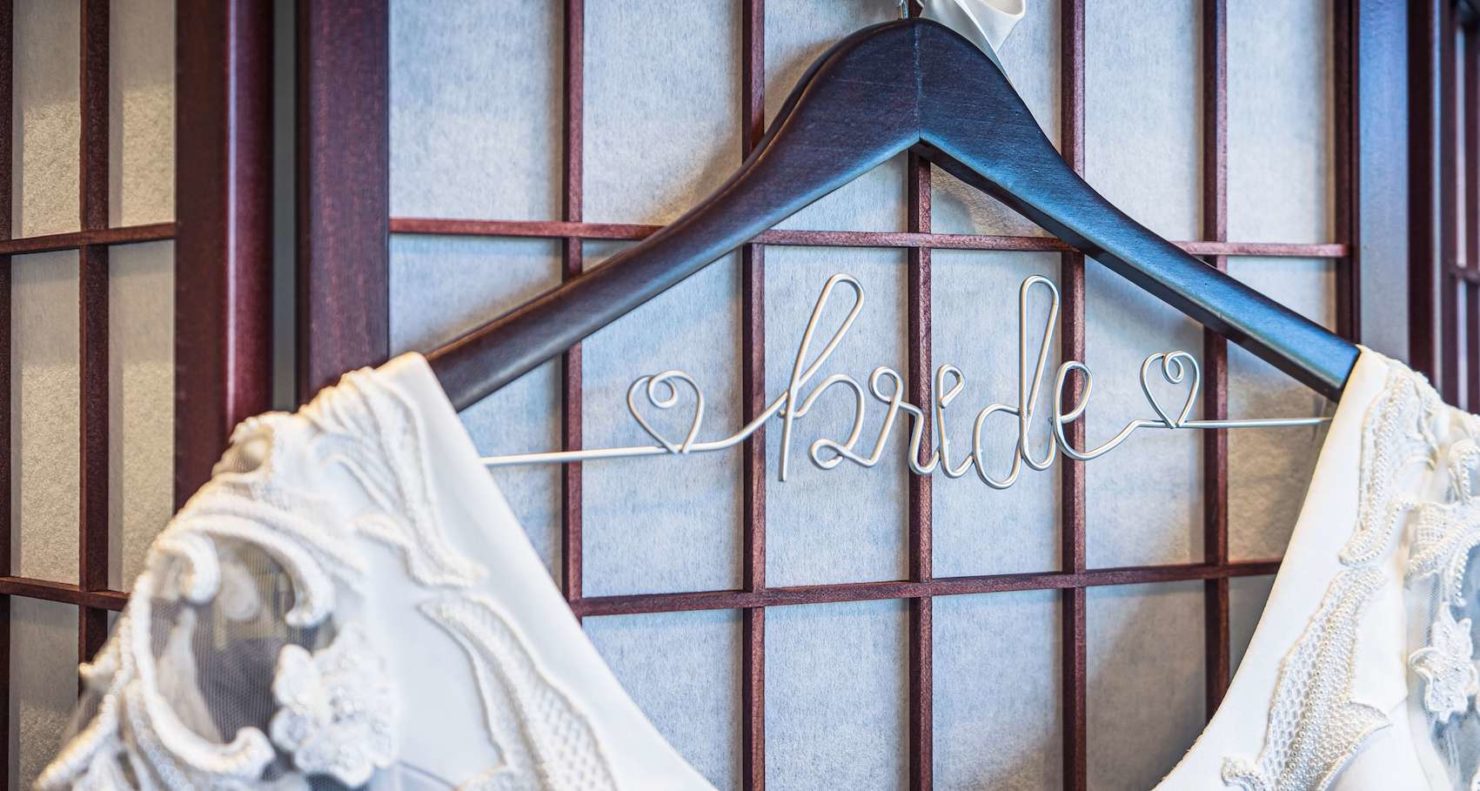 Multiple Wedding Photographers
All of these location factors will affect how much the wedding photographer charges, and it may mean you need more than one person to take photos.
Most photographers will have partners or assistants on hand to help you with extra or very large locations, so make sure to tell the supplier about your plans for the day. Assistants sometimes come as part of the package, or you might have to add a little extra for their time.
Editing and Touch-Ups
Editing wedding photos is usually even more time consuming than the day itself, as photographers can have several thousand images to review!
Afterwards, are you hoping for prints, an album, a dvd, or several sets of each? Your photographer can likely provide these things, but at a cost.
If you're on a budget, consider putting together your own album, making your own prints from digital files, or even asking for the raw photos to edit yourself.
Photographer Reputation
You may well be able to find a student wedding photographer, hobbyist, or part-time photographer to capture your wedding for a very low price. They might be great photographers, but bear in mind their experience is likely more diverse or different from the specific demands of a wedding shoot.
On the flip side, highly experienced wedding photographers who might have celebrity clients or outstanding portfolios can charge a premium, so think about what's important to you.
Book your event services with us
Submit your event details and receive personalised quotes from a range of trusted suppliers.
It only takes 2-3 mins!
Share this article