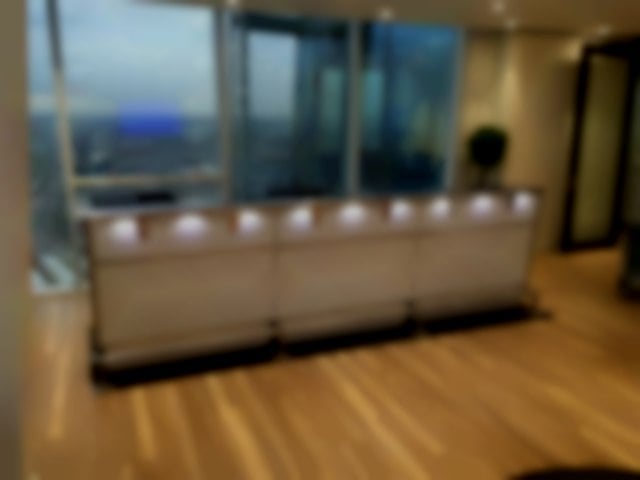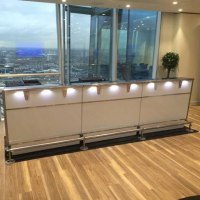 Blue Water Bars
Blue Water Bars offer Bar Hire and Event Catering
About Blue Water Bars
Blue Water Bars & Catering is the leading supplier of stylish bars across the south. We have a wealth of experience in creating a perfect bar setup to make your event truly memorable. We provide some of the most competitive deals and take care of all your bar needs.
Whether you have a themed event or a particular colour scheme, our friendly and professional staff will go the extra mile to cater for your needs. We use only high quality bars which can be found in top hotels across London as well as many high profile events.
We have a range of options from offering a fully stocked bar to simply our equipment if you choose to supply your own drinks. Rock bottom prices will ensure you get the best possible deal without compromising service and quality.
CATERING
Our renowned Wood Fired Pizzas make the perfect alternative to traditional mobile event catering for weddings & parties.
Serving freshly made Wood Fired Pizzas from our rustic oven set on a tricycle, your guests will not only experience delicious artisan food, but they will be delighted with the great atmosphere and theatre of creating the pizzas in just a few minutes. Our caters are guaranteed to attract an audience at events s every size! The unit is easily transportable into small spaces whilst satisfying big appetites.
WAFFLES & ICE CREAM
We make the finest Belgium style waffles that are served warm off the grill with a range of tasty toppings. Our ice cream is made fresh on a farm, free from artificial colouring, flavourings or additives, suitable for vegetarians and gluten free.
Why Us?
- Premium Bars tailored to suit your needs
- Low priced food & drinks
- Professional friendly staff serving top quality drinks
- Upfront and honest pricing policy
- Comprehensive public and product liability insurance
- Stress free booking. All your bar/catering needs taken care of
Typical Clients
We can cater for all types of events from weddings, private parties, to small festivals. We are totally flexible in what we offer from full bar hire, dry hire and more.

Get quotes from Blue Water Bars
and dozens of other professionals in your area