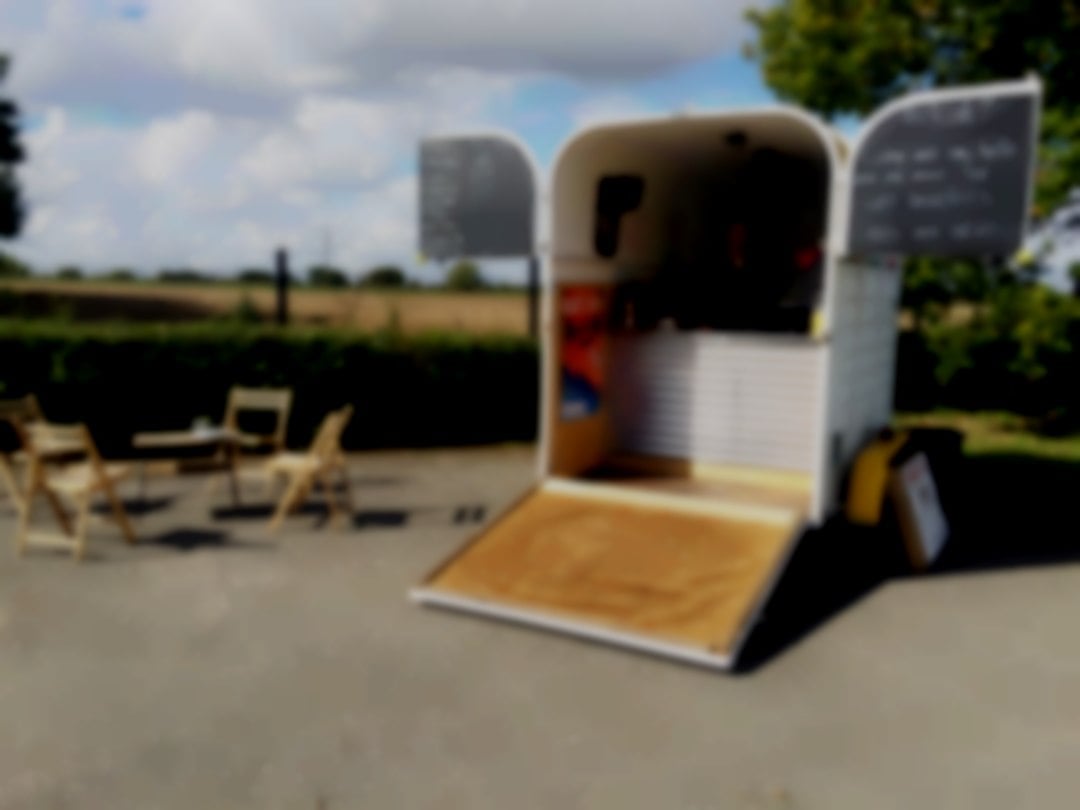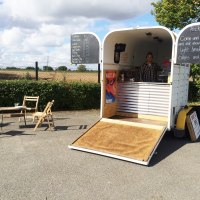 Charlie Ace Coffee
Charlie Ace Coffee has converted a battered old horse box into a colourful pop up coffee shop. With have a huge passion for quality coffee, we serve speciality coffee, as well as other tasty treats.
About Charlie Ace Coffee
If the beats are blaring, the coffee is coming. Charlie Ace has created its own swing a ling shop armed with a coffee machine and a speaker.
We are bringing speciality coffee to the people. In the words of Charlie Ace we like to be "mobile mobile mobile", providing the best beans, beats and Banana bread.
Come find us and "lively up yourself".

Get quotes from Charlie Ace Coffee
and dozens of other professionals in your area