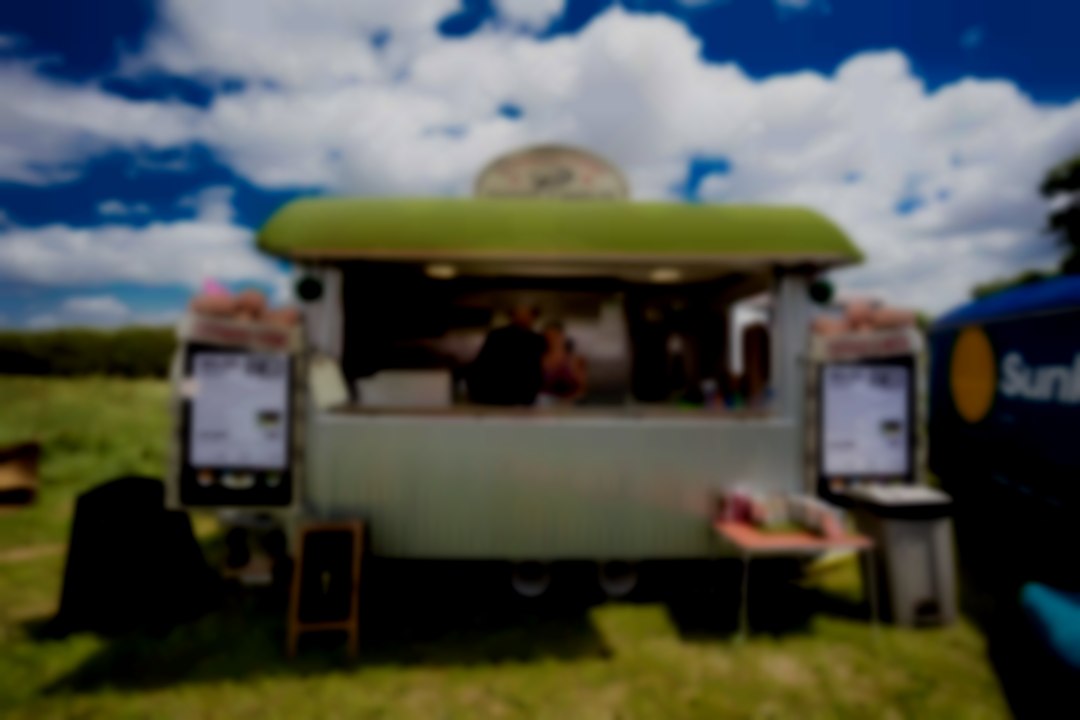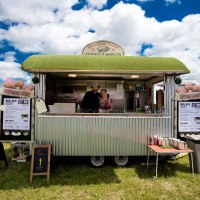 Gourmand Farms Sausage & Mash Co
How about a gorgeous, quirky shepherd's hut trailer that serves the most delicious British favourite - sausage and mash?
About Gourmand Farms Sausage & Mash Co
Want a food concept that will delight everyone? Well it's good old bangers, mashed potatoes and onion gravy - homemade and all incredibly delicious. For the more culinary-minded we can also offer speciality flavoured sausages and added-flavour mashes (think culcannon with celeriac or spicy merguez sausages). We provide specially selected vegetarian options and a kitchen that can serve as quickly or as steadily as you require.
Our gorgeous, unique trailer was designed by us and built to our exacting specification so not only does it look the part on any field or garden, but is also state-of-the-art and ready to go! As greenies, we've also made sure our impact is minimal - from virtually zero food waste to and our fully biodegradable packaging, we invest the extra for ethical and not commercial reasons. We offer very competitive pricing outside of the high season, and can custom-build your menu for your event. As a unique and quirky unit being pulled by "Andy" (our classic Land Rover Defender) and with our ability to supply our own power and deal with our waste - you can be confident that we can arrive and leave with no trace, but the memories of a delicious meal.
Services

Get quotes from Gourmand Farms Sausage & Mash Co
and dozens of other professionals in your area