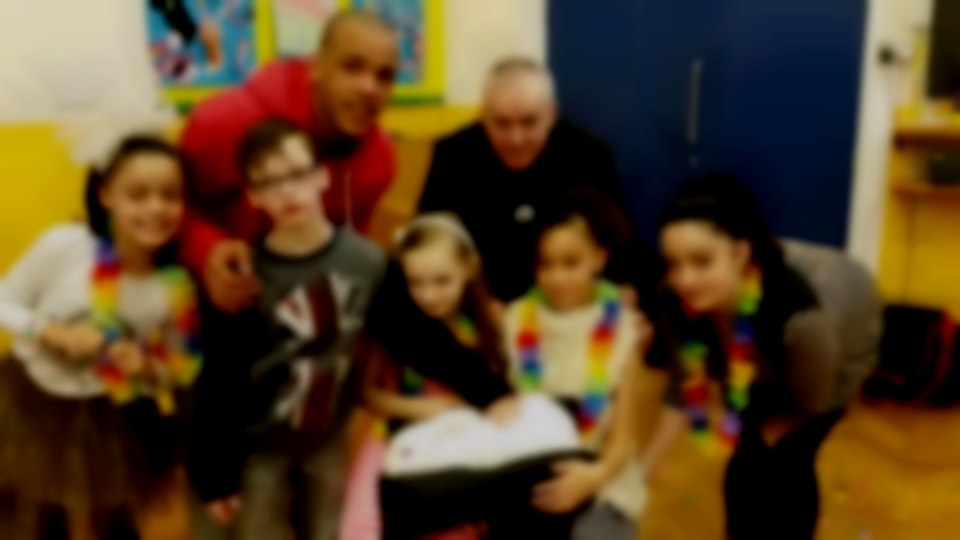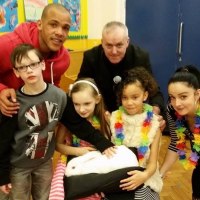 Magic Billy
Children's Entertainer and Magician in Kent amazing magic show including balloons,real Rabbit and Doves and puppets and two ellusions in particular his self-levitation and floating table. Great family entertainment! Also Magic Billy's Amazing Bubble Show!
About Magic Billy
One hour Magic Show
Includes:
Magic with an emphasis on comedy magic, ventrilloquism, balloon modelling, a puppet routine for younger children. I have shows suitable for younger children 6 and under and shows suitable for older children and teenagers. Also I do a show for adults.
Stunning visual magic including two ellusions (Floating Table and Self-Levitation). In addition the production of two pure white Java doves which are placed into a cage. The cage is then placed into a box and when that same box is lifted off the cage containing the two doves they have vanished and in their place appears a real Rabbit.
Magic Billy's Full Party
This includes the one hour magic show as described above and half hour games with prizes for the winners of the games. This leaves the children a half hour for food in the usual two hour party timescale (Food not included). Depending on the size of the venue Magic Billy brings his play parachute along to assist him with the games.
Amazing Bubble Show which kids love. Giant bubbles which float off into the sky. Hundreds of bubbles at a time the size of a goldfish bowl and the bubble net used at the opening ceremony at the 2012 London Olympic games. Kids just love bubbles to chase them and catch them a truly magical experience for them.
Typical Clients
Magic Billy has many years of experience and mainly working in the Counties of Kent, Surrey, Essex and Sussex in particular the following areas Maidstone, Tonbridge, Sevenoaks, Medway Towns, Bromley, Croydon and Bexley and performs at:
Childrens's Birthday parties
Christmas Parties
Fetes and Fun Days
Shopping Centres
Weddings & Christenings
Adult birthday parties
Residential Care Homes
Holiday Camps
Corporate events
I have done shows for the following clients:
Nat West Bank
Gt Ormond Street Hospital
The Royal Hospital for Neuro-Disability
Haven Holidays

Get quotes from Magic Billy
and dozens of other professionals in your area