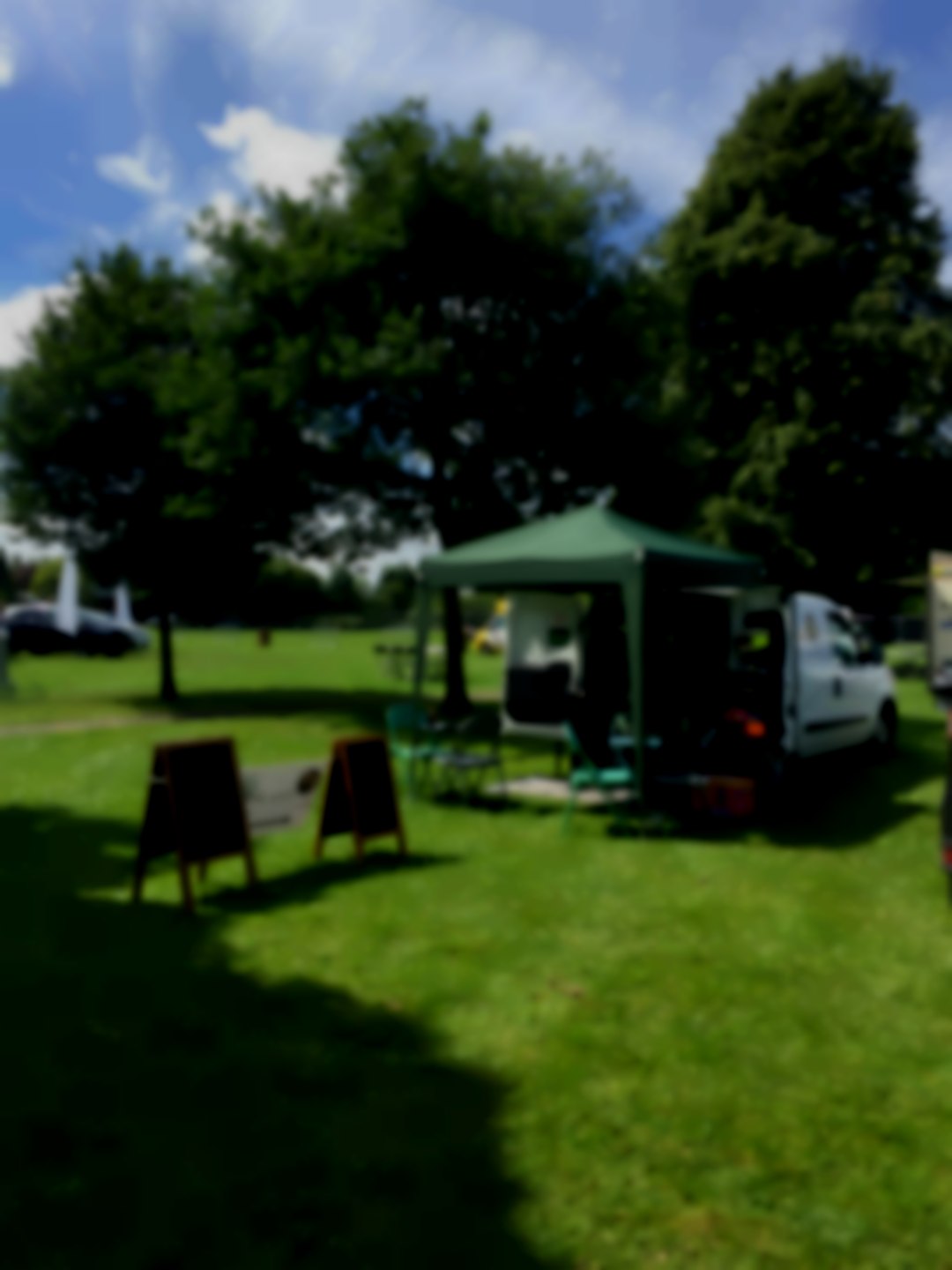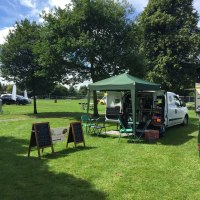 Perk Me Up
Barista coffee, tea, hot choc and associated goods, Lancashire based covering UK
About Perk Me Up
Perk me UP was established in 2014 and is an independently owned and operated business offering delicious freshly ground coffee, distinctive tea, quality specialty teas and luxury hot chocolate. I am based in Lancashire but will travel throughout the UK and I am available for any type of event, festival, charity, sports or corporate.
"I gave up my corporate career to pursue my passion for coffee and be my own boss, enabling a change in lifestyle I had long desired."
"I had spent too much time drinking poor quality coffee, made with little care and knew I could do better!"
"I use 100% Arabica, Colombian coffee beans which produce a widely appealing smooth espresso with a slight nutty aftertaste. You are not left with that bitter/burnt flavour and residual dry mouth feel you can get with lower quality coffee."
"I wanted to produce something that I was proud of, and I believe I have done that, I love my coffee and so do my customers."
Perk me UP is a member of the 'Suspended Coffees' movement which aims to inspire kindness in everyday life.
Everybody needs a little "perk me UP"!
Heather
Services
Typical Clients
Food & Drinks Festivals, Farmers Markets, Charity events, Music Festivals, Corporate events, Carnivals, Parks, Sporting events, Shopping Centres, Open days......

Get quotes from Perk Me Up
and dozens of other professionals in your area