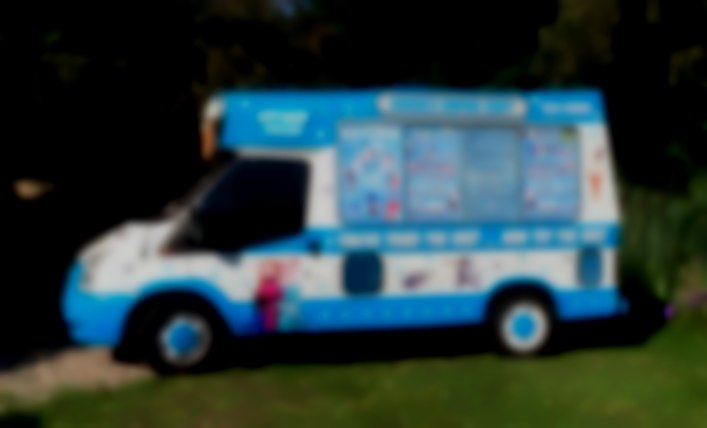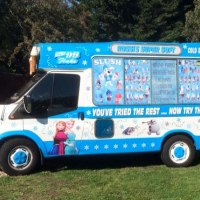 Pro Member
Petes Ices
Petes Ices are best known for serving delicious soft ice cream.
About Petes Ices
Petes Ices is a family run business which started off as Pedros' Ices, by Petes father back in 1970! Starting with just one ice cream van he successfully built his way up to a whole fleet and introduced his son Peter (who currently owns Petes Ices) to the business at the tender age of just 18.
Pete now has a whole workforce of ice cream vans covering Essex, the South East and nationwide, supplying ice creams and slushes at all types of events such as weddings, parties and fun days. Whether it's a wedding serving 100's of guests or a children's party for 20, hire one of Petes Ices ice cream vans for something a little different.
We now do ballons for weddings and Partys .