Silent Noize are an events company based in Birmingham specialising in Silent Disco, DJ, PA, lighting & photo booth hire as well as events organisation. They have put on events for up to 3000 people and travel right across the UK to various venues.
They have been using their professional membership with us to take bookings for many different Silent Disco events in the UK. We spoke to owner Duncan Strain to find out a little bit more about his business.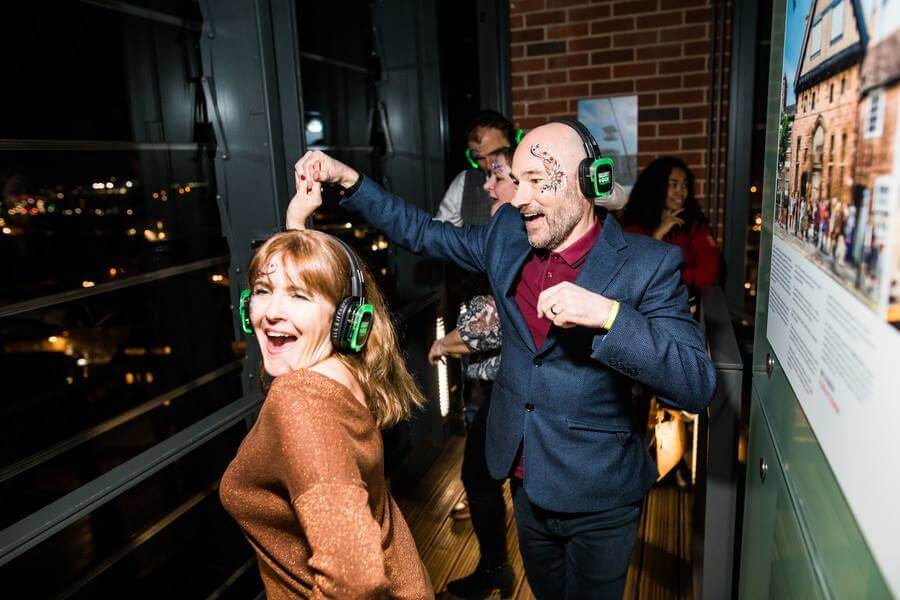 Tell us a little bit about how and why you started the business.
We'd been having some noise issues due to complaints from local residents at our venue The Rainbow in Birmingham and a silent rave seemed like the perfect way to combat it. We put on our first event in 2009 and sold 800 tickets, the rest is history!
What do you like most about what you do?
‍The different venues and locations we have worked at and the fun the silent disco provides people. We get to travel the country and host silent disco's in a huge range of locations. Some of our favourite spots have been in public spaces such as libraries and outdoor areas in big cities. We've also been lucky enough to take our business to some fantastic cities worldwide such as Rome, New York & Paris!
Do you have any interesting stories or things that have happened over the years or what's the best event you've ever done?
The most interesting event we've done was probably 'Stairwell Stories', an art installation at Monument at the Tower of London where people used the headsets to listen to stories as they climbed the 311 steps. The best silent disco we've ever hosted for vibe, energy and connection with the crowd would have to be at V Festival 2014.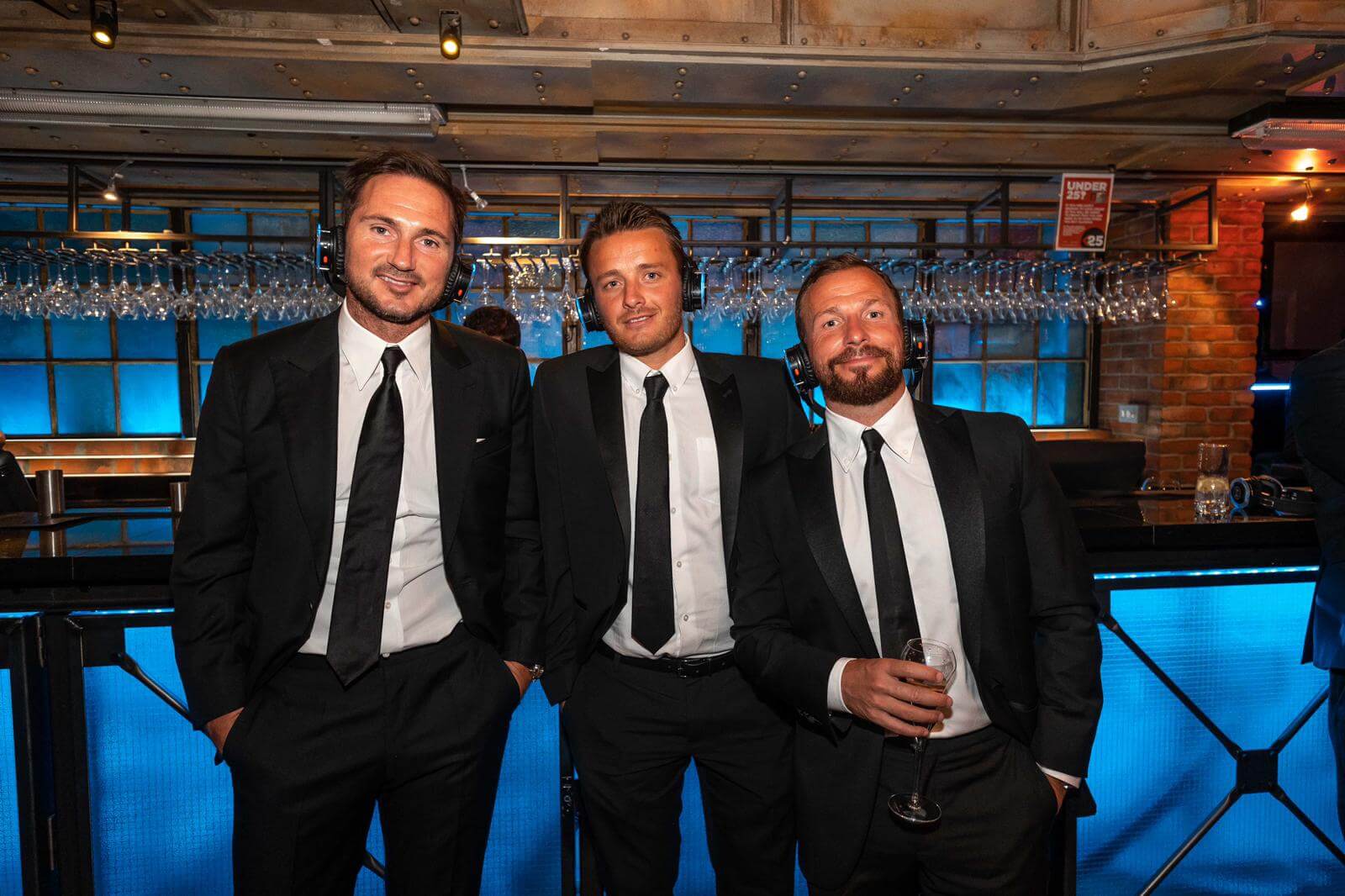 What are your aspirations for the business over the next few years?
To continue to be the market leader in silent discos and headphone events in the UK, develop new and improved products and to continue to branch out into Europe and beyond.
How have you found using Add to Event and what impact has it had on your business?
The service has been great and it has certainly had a positive impact on our bookings and our reach across the country. I would definitely recommend it to other companies in the entertainments industry, it's good value for money.
Duncan upgraded his listing to nationwide coverage to reach events across the UK and is a great example of a well-established company using Add to Event to gain extra bookings.