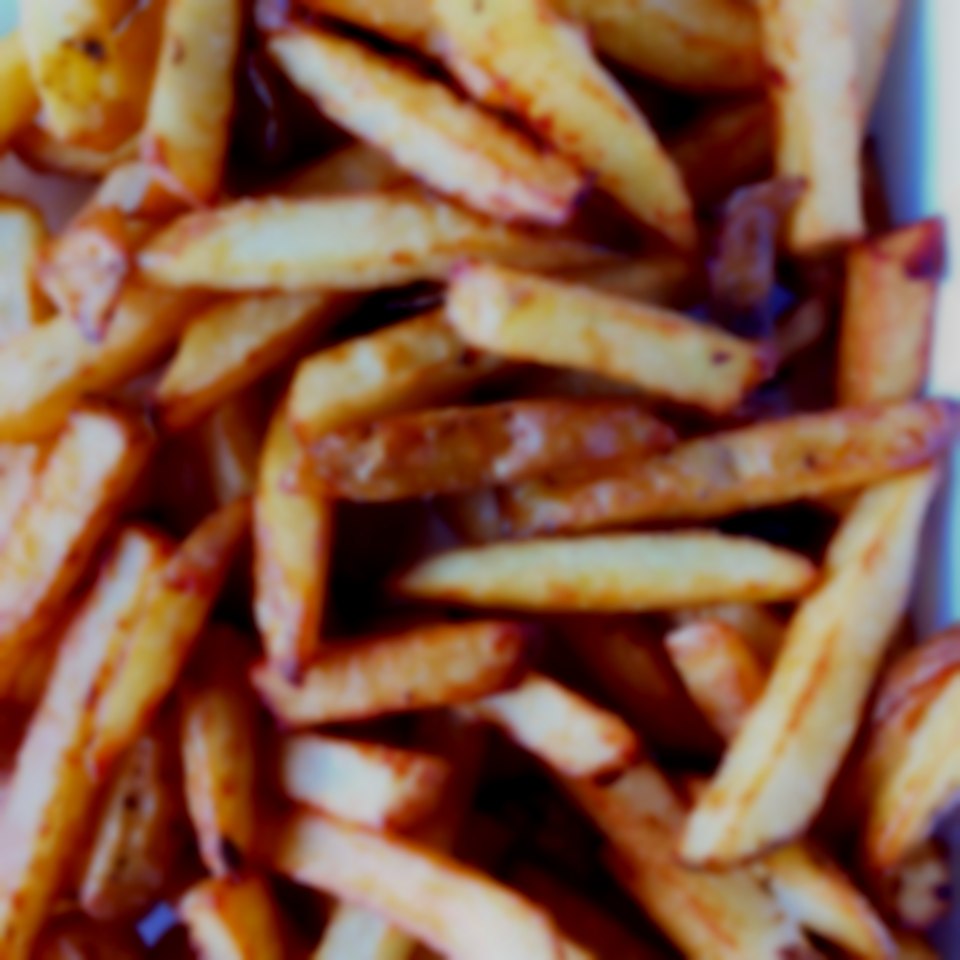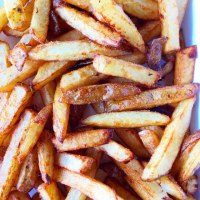 The Chipsmyth
Street food stall with a wide range of gourmet toppings on world class chips.
About The Chipsmyth
The Chipsmyth is a street food business making hand-cut, home-made chipped potatoes, served with a range of toppings. From Sous Vide skirt-steak with pickled pink onions, cheddar cheese, truffle mayonnaise and fresh thyme; to pulled pork with barbecue sauce and fresh coleslaw; to beef chilli with cheddar cheese, guacamole, salsa fresca and sour cream, and many more. We tailor the menu to suite your needs, and make the most of local and seasonal produce.
We currently operate in local markets in the Berkshire area and have recently been accepted into the street food awards in Leeds. We are looking for any events that desire high quality food and service with a professional touch.
Typical Clients
We provide high quality street food, for a all types of events.

Get quotes from The Chipsmyth
and dozens of other professionals in your area