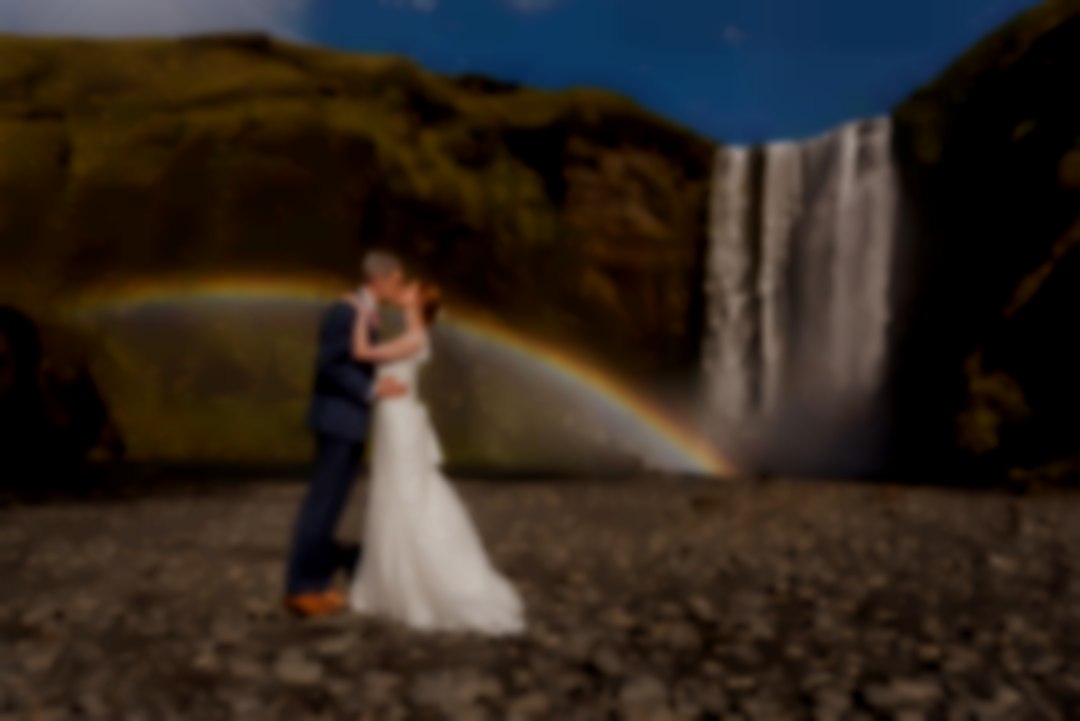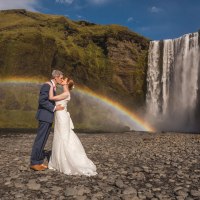 Winston Sanders Photography
Relaxed unobtrusive wedding photography covering East Anglia and beyond.
About Winston Sanders Photography
There are three factors most people consider when choosing their photographer – do their photos look nice, price, and will they be a nice person to be around on my wedding day for both me and my guests?
My clients and their guests always seem to be really happy with me and my work at the end of the wedding day before anyone has even seen any of the photos. I wasn't entirely sure why at first. Did they just have lots of faith in what the pictures will look like or was it something else? I learnt that it's because I'm naturally unobtrusive, I don't want to take over, I don't want to be bossing you or anyone else about, I'm nice, friendly, I listen and I just fit in. It might sound like a silly thing to mention, when it's my photography skills you're undoubtedly most interested in, but I think these things are really very important so that you and your guests enjoy the day to it's fullest. I won't turn your wedding into a photography shoot. The obligatory groups shots, of course. A few posed shots of you looking amazing, definitely. But, you're getting married to celebrate your love for each other with your friends and family, not me! So I won't keep you away from people for long. I'll capture you looking fantastic without you even realising I'm there most of the time.
Services
Reviews
This supplier does not yet have any reviews

Get quotes from Winston Sanders Photography
and dozens of other professionals in your area