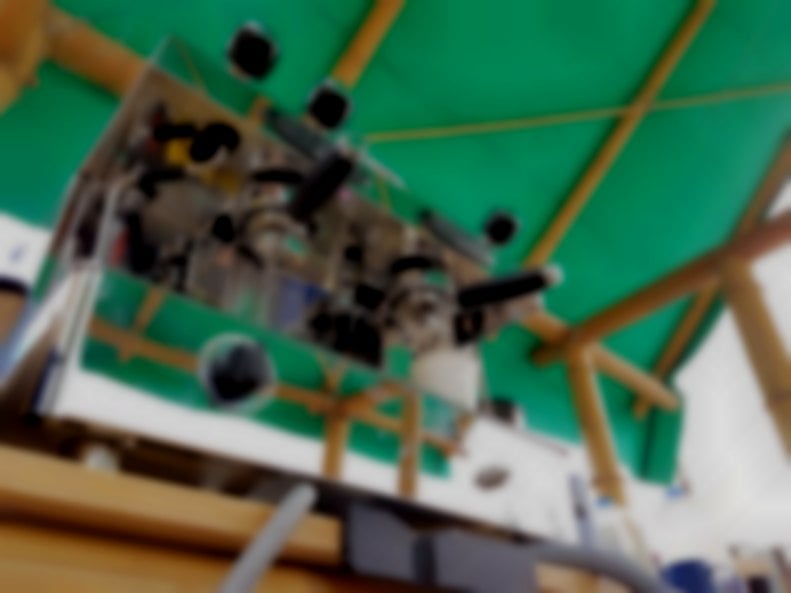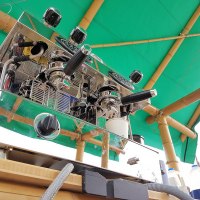 Bamboo Coffee
Bamboo Coffee
About Bamboo Coffee
We have crafted our pop-up coffee bar from sustainable bamboo poles (from 1" diameter, all the way up to 6" diameter, and up to 3 metres long!) with three gorgeous bamboo worktops, topped it all off with a purpose built canvas roof.
We have an amazing 2 group traditional espresso machine and two high quality bean grinders, to ensure we can offer the best coffee possible.
As standard we offer the full range of coffee options, from espresso and doppio machiato to flat white and, in the opinion of many of our previous guests, the best hot chocolate out there ! Plus a range of tea as wide as the smile on our faces. We also offer the full range of milk and milk alternatives including Soya and Almond Milk options.
We prefer to run from an electrical supply where available, but we are also independent and can run from the middle of a field miles from any power or water supply - and we are about to invest in solar panels and a wind turbine to ensure we can operate for long periods at minimum environmental impact without problems.
We use coffee beans which are FAIRTRADE, Soil Association Organic and Rainforest Alliance certified. We use compostible cups.
In the past we have served coffee to Knights and Barons at Runnymede, to Lords and Ladies at their daughter's wedding, and to a roudy crowd of over 200 extras on the set of a blockbuster film set at Greenwich ! But we have also served coffee, cloudy lemonade and gluten free cakes to the spectators at a small village dog show in Wiltshire :-)
Services
Kington Magna
Dorset
SP8 5ET
Typical Clients
We can be hired with two baristas for half a day or more to include an agreed number of drinks in the price, or we can attend your venue and charge an agreed price for the drinks to your guests / visitors.

Get quotes from Bamboo Coffee
and dozens of other professionals in your area