A business needs to stand out from the competition to be successful. You don't want to be just another faceless company. And there's no better place to show off the fun personality behind your business than with a magical & memorable corporate event.

Of course, whether you're throwing a black tie winter ball or a festival-themed product launch, many of your plans will be standard - you'll likely have some form of mobile bar, a caterer or street food van, and some form of themed decorations.
But a surprise entertainer can make any occasion extra special.
From a fire-saxophone to edible mist orbs, we've discovered the most eccentric and extraordinary corporate event entertainment to hire in and stand out.
So choose your wild card from our suppliers listed below or browse through our website to find a whole range of unique corporate services that suit your needs.
Couple these with our recommended suppliers offering everything from food & drinks, to styling, props, & transport and you'll have your entire extravagant event planned in minutes!
1) Virtual Reality Experience
A fully immersive VR experience offers a great entertainment idea for your corporate event. Attendees don a headset and get involved with a VR experience. Whether you require a Pop Up arcade for a multiplayer competition or a smaller installation for your exhibition stand, adding a VR experience accompanied with included theming, props, and lighting, will be sure to make your event unforgettable. 
2) Hypnotist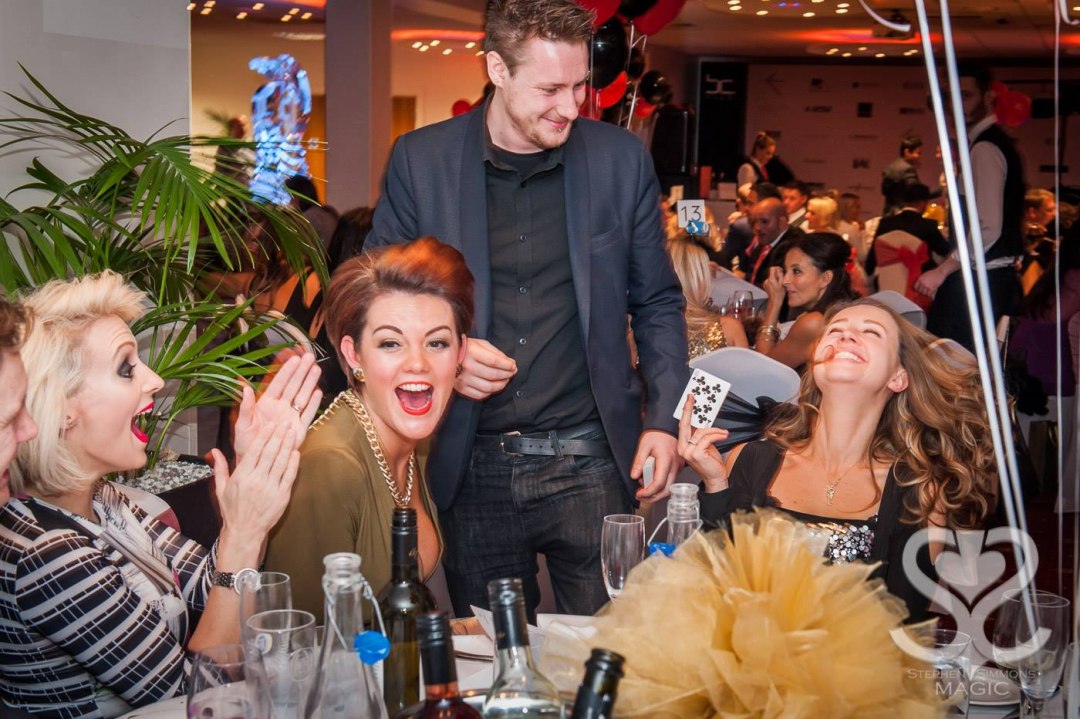 Cast a spell on your guests with an enthralling hypnotist.
Many corporate events have a live magician who can captivate their guests, but a hypnotist takes this one step further. Excite and thrill your guests with card tricks, coin tricks, and even mind reading performances that change the game for corporate events.
3) Mobile Extreme Sports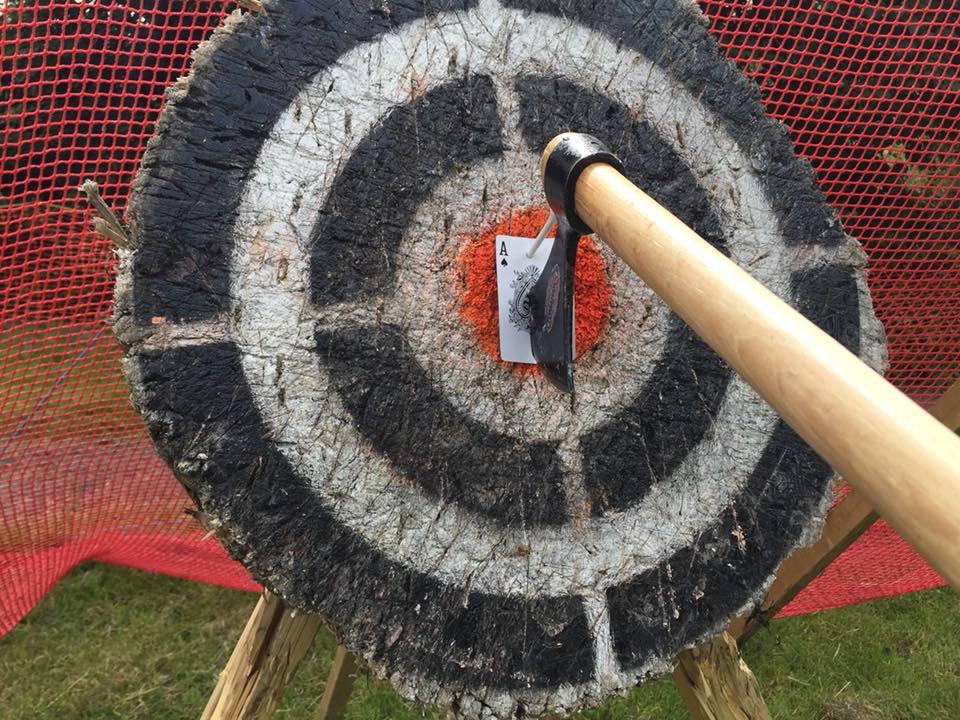 If you're hosting a corporate fun day, check out these extreme sports that are bound to provide a new experience for everyone involved!
Choose your location, contact your supplier, and watch as your chosen activity comes to life. Choose from mobile caving, mobile archery, mobile axe throwing, mobile climbing, and a whole host of other whacky activities to get your guests raring to go.
4) Create Your Own Cocktail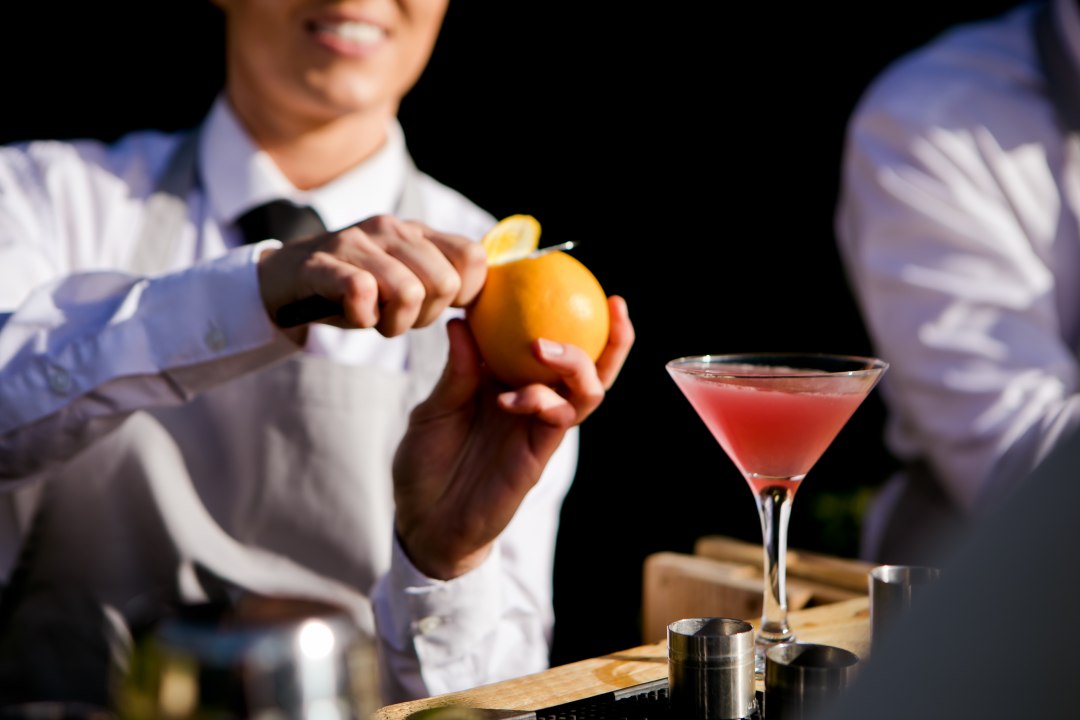 Your company can now create its own custom cocktail!
Our range of listed cocktail bars can park right up to your event, and start producing your own company custom cocktails - whether you'd like to preset a defined/bespoke menu or allow guests to draft their own recipe on the go. Fill the glass with your own creation and raise a toast like no other.
Between speeches or food courses, roll up to the distillery to watch a spectacular show from talented professional bar staff and taste the results.
5) Circus Acts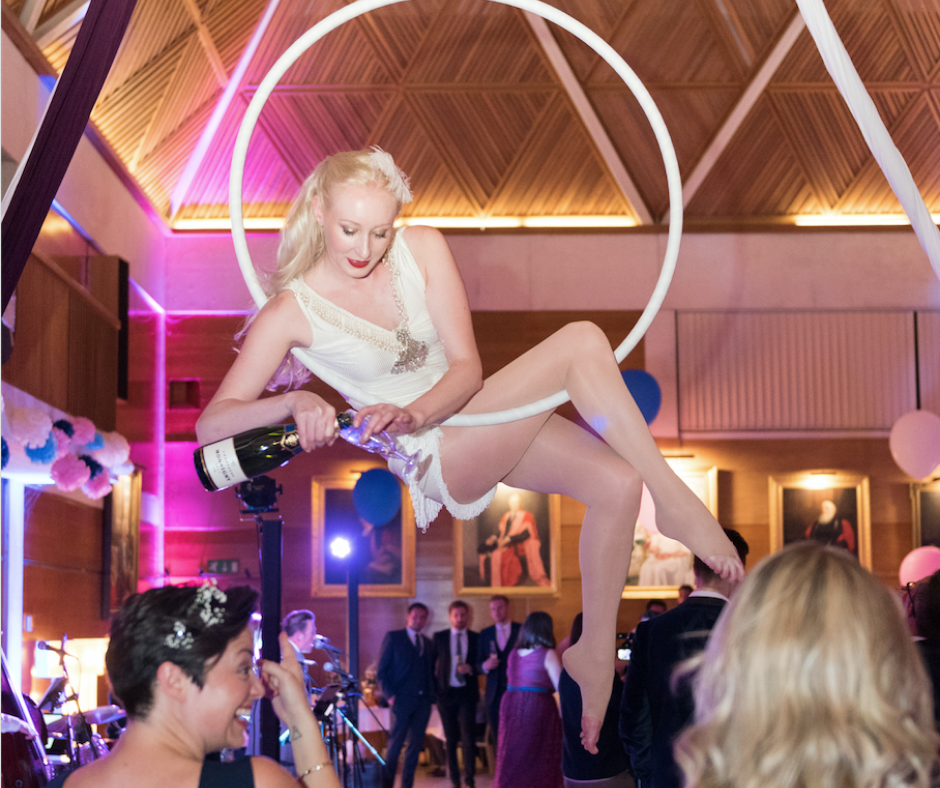 Add some visual flair to your corporate event and leave your guests in awe with a range of circus acts.
‍
Perhaps you're looking for a tightrope walker, fire breather, or contortionist. Whatever it is, our range of performing artists will be sure to take your guests' breath away with shock and excitement.
These talented performers make a spellbinding addition to your event, whether you watch a pre-meal performance or stage multiple acts around your venue, check out our range of live circus acts to transform your event.
6) 360 Photo Booths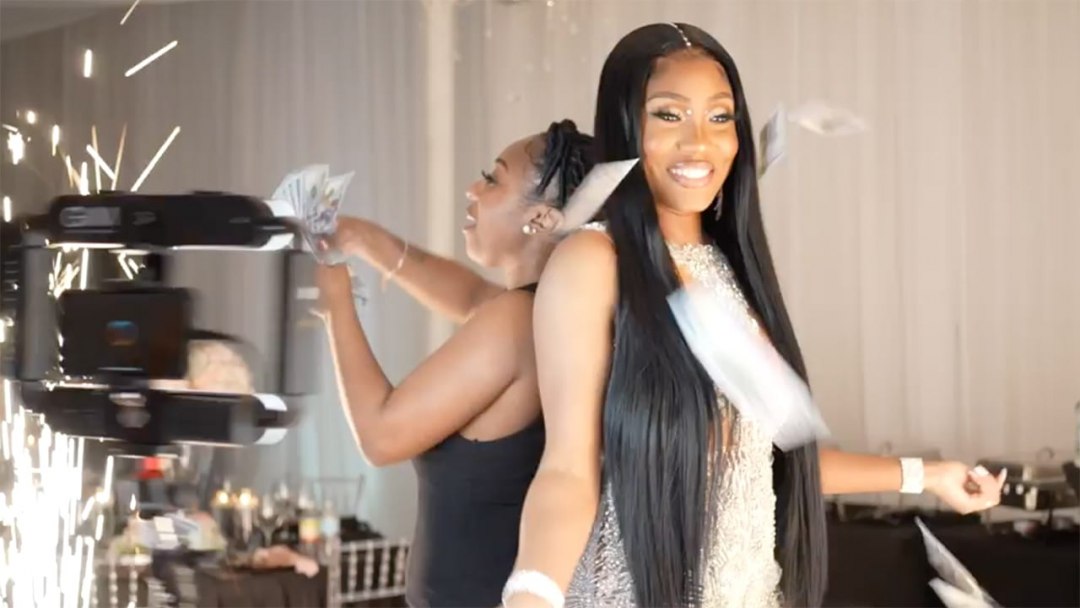 Forget an event photographer, 360 photo booths are the perfect way to capture your special event.
These cutting edge booths provide your guests with the prefect after-party token to make sure they never forget the magic of your corporate event.
Using a slow-motion moving camera, guests will leave with a dynamic, video-image that can be personalised with a unique filter that your guests can share on social media - so even those who weren't there will be desperate to attend your next big event.
7) Animal Parties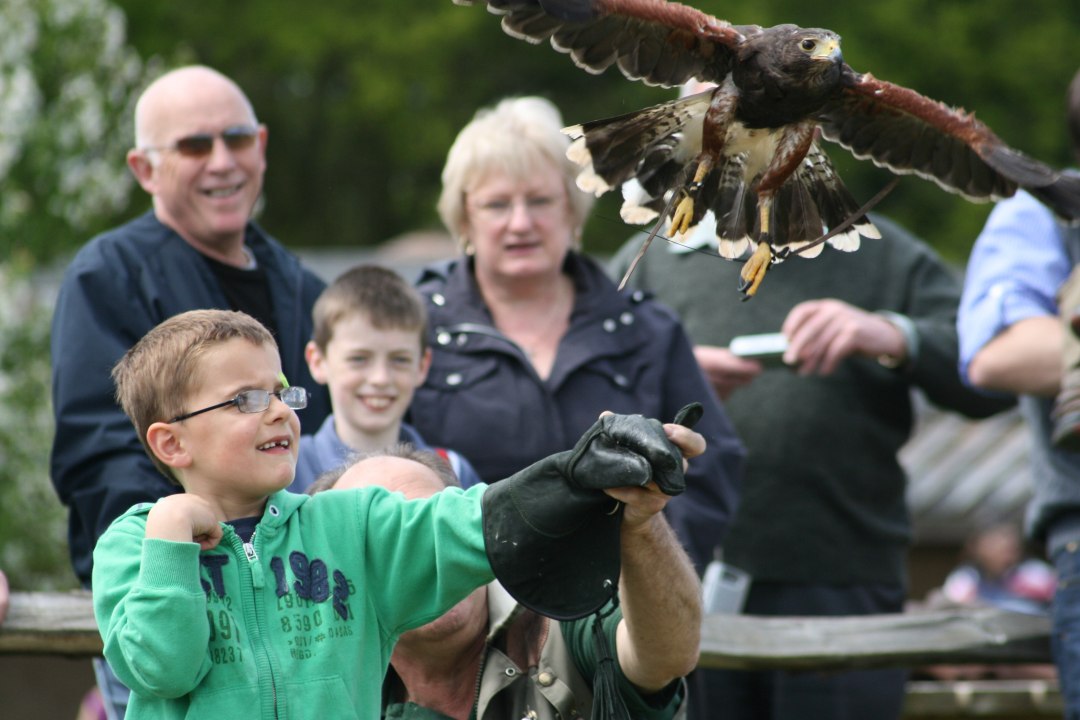 Bring the zoo to you and invite some furry guests to your corporate event.
If you're organising a fun day out for your coworkers and their families, an animal party is the perfect addition. Whether you want a cute rabbit, a cool snake or an amusing meercat, this could be a great quirk for your event.
8) Throwback Cover Bands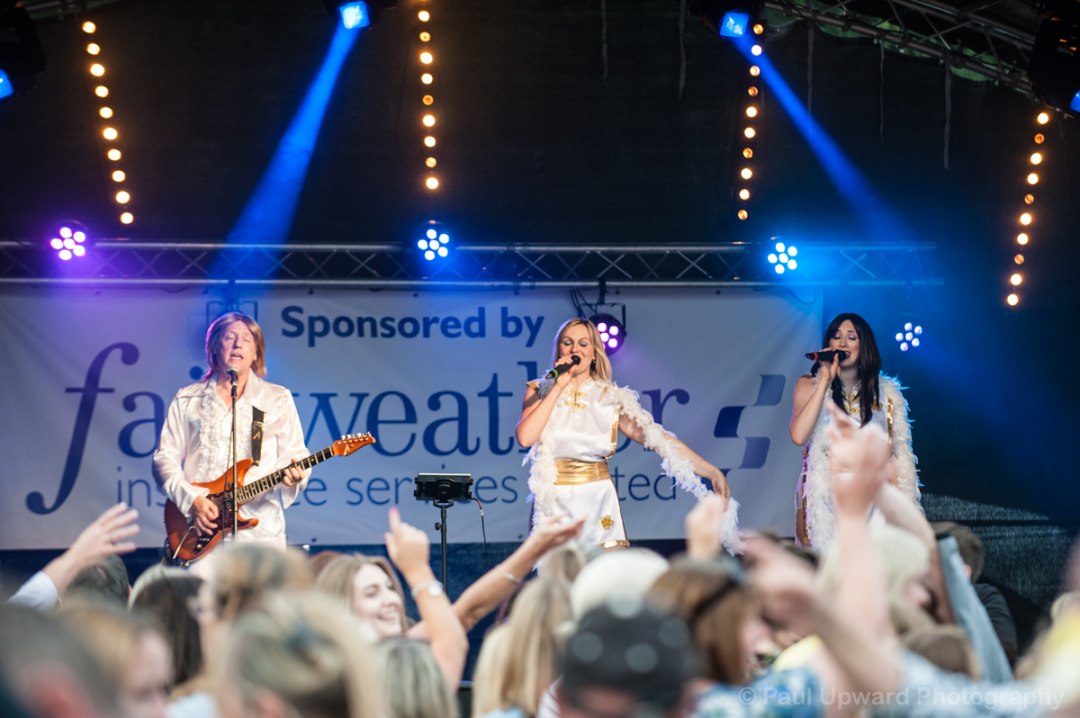 Getting everyone to the dance floor at your next corporate event is no longer a problem thanks to this range of throwback cover bands.
Whether its the 60s, 70s, or 80s that has your coworkers busting a move, you'll be giving guests disco fever by providing some throwback music at your next big celebration.
The key is finding a balance with what works and what's weird.
Booking top suppliers that'll deliver a quality service will make any corporate event a huge success, but drawing on one of these entertaining wild cards will make the event extra special.
Find the right unique entertainers for your next corporate event and submit a request for everything you need to make planning your next event totally hassle free.