In the world of events, there's always a new technology in development, a new app being launched, and a new 'big idea' being discussed by event professionals. This is what keeps the industry moving and exciting to be a part of, but sometimes it's a little overwhelming. We've mulled over the latest trends and concepts and put together a shortlist of what we think are the most important and most talked about hot topics for #eventprofs right now.
1) Hybrid Events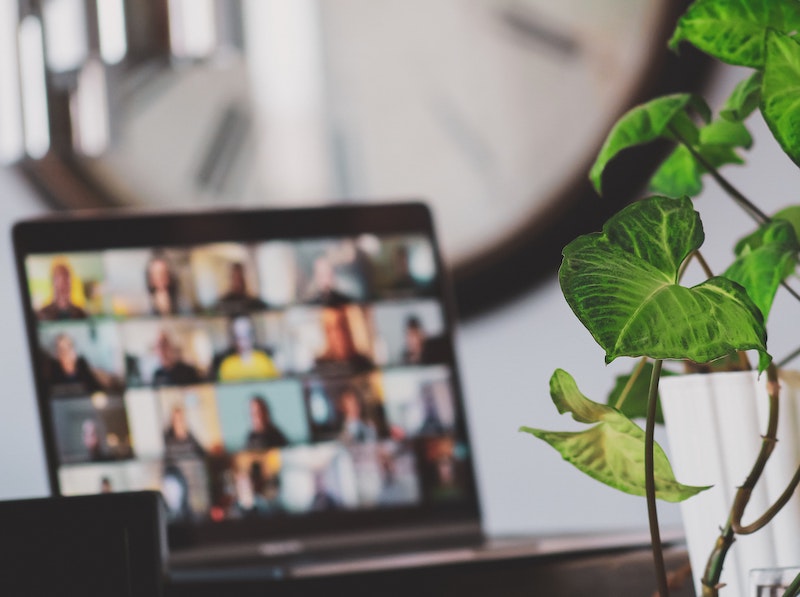 During the pandemic, everything went digital - from webinars to Christmas parties, and as things start to re-open, digital events are here to stay but in a slightly new format: the hybrid event. Hybrid events offer the flexibility of accommodating everyone: those who are comfortable and able to travel to a large-scale conference as well as those who either can't or aren't 100% ready to venture out. This means you now have both a virtual and in-person audience! And, having two audiences has its pros and cons:
On the plus side, your event can reach a much larger audience - hundreds of people can tune in from wherever they are in the world, you're not limited to a venue capacity for in-person tickets, and your message can travel much further very efficiently.
Inviting a virtual audience can also save you money on venues, food, and other in-life event provisions, while allowing you to keep everything extremely environmentally friendly.
Another great benefit to hybrid events is the possibility for data-driven insights on attendees and their response towards the event, which you may not get from a traditional event.
However, there are extra considerations that come with planning a virtual or hybrid event including ensuring you have the appropriate technology, sound, lighting, wifi, and AV set up to have your event go off without a hitch. As well as finding virtual ways to engage your audience and enhance user participation.
Although the pandemic is (hopefully) coming to an end, hybrid events are here to stay.
2) Farm-to-Table Local Produce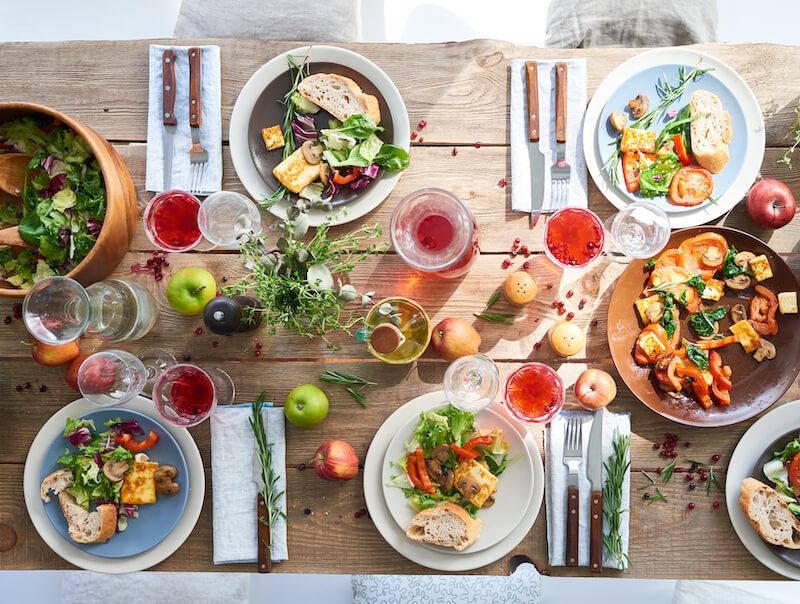 While visiting most local cafes or popular restaurants, it's probable you'll see local produce proudly labelled on the menu. This is no new trend, but it's something that consumers now often expect to see as a mark of good quality and ethical behaviour. This is no different for events and bringing local produce to the table not only adds an important, current and desirable feature to the event, it also shows local attendees that you're a thoughtful and ethical event planner. Browse our sustainable and ethically-driven suppliers by viewing our Vegan and Vegetarian Catering categories.
3) Minimising Waste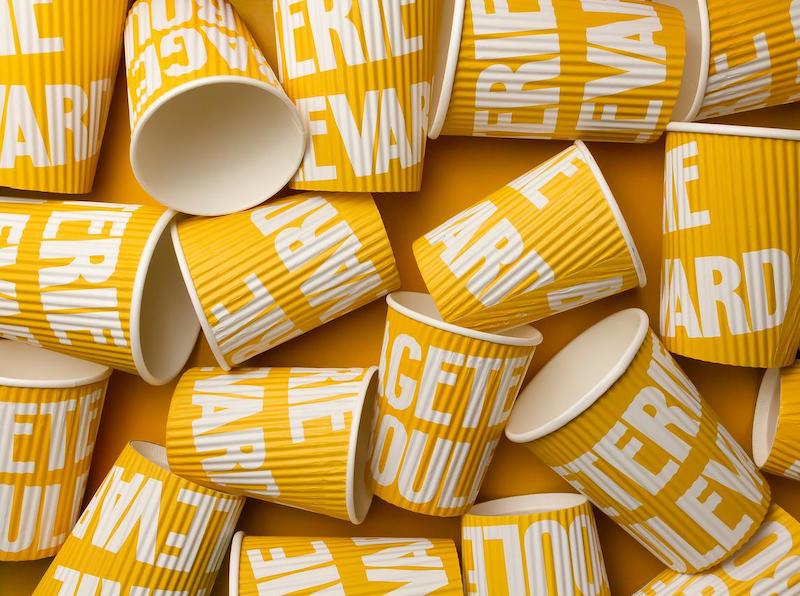 Continuing on the sustainability theme, reassessing your waste plan could be a beneficial activity, saving you time, money and resources. We know the importance of keeping waste to a minimum at events, but are you really doing everything you could to recycle, reuse and avoid the waste in the first place? Reassess your waste audit and goals, see what other leading green companies are doing and communicate with all involved in the waste process at your event. Once you get it right you can shout about it – let people know the great things you are doing to minimise waste and help the environment. Consider things like water stations, operating plastic-free zones, and offering all food and drink in sustainable packaging, as well as making recycling bins a staple at your event.
4) Contactless Payments & Ticketing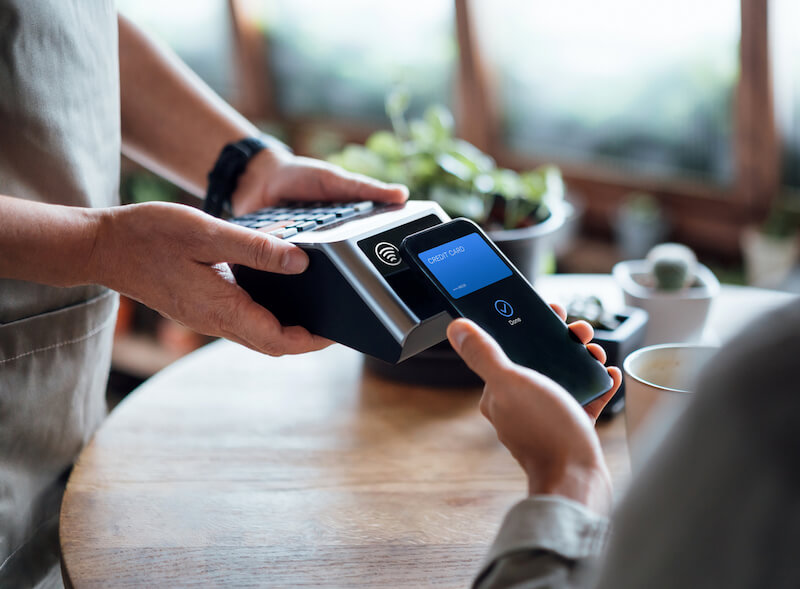 Once again, the pandemic has left its mark on the events industry, making mobile payments a staple that is here to stay. ApplePay and the Google Wallet alongside a range of fast-developing event-planning programmes are making it easier for everything to be contactless, from registration and ticketing, to entry, payments and purchases. All of these tasks can now be done on you smartphone, saving you time and resource on hiring event staff and reducing the need to exchange cash or paper - better for the environment AND hygiene concerns. In fact, it's likely that everywhere you go, contact-free payments and ticketing will be the preferred - if not the only way - to pay, so don't get left behind.
5) Focus on Health & Safety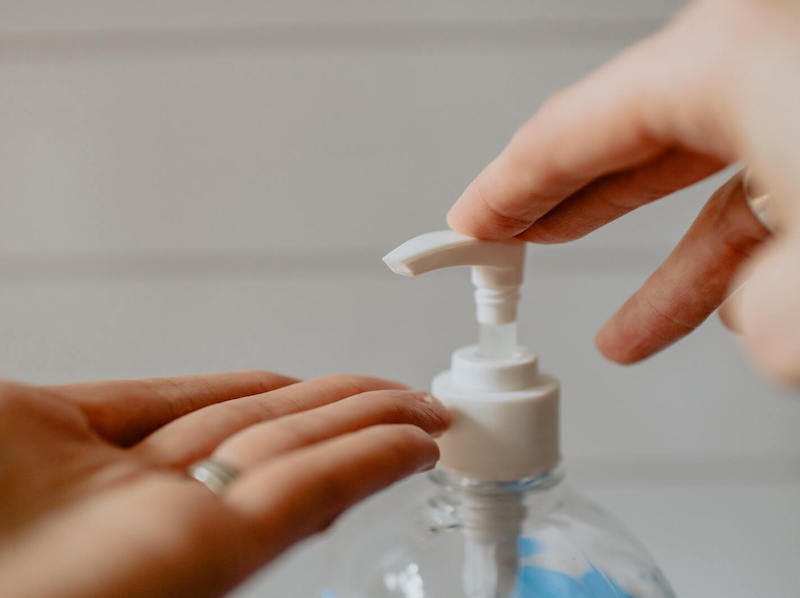 In addition to touch-less technology and contactless payments, health & safety is appearing to be an ongoing theme for events this year. Procedures to create safer in-person events are abundant and should be top of your priority list when you're planning your next large-scale celebration or conference. In the world of conferences and seminars, make sure you're risk assessing every event and dedicating a key portion of your budget to health and safety. Not only do your attendees need to know they're safe, but hygiene and safety are also key concerns for speakers, hosts, and participants too. Although virtual and hybrid events are one route you can follow, if your event is in-person, make sure you include: 
Don't Fall Behind
You may well be using some of these concepts at your events already, or perhaps you feel some areas of your next event could do with a refresh. The ever-changing events industry and evolving technologies that complement and support it, make it a fast paced environment. Many innovative and tech-savvy professionals are paving the way to new ideas and better, safer, and more sustainable events. Keeping up to date and ahead of the game is key to creating a successful event with happy, engaged participants, and a reputation that will ensure many more.
Let's get planning! If you need assistance planning your next event or incorporating any of the services mentioned above, submit your request here and our trusted suppliers will be in touch to help you make your event one to remember for all the right reasons.