Plan Your Perfect Halloween Party Right Here!
The nights are getting colder and darker, pumpkin spice lattes are back in your favourite coffee shop, and Christmas is only a matter of weeks away. With Halloween around the corner, avid party planners may find the stress in planning a spine-chilling, frightful night to remember hard to achieve. But with Add To Event, we have the perfect services for the occasion to take the stress out of the planning and inject the fun into the party!
From planning for a mild, child-friendly Halloween party to a super-scary adult party, this blog will uncover the latest ideas, trends and services for an evening to remember! We cover everything from themed entertainment and music to private party caterers and mobile bars, so you don't have to do the hard work!
Read on for the best of the best suppliers, from circus acts to spooky finger food…
‍
Halloween Parties for Kids
Frightening Face Painters
When considering children's entertainment for Halloween, providing kids with the opportunity to emulate their favourite superhero or princess is the ultimate choice for entertainment and fun!
Hiring a professional face painter to re-create their dreams is simple yet incredible effective. Coming fully prepared with their painting station, tools and other necessities, like plastic covers and baby wipes along with a huge repertoire of creative ideas - meaning the children remain occupied with the professional face painters, while the adults can socialise child-free! Children love having their faces painted, and this perfect Halloween entertainment is sure to set the scene perfectly for ultimate trick or treating.
Check out our selection of face painters here.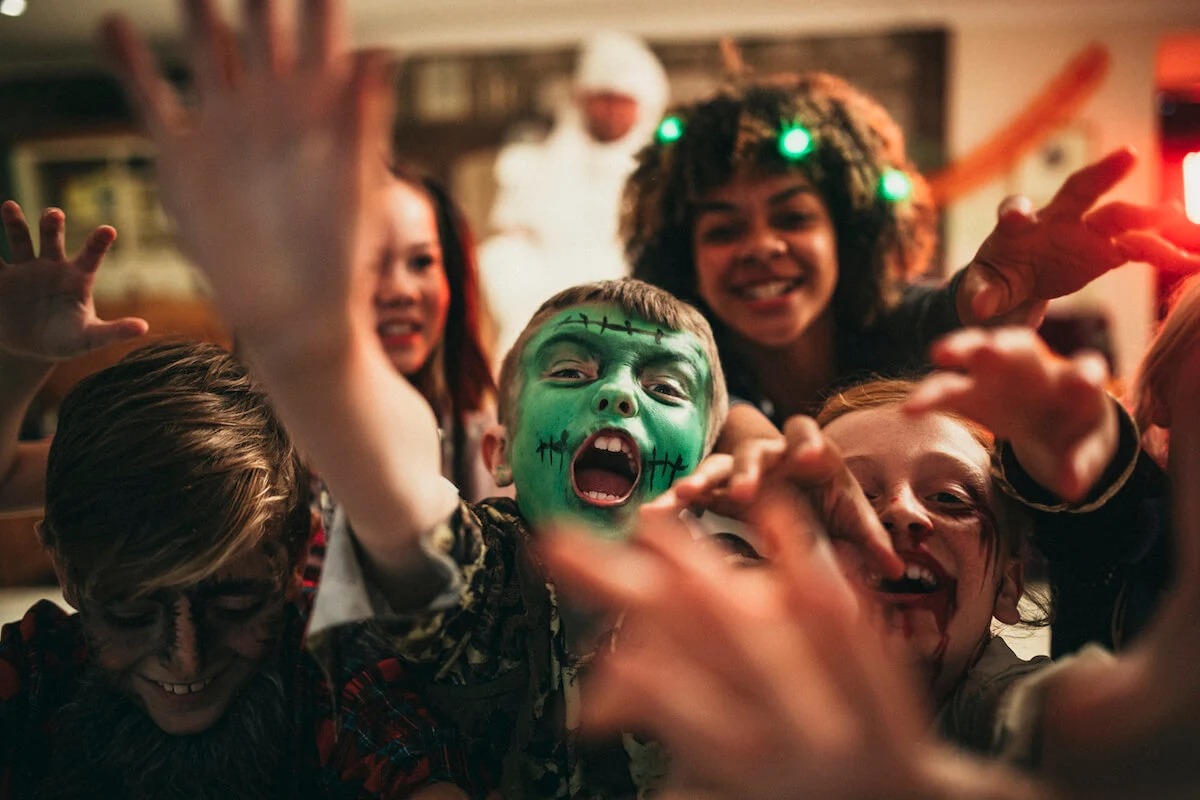 Devilish Decorations
Decorating your venue is the next priority. A task not for the faint hearted, you can save the hassle of decorating your place with hundreds of service providers we have at Add to Event. From spooky scenes to a black and orange balloon arch, browse our favourite party decorators here.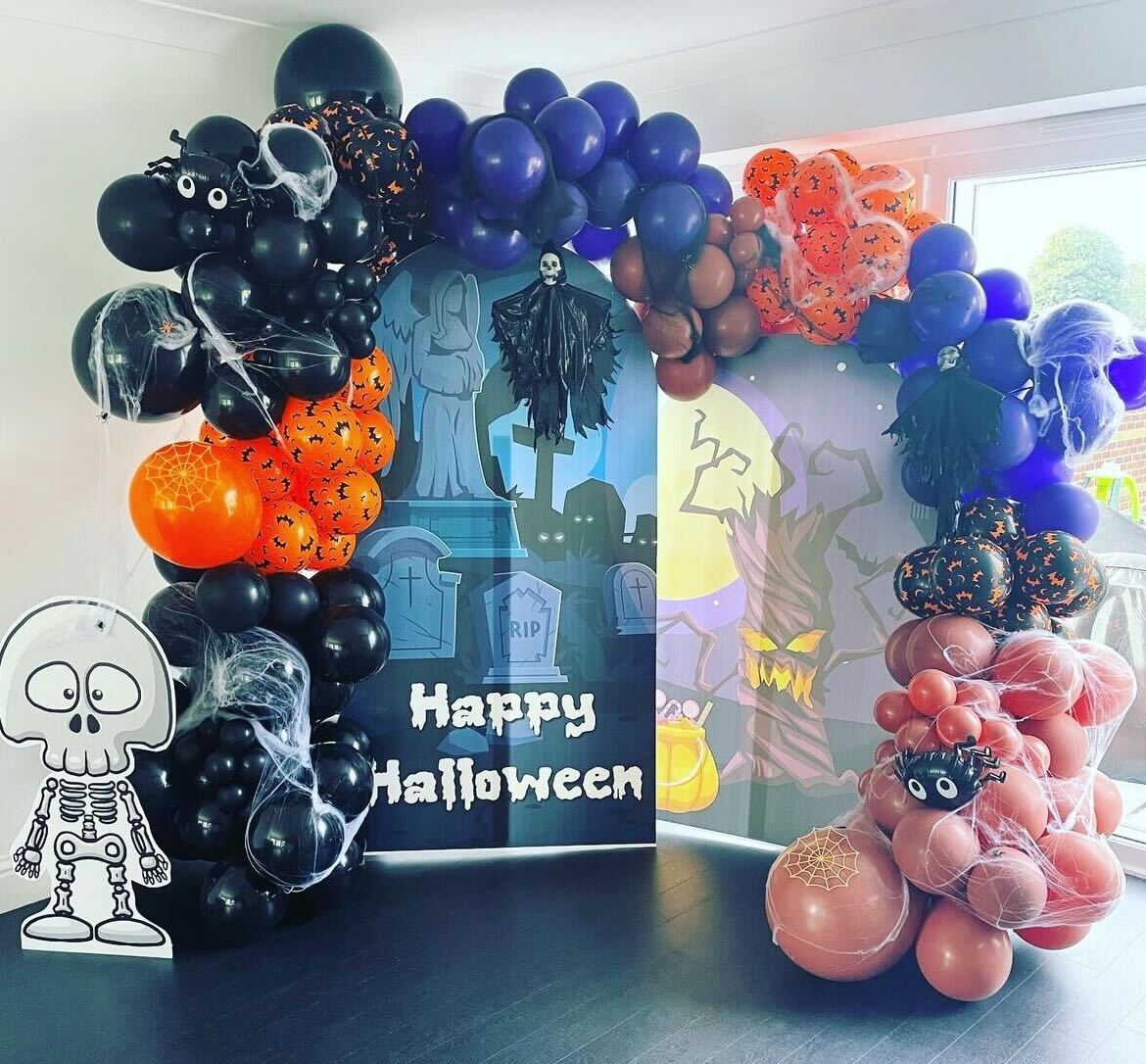 ‍
Spooky Sweet Treats
No Halloween party for kids is complete without a stash of sweets. From traditional candy floss and popcorn trailers to bespoke cakes and desserts, we have a range of services offering delicious sweet treats, including mobile sweet carts, party favour bags and gelato trailers – check them out here.
Eerie Entertainers
You might also want to hire some spooky characters to come along and scare your little party guests. Our kid's entertainers range from clowns to characters from TV shows and movies, so whatever your theme, we know you'll find some crippling characters your little people will love.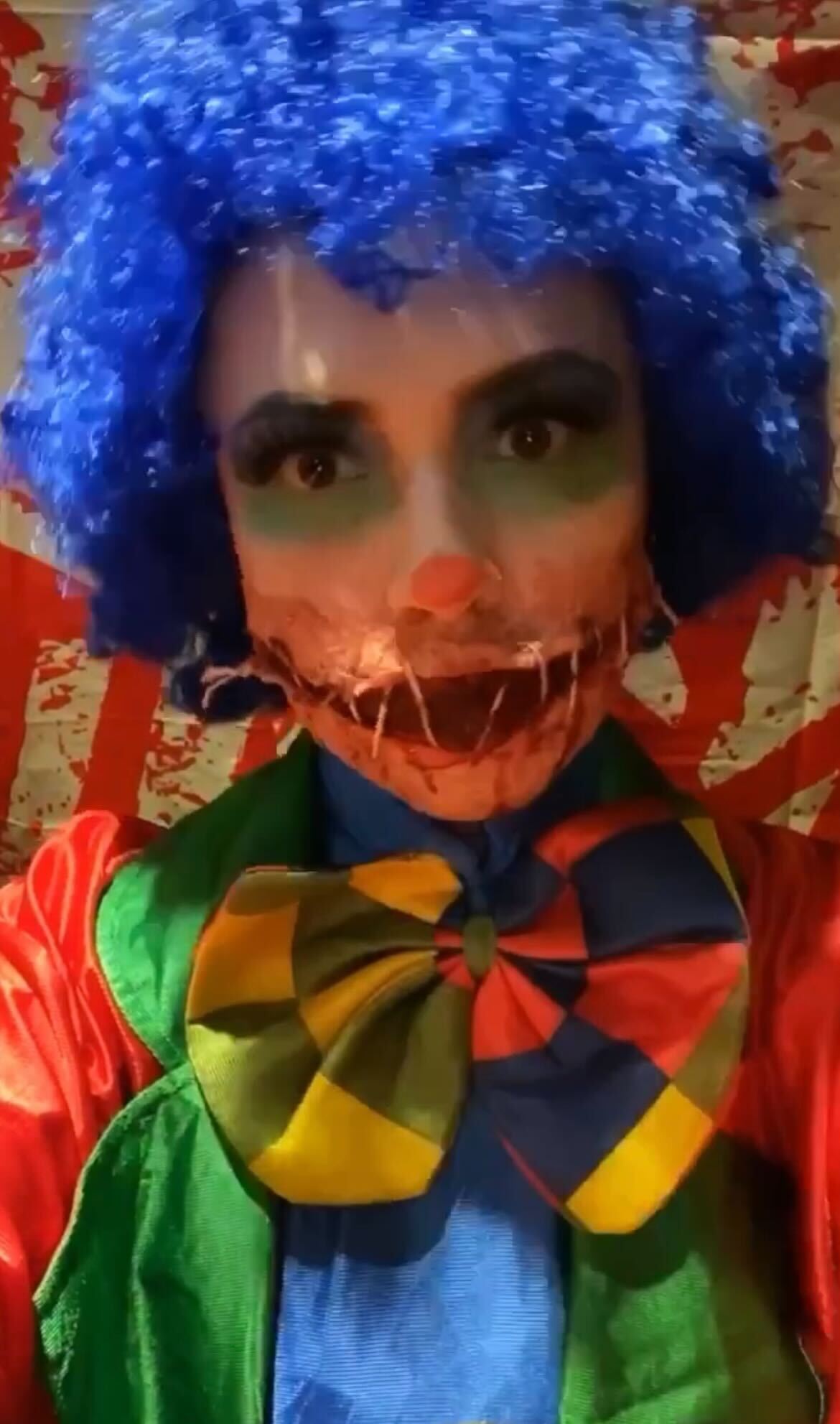 Monstrous Mobile Escape Rooms!
For young guests who like to combine adventure with competition, a mobile escape room could be a winner. These incredible services will come to the venue of your choice and set up an escape room with a spooky Halloween theme providing hours of fun and a mystery fit for the special occasion – find out more here.
‍
Adult Halloween Parties
Adult Halloween parties scream sensational drinks, delectable nibbles, fantastic costumes and creepy entertainment. With 'spooky' on the agenda, Add To Event suppliers do not hold back when it comes to the spooky and spectacular!
Sinister Circus Acts
For the older guests at your Halloween party, you can afford to pull out all the stops to make a super scary Halloween experience. Popular services include spooky circuses with lots of fake blood, gore, terrifying clowns and contortionists. Hypnotists and magicians are also really popular at this time of year, and if you want a truly authentic experience, you could even an old-fashioned circus tent pop up at your venue!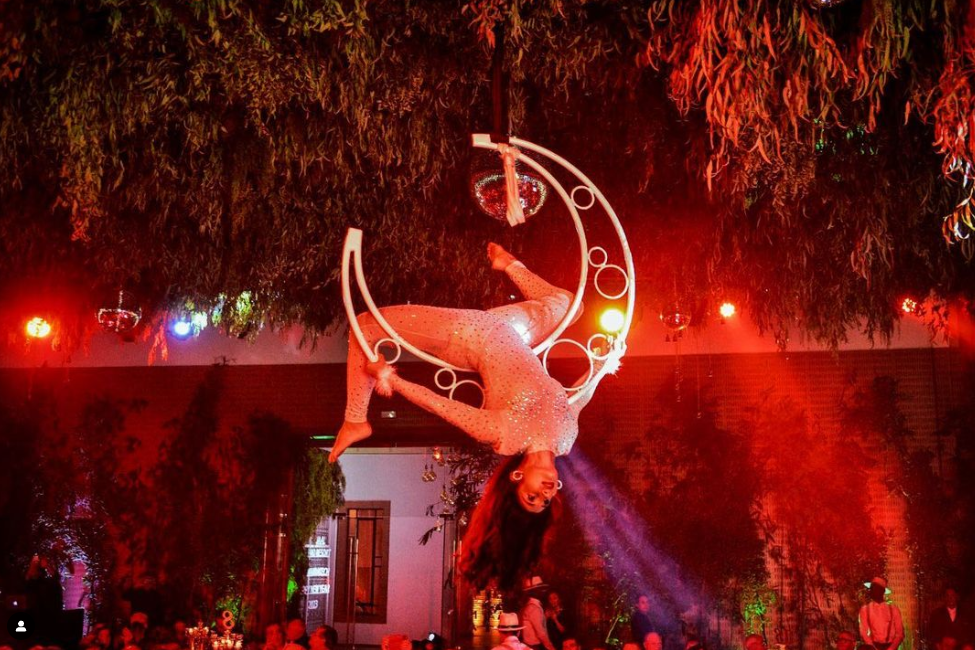 Blood-Curdling Mobile Bars
It's no surprise that adult parties often mean lots of booze too, so you may want to think about hiring a mobile bar so everyone's got a terrifying tipple in hand all night long. Cocktail makers and alchemist mixologists are a great Halloween entertainment choice, particularly if they come up with ghoulish concoctions and special effects like smoke and sparklers to 'woo' your guests!
Menacing Murder Mysteries
Murder mystery parties are a great way to celebrate Halloween with a twist. They combine all the fun of dressing up for the occasion with detective work and competition, plus the costumes really add to the spirit of Halloween! So if you love the idea of a Whodunnit at your next Halloween bash, check out these fun suppliers.
Vicious Virtual Reality
Virtual reality hire is a really cool way to throw a Halloween party with a difference. The beauty of this kind of party is that they require very little in the way of decoration and planning because the entire experience takes place inside your headset. It's a really immersive, fun and totally original party idea, perfect for Halloween.
Spine-Chilling Snacks
And let's not forget the food! All great parties have great nibbles, and with a Halloween party, you can really go wild. Think spooky green jellies, skull cakes and other revolting-looking snacks – all served up on spooky crockery! See our list of party caterers here.
Whatever the theme of your Halloween party, we know you'll love our amazing suppliers. Book now to avoid disappointment!