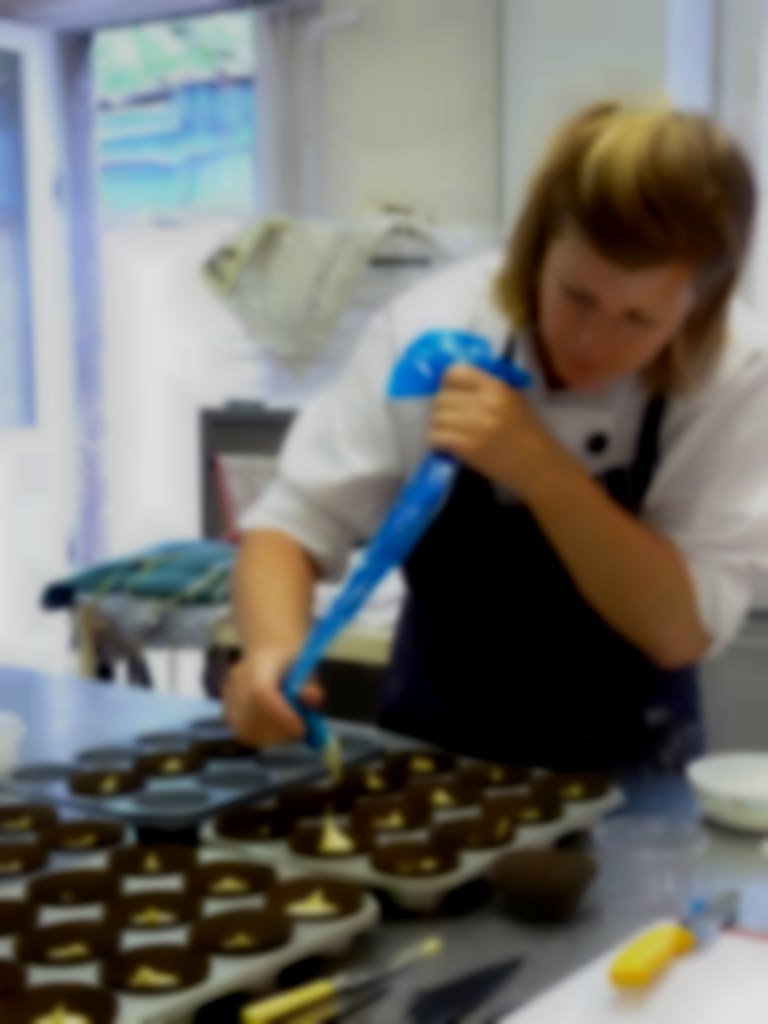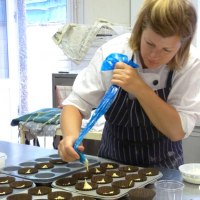 Eco Cuisine
At Eco Cuisine we aim to cook great tasting fresh food, while respecting the environment.
About Eco Cuisine
Using British suppliers, we create seasonal food with fresh ingredients. Free-range meats from Norfolk and Suffolk farms and sustainable fish from Cornwall. We can supply breakfasts, lunches, dinners delivered in our fully electric van.
Using organic, free-range, traditionally reared produce from sustainable farming methods - I achieve this by having relationships with organic farm suppliers, who work with local producers running small farms and using traditional farming methods where the animal or bird has plenty of space and a good habitat to roam. Animal welfare is one of my primary concerns when sourcing quality meat. I never use intensively farmed animals or birds.
Using British produce to avoid food miles - this can be quite a challenge when it comes to fruit and vegetables depending upon the menu selected. Whilst endeavouring to use British produce, there is a balancing act between sourcing British and the import and inevitable food miles of organic produce. I do however believe that British produce in season will give you a great taste - buying and cooking freshly shelled peas (if they make it as far as the pot!) or asparagus in season is an absolute delight!
Millfield Theatre Kitchen
Silver Street
Typical Clients
DPD
Crown Management records
Enfield council
Millfield Arts centre
Capel Manor College
Newnham Associates
Notre Dame University
Imperial College and Imperial Innovations

Get quotes from Eco Cuisine
and dozens of other professionals in your area