They may only be little, but sometimes children can be the biggest critics. Planning a children's party can be a huge source of stress for parents, so it's really important to get it right. Here are a few top tips for finding the perfect entertainment for your children's party. 
Tailor It To Your Child's Interests
This might sound like an obvious one, but children can often go through fads, and something they were crazy about this time last year might be met with disappointment and tears now. It's a good idea to spend some time playing with your child and taking an interest in the kind of things they like, then finding an entertainer who's able to cater to those interests. 
Children's parties have come a long way since musical chairs and magic shows (although they definitely still have their place!) so if you want something a little bit different don't be afraid to shop around and ask.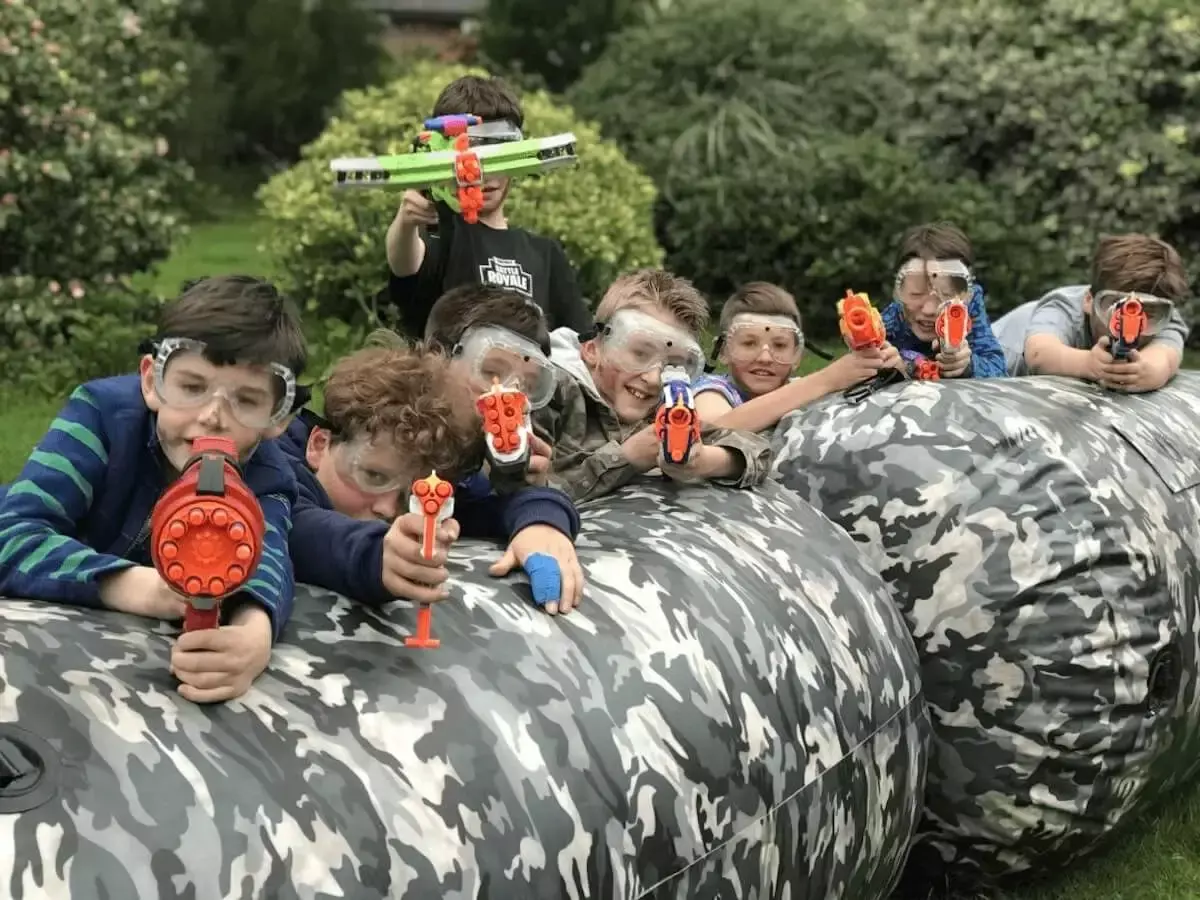 Pick Someone With Good Reviews
When you're searching for an entertainer, always be sure to check out their online reviews. All our suppliers here on Add to Event come with genuine customer reviews, so you'll be able to get a good idea of how well children's entertainers have been received by younger guests (and their parents/carers!). As a prime example, Non Stop Kids Entertainment are an excellent supplier on a platform with a rating of 4.8 out of 5 from just under 1,000 reviews (at time of writing).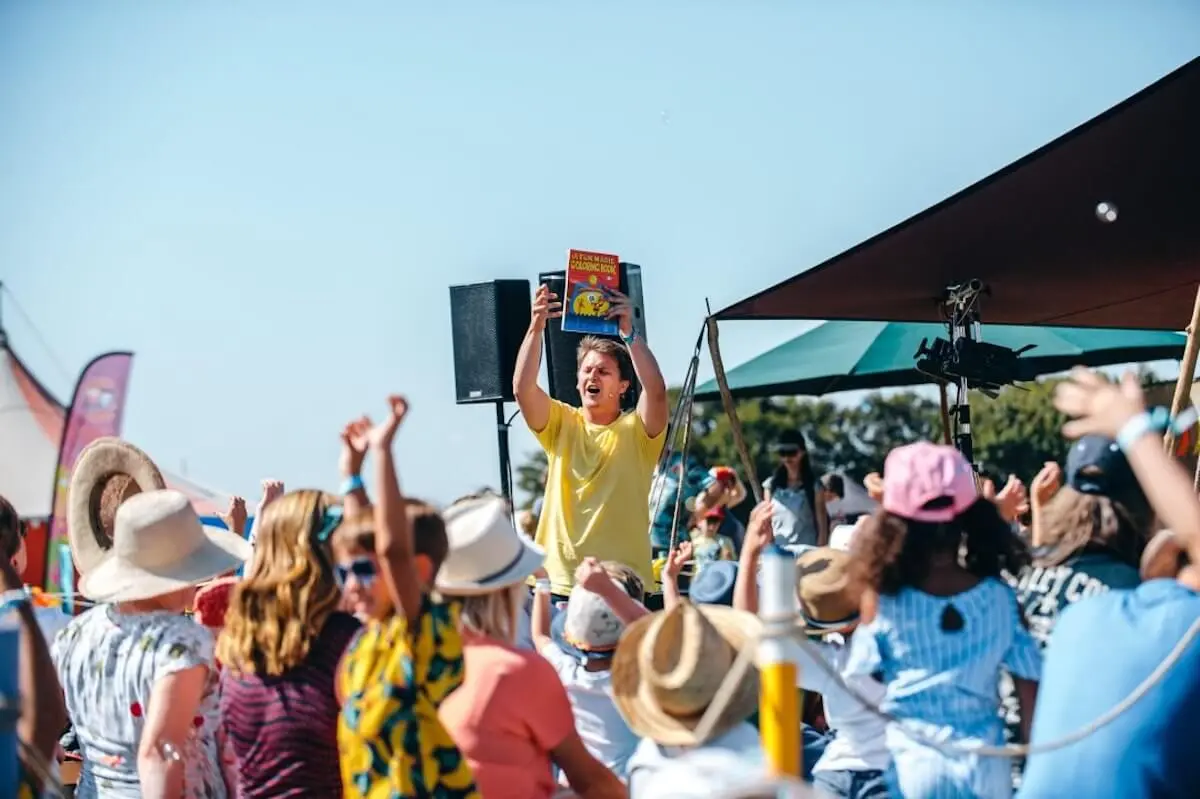 Consider Your Budget (And Stick To It!)
Children's parties have become very expensive in recent years, and it's not uncommon for adults to spend hundreds (and even thousands) of pounds on their little ones' birthdays. If you don't have a huge budget, don't worry and try not to get too caught up with peer pressure – when they're older it is love and time children will remember, not how much money was spent on them. 
If you've got a big budget that's great, there are lots of amazing entertainers to choose from, from pony parties to princess actresses, video game parties, and inflatable fun! You can have several activities at the party, or even extend the celebrations over several days. However much you have to spend, we're here to help you give your child an amazing time.
Tell The Entertainer About Any Special Requirements Beforehand
If the entertainer is offering a catering service and bringing birthday cake or treats too, it's important they know about any allergies or special dietary requirements well in advance. The same goes for latex allergies or other special considerations that need to be taken into account, such as whether any children have disabilities or sensory needs which could be affected by the performance. It's also essential that the entertainer has a clear idea of the number of children attending and their ages to ensure the entertainment is age appropriate so make sure you're specific with your requirements. 
‍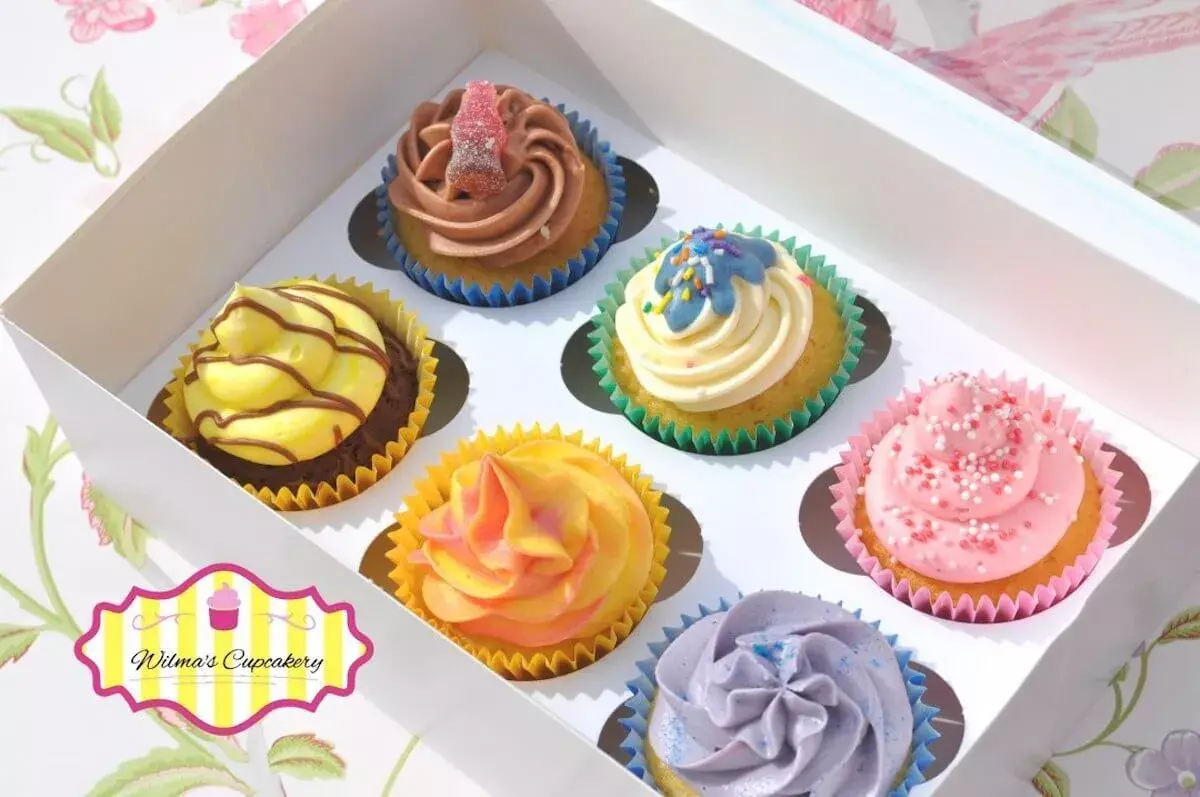 Make Sure You Help Out
We're not suggesting you get up on stage with your children's party entertainer and do some magic tricks (although don't be surprised if a bit of audience participation is called for!)
But it is important to remember that the entertainer isn't there to supervise or discipline your children – if anything, they could get into trouble for telling them off. It's a good idea to make sure you and some other parents are around just to make sure the kids are well behaved and respectful, both to each other and to the entertainer. 
Different Types of Children's Entertainment
There's a huge amount of choice in terms of children's parties these days, so you're sure to find something that will keep the birthday child (and hopefully all their friends!) entertained. Bouncy castles are always a big hit, or you could hire a soft play area or organise a team sport. Most children's entertainers will be open to accommodating different themes, so if your child's crazy about dinosaurs, let them know when you book. If you're looking for an alternative to traditional party games you might want to consider something like craft parties, Nerf parties or video game parties, but magicians and clowns are still really popular too.

You can check out our full range of children's party entertainers  and suppliers right here.