Please tell us a little bit about how and why you started the business.
I started up Caterers etc because where I was working at the time, I was working full-time and being continuously asked if I could do private and corporate parties; so I thought, why not start up my own catering company. So that's exactly what I've done and it's now a one stop shop for event catering.
What do you like most about what you do?
What I like the most about what I do is that it's completely different from booking to booking. The things I like most about doing my job, are the satisfaction and pleasure it gives to my customers. Plus I like that every event is different and that I travel everywhere to do it, not just in the UK, but France too!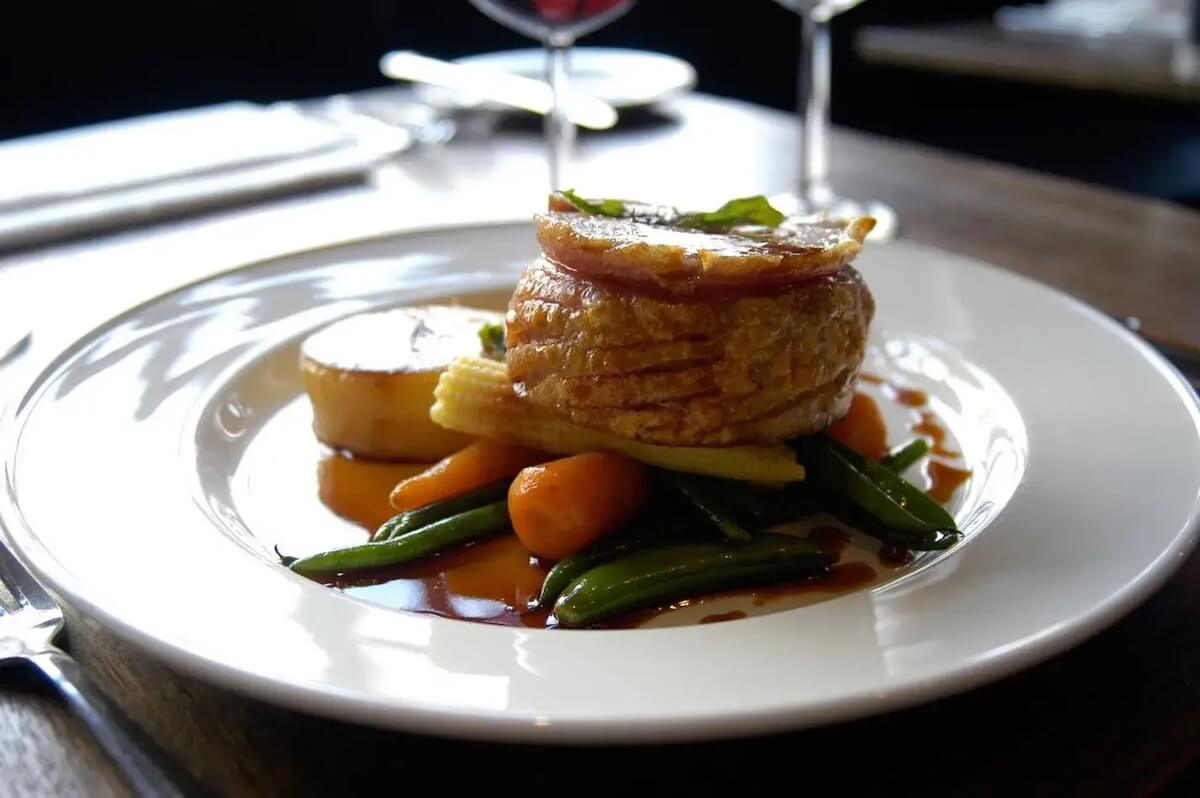 Could you tell us a little bit about the team?
My team are professional, experienced, friendly and in most cases have worked for me for quite some time.
Do you have any interesting stories or things that have happened?
Quite often my business is done so electronically, so I don't always get to meet the client until on the day of the event. And there have been a number of times, that I have turned up at the event and then realised that it is for someone famous, I didn't know, because beforehand, they had used an alias.
Worked with any celebrities/famous clients?
I have catered and cooked for many celebrities, both within my own business and when working in industry; too many to mention actually!
What are your aspirations for the business over the next few years?
I would like the business to grow as it is and perhaps look at making it a franchise.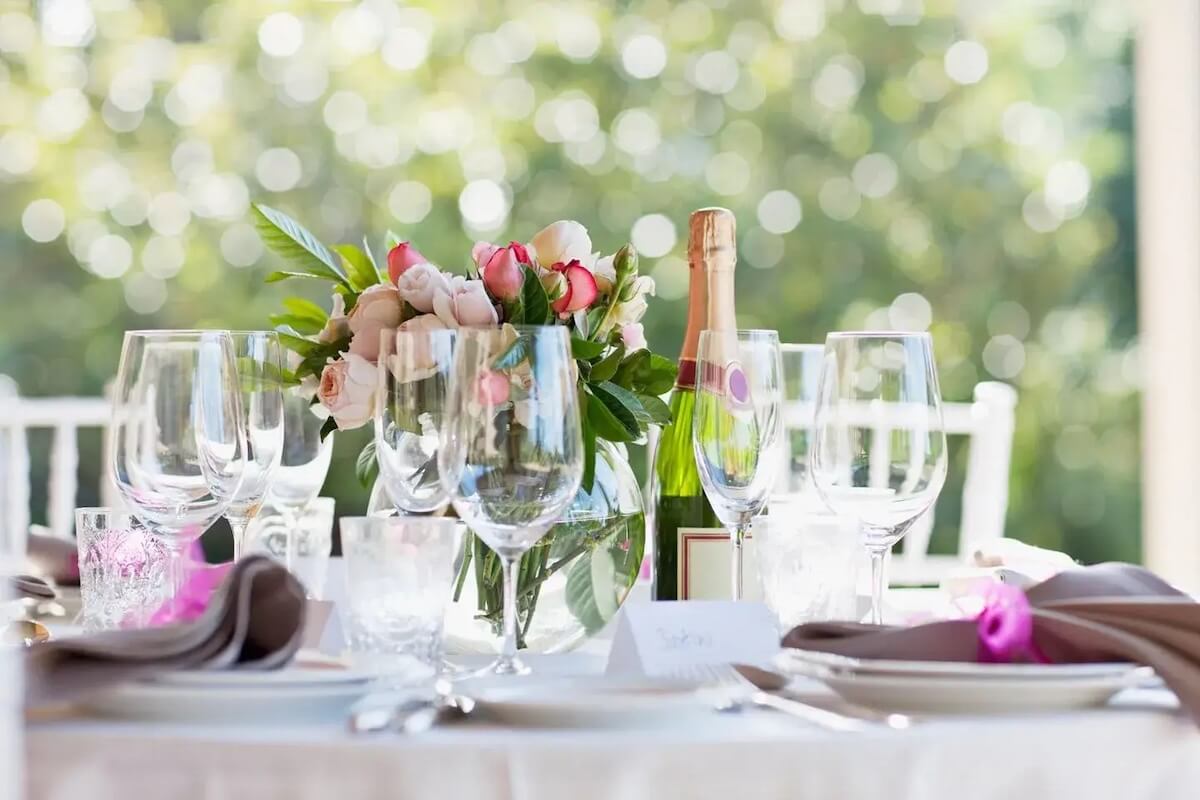 How have you found using Add to Event? What do you like most about it?
Add to Event is great! it has given me extra business to pursue and I have received other leads from it. I am told by my customers, that it is a great website, as it is user friendly to be able to organise their event and from a suppliers perspective, I agree that it is very user friendly!
Please tell us about a booking you've had through Add to Event, how did it go? Would you recommend to others?
I have had many bookings via Add to Event, all of which go well. The events tend to be very diverse, from private parties to corporate parties. One in particular that comes to mind is we provide mobile bars and mocktails for the opening of the H&M Store in Cardiff, there were 500 guests to cater for, plus we had pop stars performing too! It was quite exciting, not just for me, but for my staff and guests too.