Annette started Food in the Hood as a 'meals on wheels' style business to offer people in lower income areas of Renfrewshire an alternative to takeaways. However, as she struggled with a lack of funding, she turned to catering for parties and events to build up some capital to invest in her business idea. She joined Add to Event to help find more business, fast.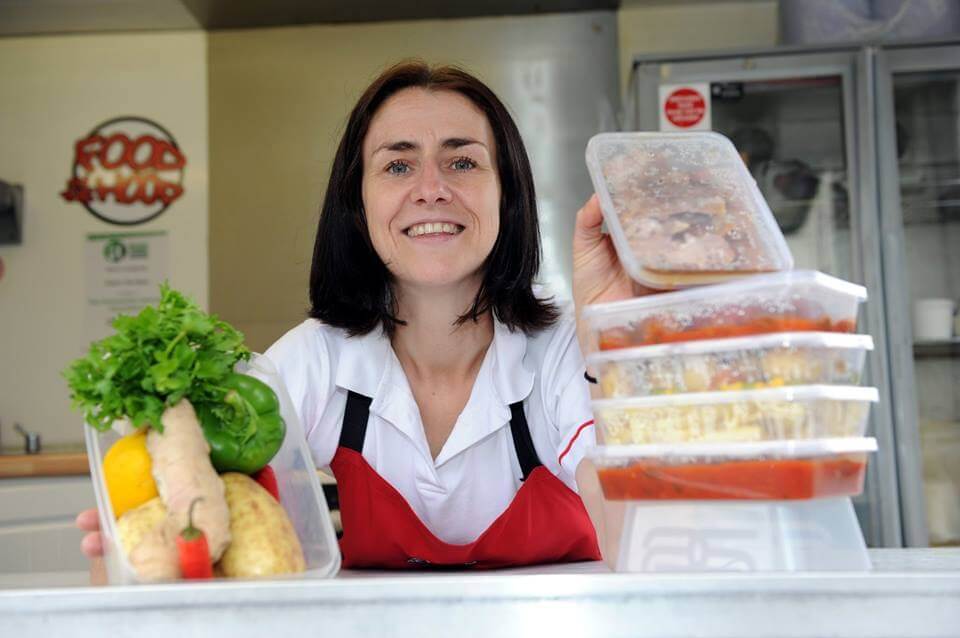 Please tell us a little bit about how and why you started the business.
My original plan was to sell home cooked food at tea time, around housing estates, giving people in lower income areas, an alternative to takeaways. I tried it for about 6 weeks but with no marketing budget or finance to sustain us, we had to stop. However, a lady then contacted me and asked if I could deliver a hot meal to her elderly mum with dementia. We also picked up another two older customers, delivering a mix of hot and cold meals. At the moment we are catering for events and private parties to earn money to sustain the development of our meals on wheels service.
What do you like most about what you do?
I like delivering meals to older people and having a chat to make sure they are ok, it's where my heart is, but I do love catering for parties and helping make celebrations memorable by providing simple yet top quality food. Locally produced ingredients are what we aim to use as much as possible.
Could you tell us a little bit about the team?
The team up until recently has just been me, with some backup from my partner Louis. Managing water, gas and electricity on a mobile van, as well as maintaining a high level of service and quality food, is a challenge you wouldn't normally have in a kitchen! We cook all our food in the van, so at the end of the day, everything has to be cleared and secured down, ready for moving. My wee nephew who is just 16 has started working with me, he has ambitions to be a chef one day and already works for a catering company, but with me, he actually gets to do some cooking, which he loves.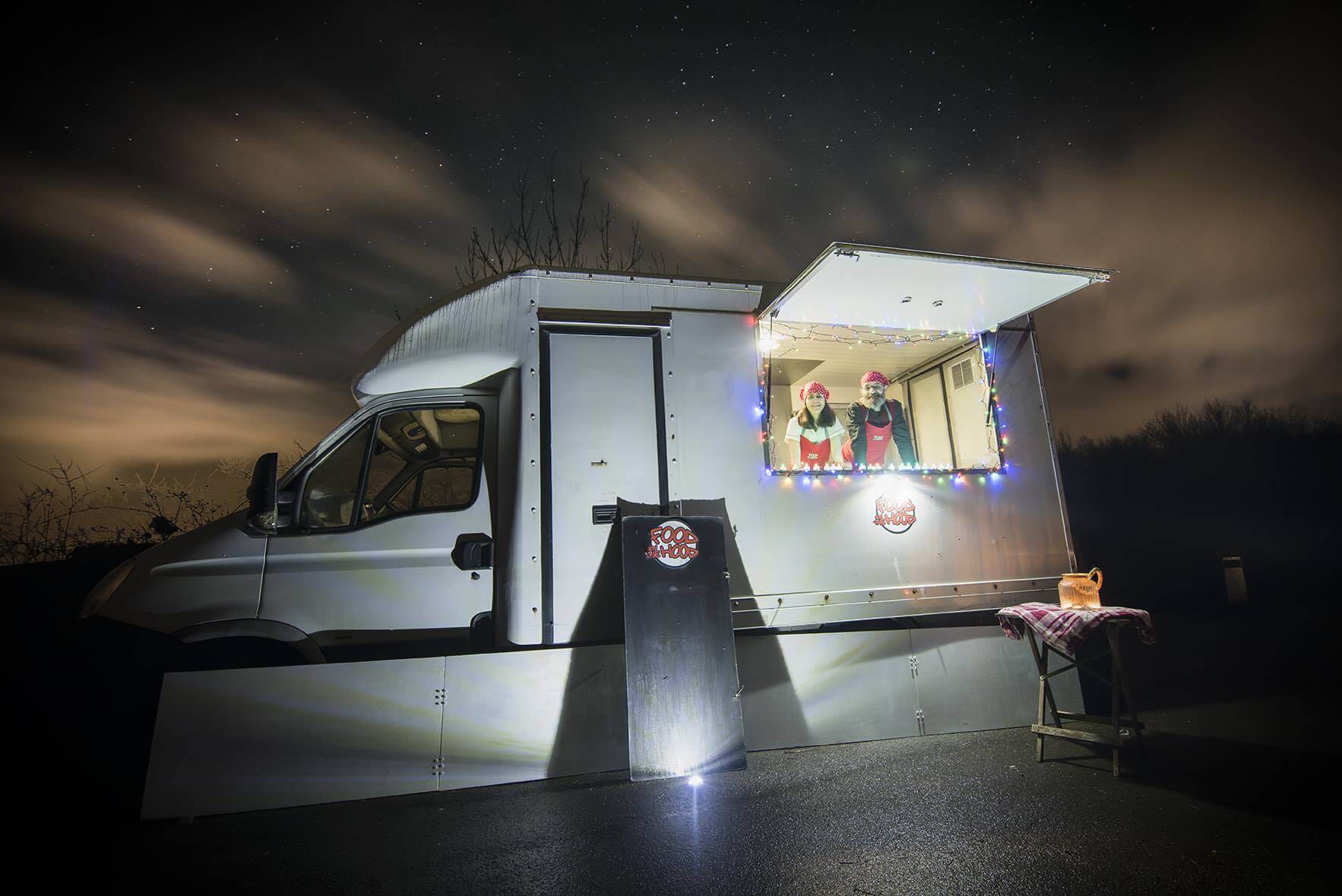 Do you have any interesting stories or things that have happened? Worked with any celebrities/famous clients?
I have cooked on the STV Glasgow Riverside show twice to promote my business. Now I have the healthy living award and after shouting about Food in the Hood for three years people at the council, charities, businesses and event management companies are now contacting me!
What are your aspirations for the business over the next few years?
Like I mentioned earlier, it's the meals on wheels service that we want to continue doing in the future and everything is pointing in the right direction at the moment so we're excited about the future.
Please tell us about a booking you've had through Add to Event, how did it go? Would you recommend to others?
The first booking we had was a party in a garden of a big country house for 125 lively teenagers! All well behaved but very noisy! It was a great first experience and since then I have recommended addtoevent to all my catering contacts because without it I would still be struggling to get started!
Food in the Hood are a fantastic example of a catering company succeeding through a passion to help people and provide great quality food.