Please tell us a little bit about how and why you started the business.
We started the business over 14 years ago, purely because the limousine companies that were around seemed stuck in their ways and could not offer the kind of service that I believe customers require.
What do you like most about what you do?
Being part of the events and meeting new people is a great part of the job. We aim to provide the best experience for everyone that travels with us, so we'll do what we can and make sure we always pay attention to the smalls details, to make sure everyone has fun.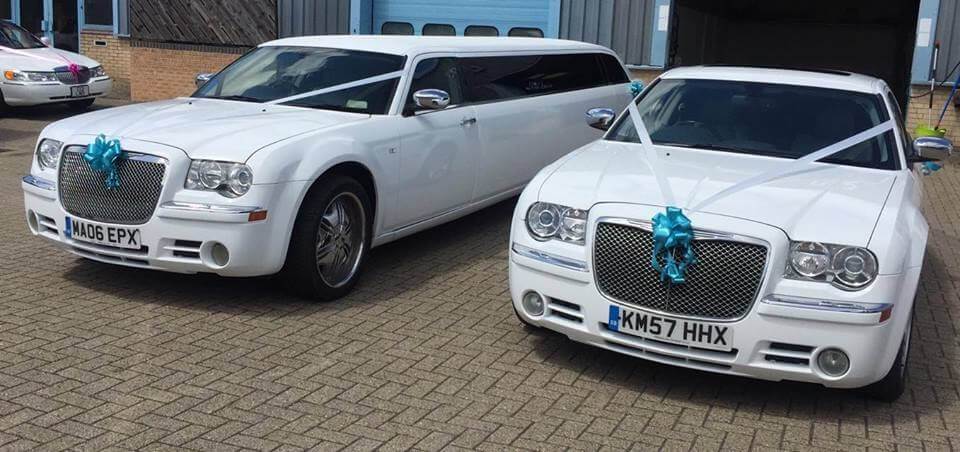 What are your aspirations for the business over the next few years?
We have gone from strength to strength over the years offering affordable limousine and party bus hire with a VIP experience . We started off with 8 seater limousines and now have all types of vehicle including a 32 seater party bus and a 57 seat clubbers coach, so we'd just like to keep growing and working with new clients.
Could you tell us a little bit about the team?
We have a fantastic team here all with an excellent sense of humour and customer relation skills. It feels like one big happy family.

Do you have any interesting stories or things that have happened? Worked with any celebrities/famous clients?
Over the years we have helped with so many charities including Make A Wish. We have appeared on TV numerous times including the Paul O'Grady show. We have provided vehicles for music videos. It is not uncommon for us to have celebrities or famous sportsmen in our vehicles, we have even had a premiership football team use our service.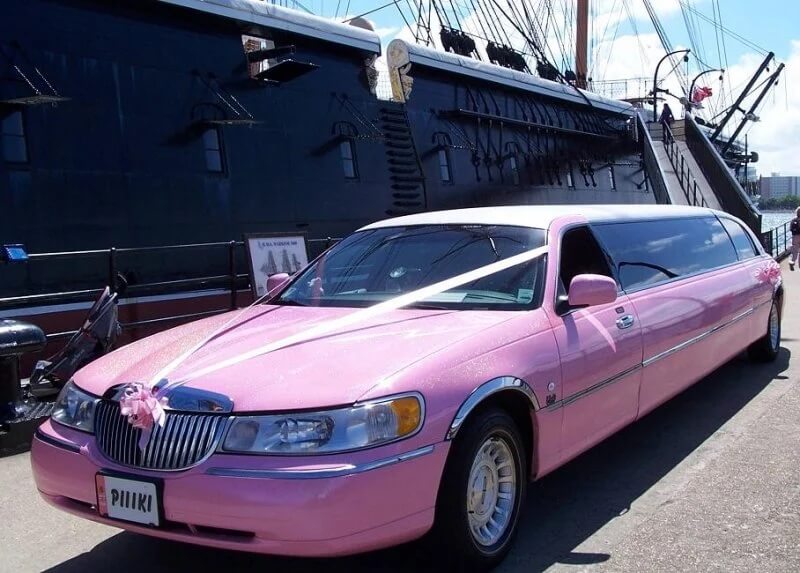 How have you found using Add to Event? What do you like most about it?
Add To Event has been very helpful for us. It has given us numerous leads, is working very well, is simple to use and we believe clients are also finding it helpful. A big thank you to Ben and Tim and all at Add to Event!
Please tell us about a booking you've had through Add to Event, how did it go? Would you recommend to others?
We drive for a lot of hen parties and birthday parties and it's great to meet everyone and feel like we're helping them celebrate their special day. It's great to see the reviews come through on Add to Event and hear that customers are happy and would come back to us.