As an Italian great pizza is important to Fede and starting a mobile pizza business with his wife Julia was naturally the ideal business plan. As the business send out quotes via Add to Event to new clients daily, they are preparing for their first Add to Event wedding this summer.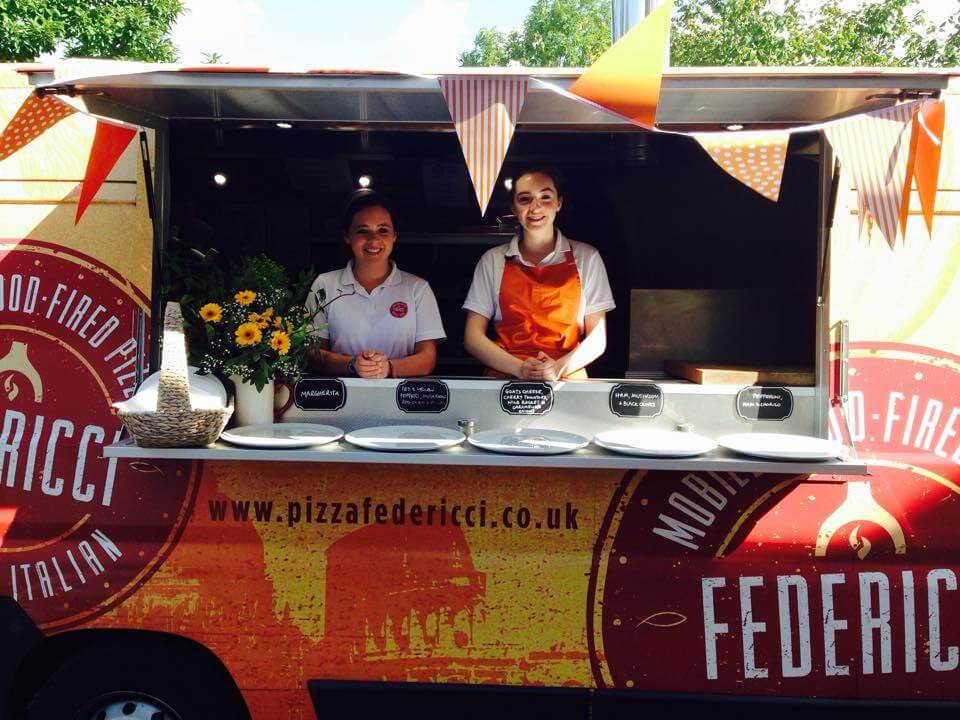 Please tell us a little bit about how and why you started the business.
A few years ago, we had a pizza oven installed in our garden. One evening, while enjoying pizza and a glass of wine with friends, someone suggested that if Fede ever got made redundant from his job in the City, we could always start a pizza business. At the time we could never have imagined it, but two years later...well the rest, as they say, is history!
What do you like most about what you do?
We've both always worked for large corporate organisations in the past, so we are really enjoying working for ourselves and developing the business our way. We love the fact that people love our pizzas!  We see the looks on the faces of our customers as their pizzas come out of the oven and it just gives us a buzz knowing that by producing something so simple but doing it really well can make people happy. We love happy customers and are proud of all the positive feedback we receive from our clients.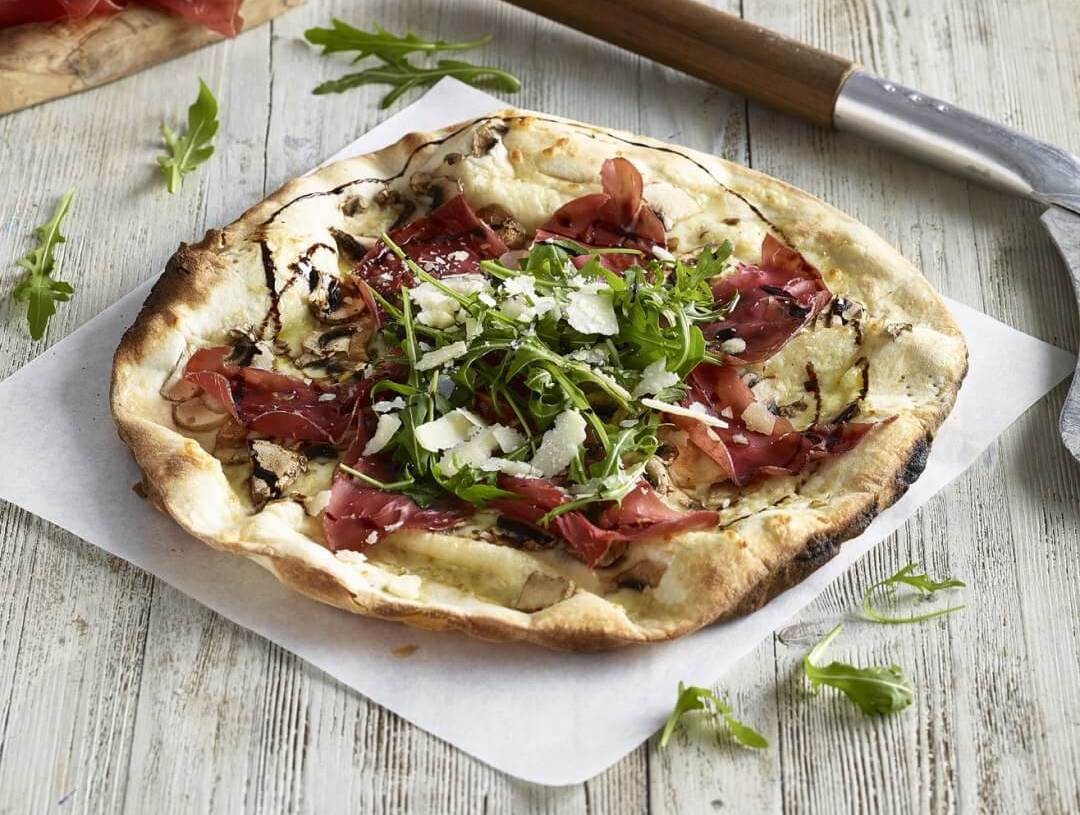 Could you tell us a little bit about the team?
Fede was born in Rome but has been living in the UK for over 20 years, working in the City for most of that time. Julia worked in retail for 18 years, so neither of us had any background in catering, but we discovered we had lots of other transferable skills to bring to our new business. We are lucky enough to have a team of lovely people who work for us on a part time and casual basis.  They get a free pizza after every shift which seems to be as much of an incentive as their wages!
Do you have any interesting stories or things that have happened? Worked with any celebrities/famous clients?
Earlier this year, we made pizzas at our local Lamborghini dealership for one of their client events.  We were parked up next to a bright orange Aventador. That was good of them to colour co-ordinate with us!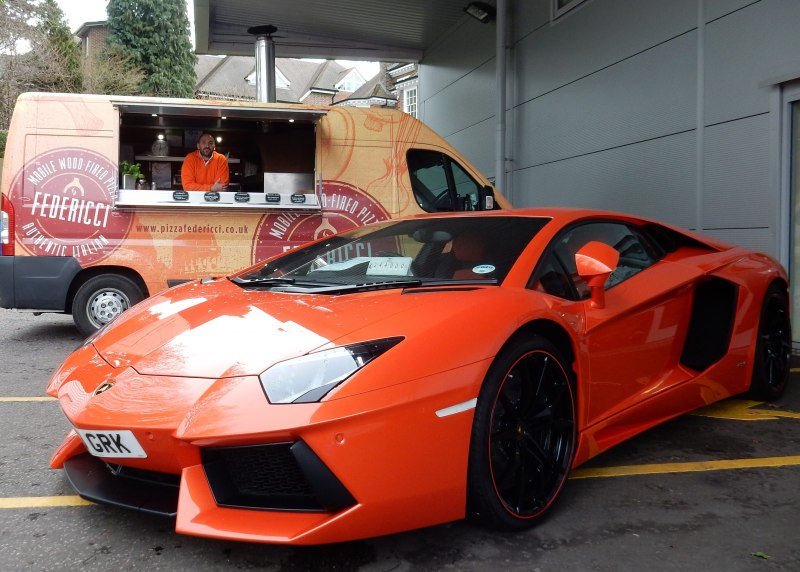 What are your aspirations for the business over the next few years?
We are currently recruiting our first full time employee, which will open up new possibilities for us.  It will mean we can cater for more events and maximise the opportunities for using our two ovens more often.  Fede would love to have a restaurant one day.  We have learnt from experience to 'never say never'!
How have you found using Add to Event? What do you like most about it?
Add to Event has been a brilliant way for us to access potential new clients - every day we receive notification of several new events that we could quote for.  The website is very easy to use, and the fact that event notifications and messages from clients come directly into your inbox means you never miss anything.
Please tell us about a booking you've had through Add to Event, how did it go? Would you recommend to others?
We will be catering for our first Add to Event clients at their wedding later this summer, as well as attending a charity event in the autumn and other private events in 2016. We would definitely recommend Add to Event to other caterers as it really is one of the easiest routes we've discovered for accessing new clients. In addition, if we get requests via our website that we are unable to fulfil, we always recommend the client posts on Add to Event and hope that one of the other suppliers is able to help them.
Pizza Federicci are a new supplier enjoying the benefits of being part of Add to Event and are receiving new inbound leads daily.