Roman Party Buses are a luxury travel company with over 15 years experience in the industry.
They are one of our most prolific users having sent hundreds of quotes in the past year and receive regular bookings through the site for their party buses and limousines. We spoke to their owner Chris to find out a little bit more about his business.
Could you tell us a little bit about how and why you started the business?
We are a family run business. We started with limousines and decided to modernise and offer party buses to our clients. These have more gadgets inside and customers can stand and move around - particularly whilst singing on karaoke!!!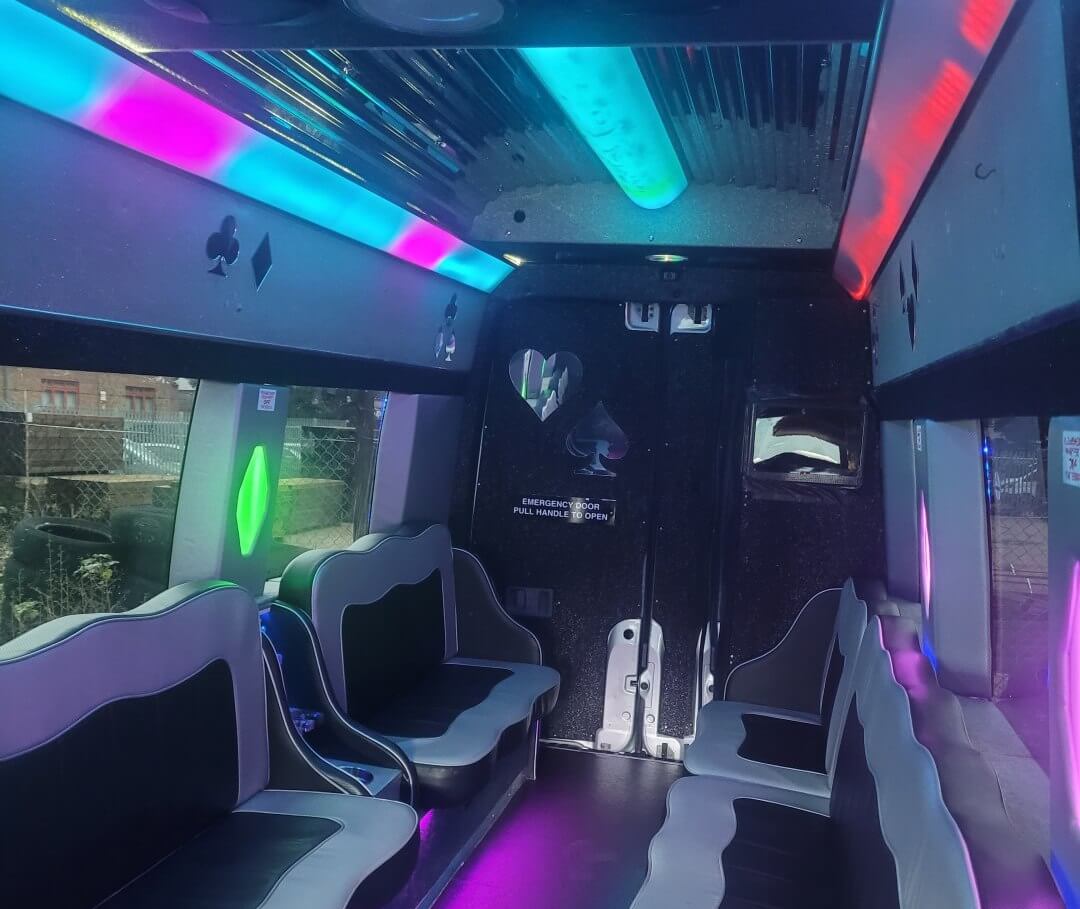 What do you like most about what you do?
The thing I like most is when you receive feedback from customers saying how wonderful our buses are and what a fabulous event they had. Making customers happy is what we are about and it's rewarding to hear we are getting it right. Getting repeat customers makes us feel we are getting it right.
Do you have any interesting stories or have you worked with any celebrities/famous clients?
We have had a few brushes with celebrities! We have appeared on Minors in Designers and recently had some of the TOWIE crowd on board.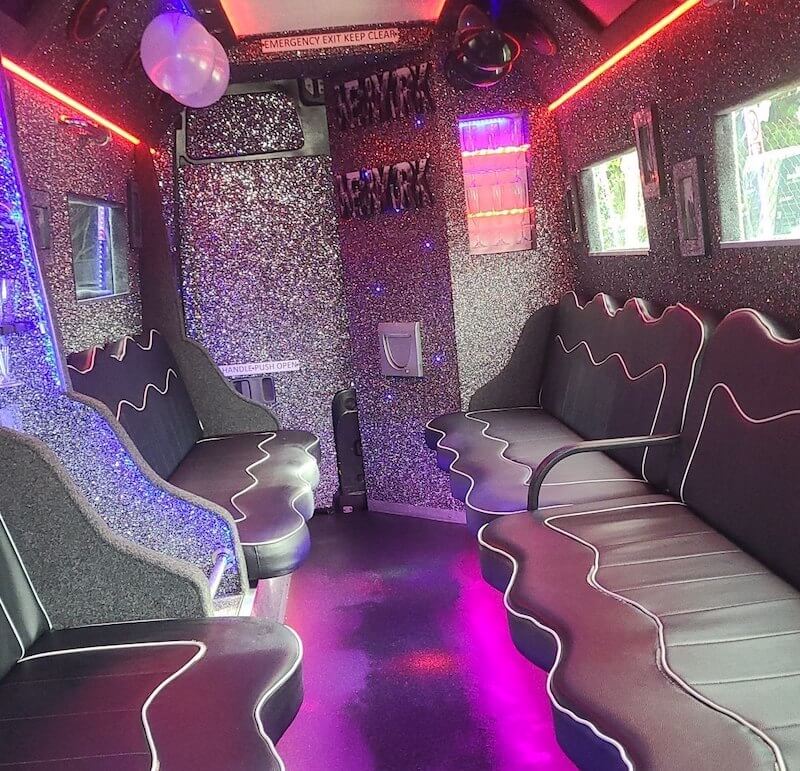 What are your aspirations for the business over the next few years?
Over the next few years we plan to grow our fleet and have some other interesting projects on the go - watch this space for more information!
How have you found using Add to Event and what impact has it had on your business?
Add to Event is a key way of us getting business. What started out as just a few leads has turned into many many requests in one day. Its a great service and has bought additional revenue into our company. The thing we like most is the simplicity of using Add To Event and the continued support we receive from the team. They are always asking for feedback and looking for ways to improve.