South East Hot Tubs have a set of great reviews building up on their Add to Event profile, which just goes to show that their passion for what they do delivers many happy customers. To find out more we asked a few questions.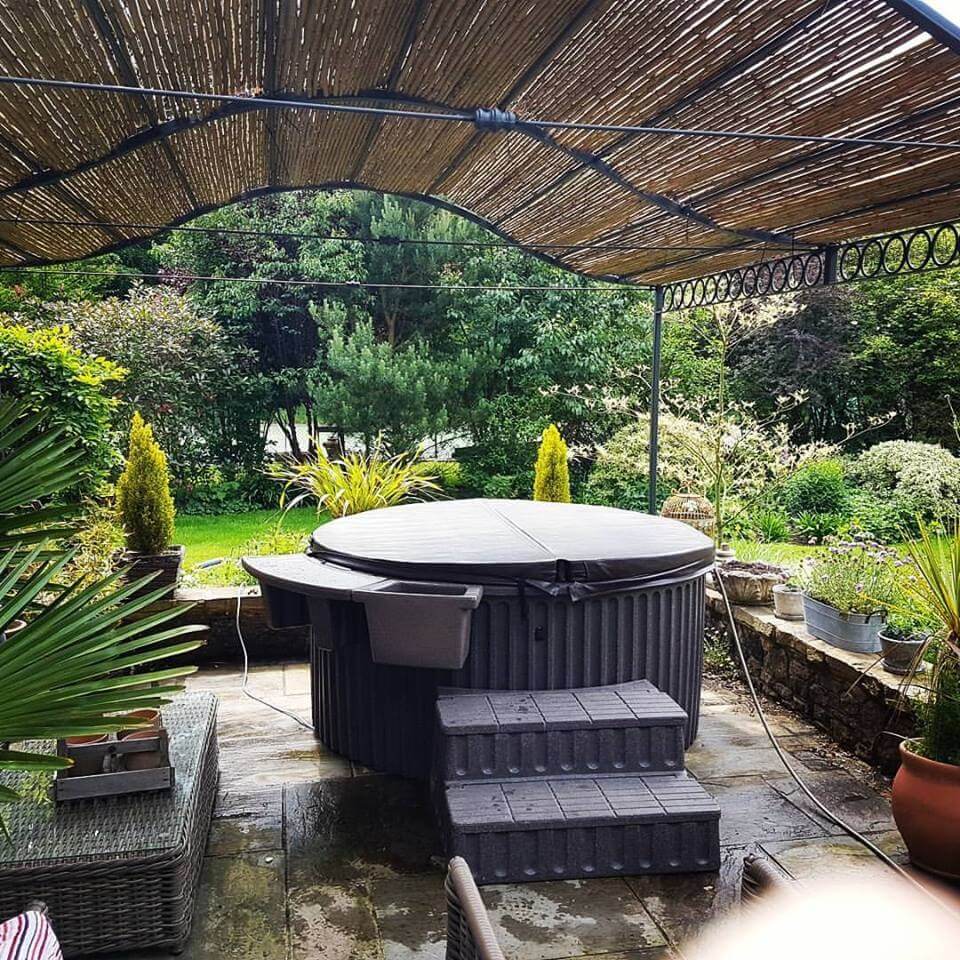 Please tell us a little bit about how and why you started the business.
I have been an aspiring entrepreneur since I was 16. I'm a very ambitious and determined person so when an opportunity came up to buy a hot tub, I took it and haven't looked back. It took hours of research and a lot of hard work but we've made it succeed.
What do you like most about what you do?
I've met some really interesting people along the way. I've also had the opportunity to work on a few film sets for some big movies!
Could you tell us a little bit about the team?
We are a small family run team, consisting of myself, my partner Liz, who deals with the bookings and a small team of drivers/technicians.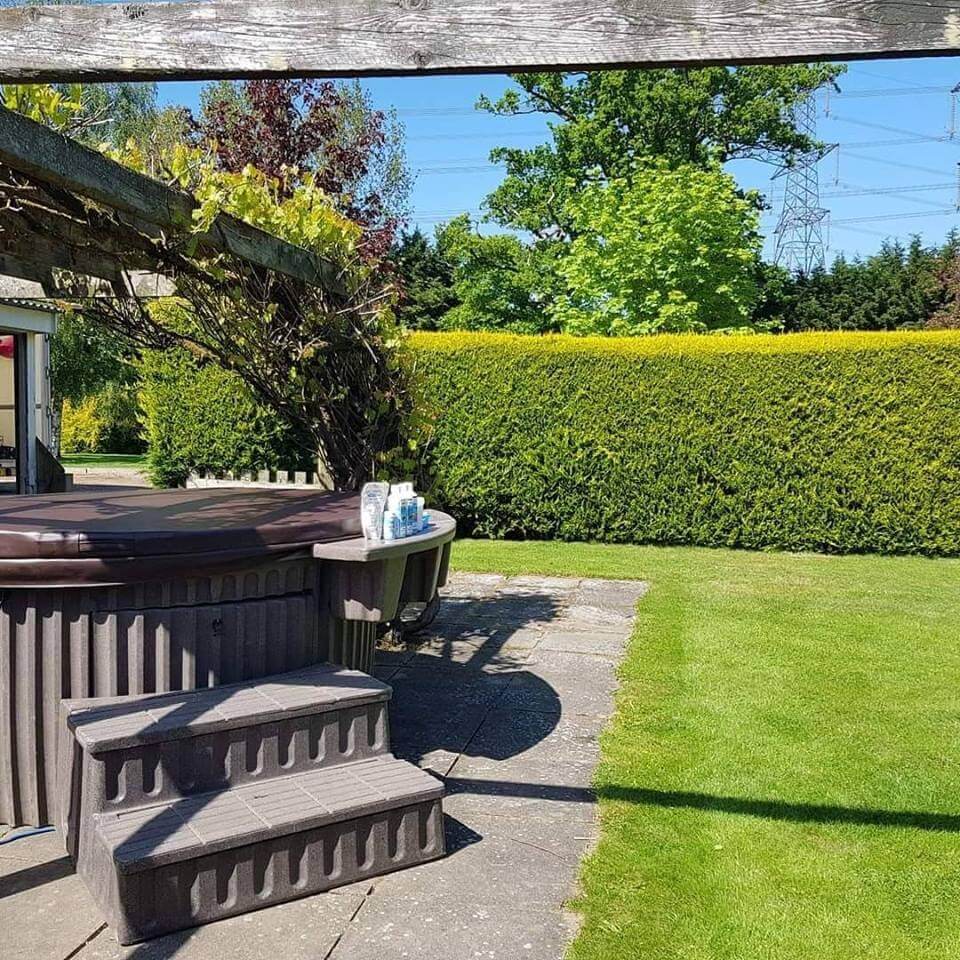 Do you have any interesting stories or things that have happened? Worked with any celebrities/famous clients?
We have worked on a few film sets and I was lucky enough to meet Mark Ruffalo and Jesse Eisenberg (and I'm a massive fan of both!)
What are your aspirations for the business over the next few years?
Our aim over the next few years is to branch out as we'd eventually like to cover the whole of the UK. We also plan on branching out more into the events industry and offering hire of photo booth machines, hog roast etc. So watch this space!
How have you found using Add to Event? What do you like most about it?
Add To Event is so easy to use and excellent value for money. We've had several customers book with us through this site, plus the new review option is brilliant for potential customers.
Please tell us about a booking you've had through Add to Event, how did it go?
We've had a lot of work through Add To Event so its hard to pick out a particular job but we've had lots of positive feedback. We would highly recommend Add To Event to anyone.
South East Hot Tubs are a great example of how positive reviews can influence new potential clients while encouraging repeat business.