For over two decades Viva Vegas has been steadily growing, supplying fun casino hire and games to a wide range of events across the UK. More recently they joined Add to Event and we have been pleased to offer another avenue to help them gain even more new business. They tell us about some of the films set they've supplied to and how they got started back in 1994.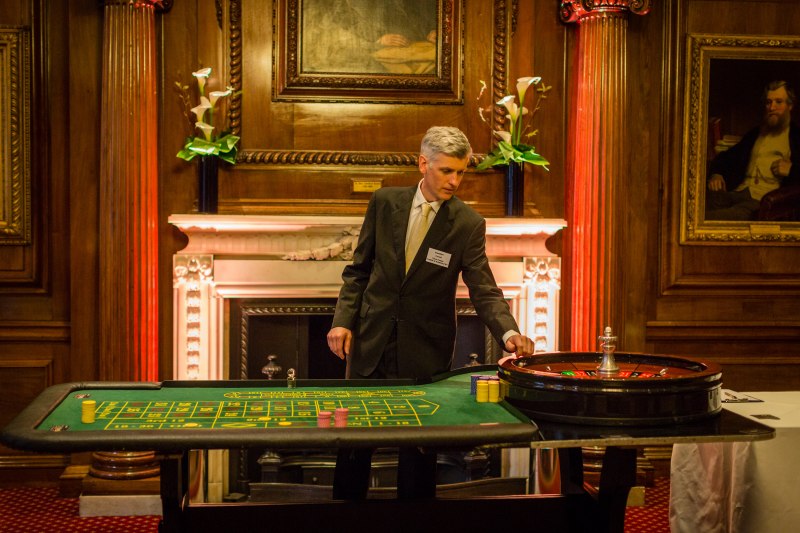 Please tell us a little bit about how and why you started the business.
It was really on my return to the UK after spending 2 years living and working in America as a Croupier on various Cruises ships. I wanted to bring a touch of Las Vegas to this country, hence the name Viva Vegas.
Casinos in the UK at the time we started the business in 1994 were very different from how they are now. They were Private members clubs where you could not just walk in off the street and play like you can now. This actually made the fun casinos we provided a unique entertainment at parties and events.
What do you like most about what you do?
Producing successful events regardless of whether it is a Private or Corporate event. It is the variety of parties and events which keeps things interesting. Also the casino tables have raised thousands of pounds at charity events.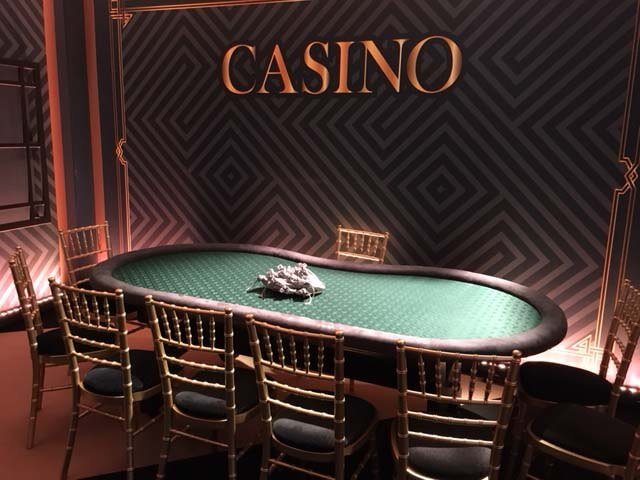 Could you tell us a little bit about the team?
Over 21 years we have changed personnel, but we still have a core team of experienced croupiers. As an ex Mayfair croupier, one of our main policies is ensuing we use professionally trained casino croupiers.
Do you have any interesting stories or things that have happened? Worked with any celebrities/famous clients?
We are now in excess of 10,000 completed events. Ranging from Society Balls to Celebrity Poker Tournaments. Unfortunately there are some clients we are just not at liberty to disclose!
A part of the business we are proud of is our Film hire. We have provided Casino tables and croupiers for countless Films and TV shows including Xmen First Class, 44inch Chest, Eastenders, Hustle, Spooks, Guy Ritchie's Revolver and Rock n Rolla. We supplied all the poker tables for the prestigious World Series of Poker Europe Poker Tournaments held at the Casino at the Empire in Leicester Square, London.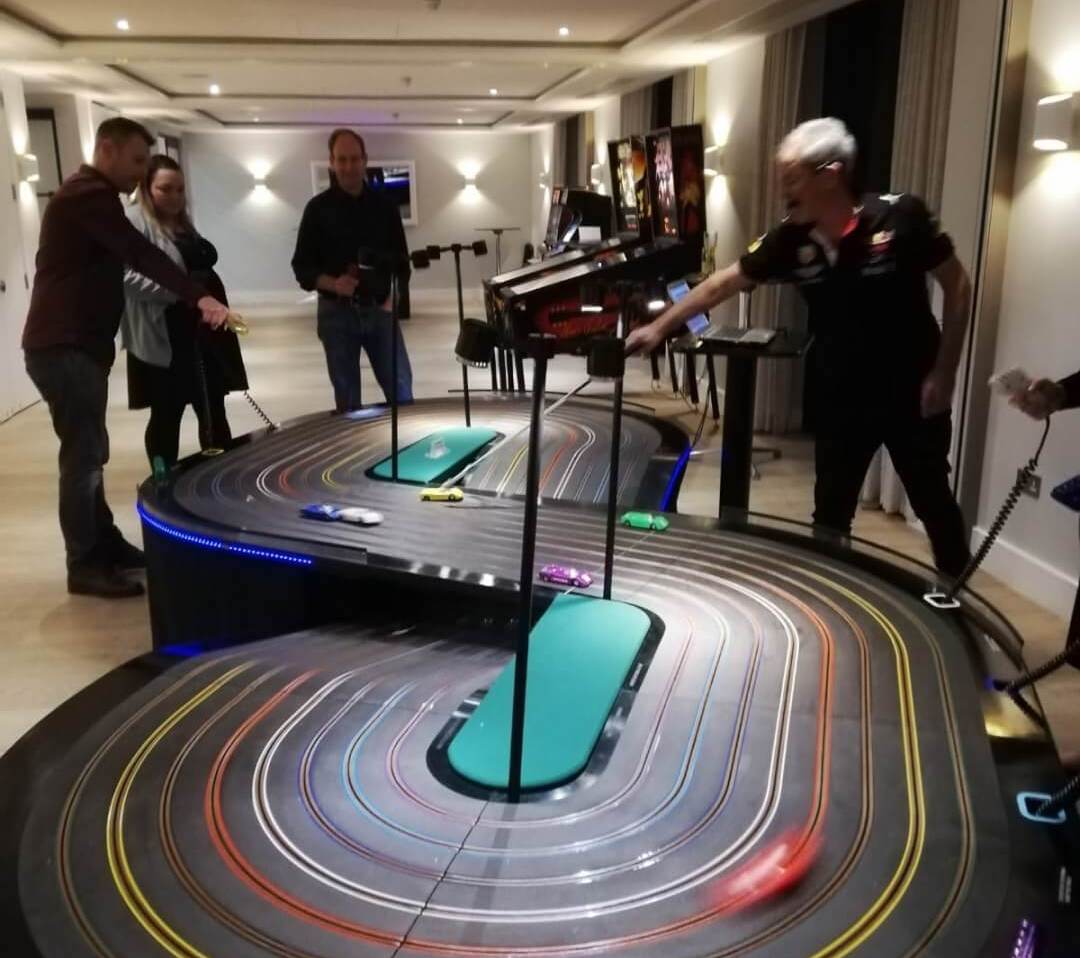 What are your aspirations for the business over the next few years?
To continue producing successful events to the best of our ability. Another aim is to always innovate  and keep the business fresh with new ideas.
How have you found using Add to Event and what impact has it had on your business?
Add to Event has produced some great targeted business. We like the ease of use of the website for both suppliers and users.
Viva Vegas are a great example of an established business using Add to Event to further their client base.