Planning a wedding is exciting…but also notoriously challenging. There's so much to remember, and it's so important to get everything just right, so it can easily become a very stressful experience. The good news is that here at Add to Event we've got everything you could possibly need to make your wedding day the perfect event, all in one place!
We've brought together all the very best wedding services throughout the UK so you can organise pretty much your entire wedding day right here. And to make it even easier for you, we've broken things down into sections, so you can have everything covered from morning to night. 
Here's our top tips for planning the perfect wedding day with Add to Event. 
Before the Ceremony:
Bridal Hair and Makeup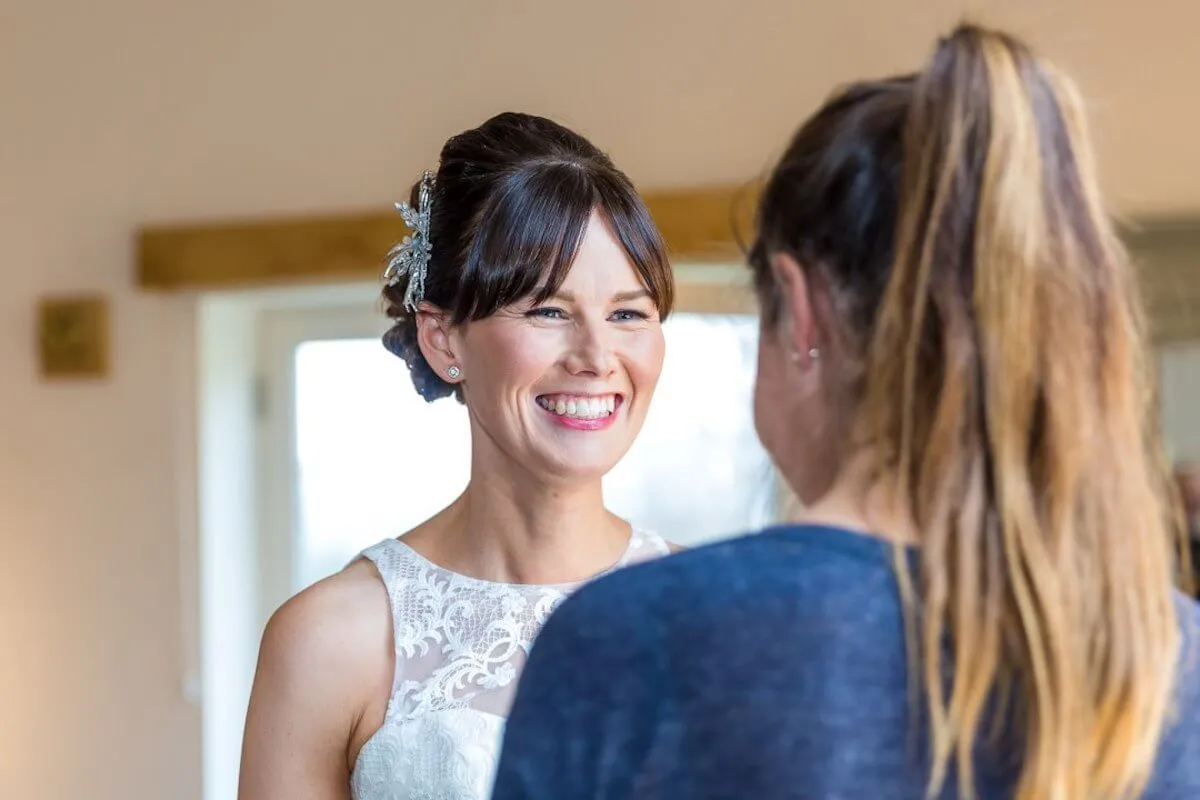 The bride deserves to look and feel a million dollars on her special day, and our amazing mobile hairdressers and beauticians are here to help. Browse the full list here.
Wedding Cars
Wedding transport isn't just about getting to the church on time – it's about arriving in style. We've got a huge list of wedding cars to choose from, both traditional and alternative. So, whether you a horse drawn carriage, stunning sports car or even a fire engine limousine, we can help you get to the venue looking and feeling a million  dollars Find out more here.
Wedding Flowers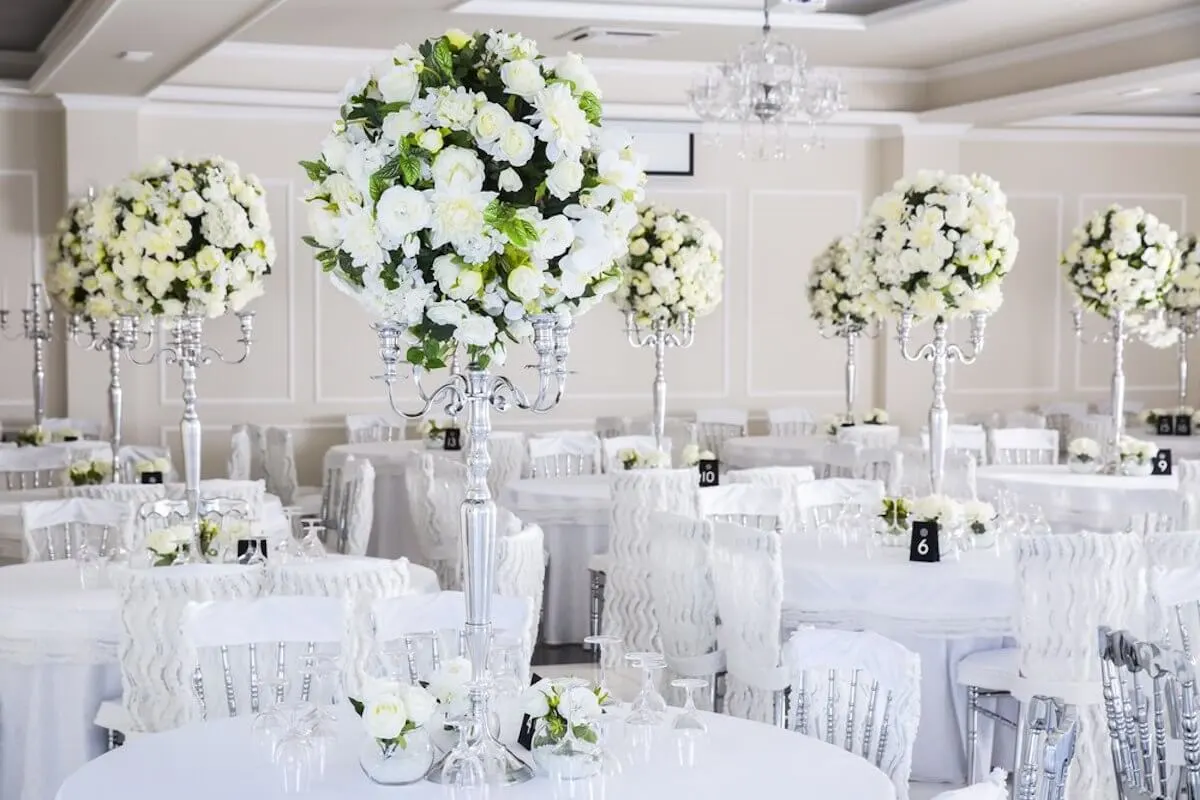 Brides and bridesmaids traditionally carry flowers on the way to and during a wedding, but you may also want to make sure there are some beautiful floral displays during the ceremony and reception too. You can hire some incredible wedding florists here, or for something a bit different, how about a wedding flower wall?
The Ceremony:
The ceremony itself is the main event of the day, and the time when you officially become a married couple. If you're not going for the traditional church wedding, you'll need to organise a celebrant who's officially licensed to marry you both. We've compiled a list of the UK's most sought after wedding celebrants, which you can hire here. You may also want some music playing quietly in the background during the ceremony, or when guests are arriving. How about a harpist or a wedding band?
Photos and Videos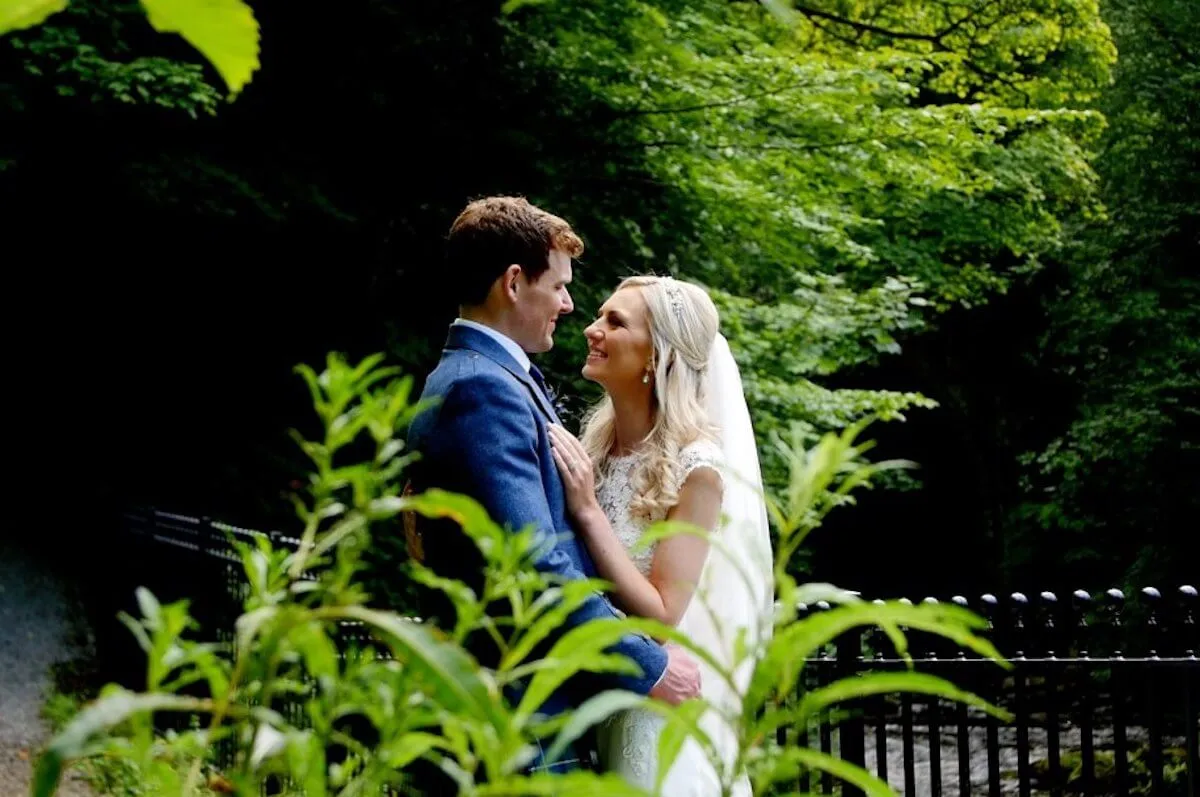 You'll want to treasure this day forever, so one of the most important people you'll need to hire on your wedding day is a professional wedding photographers or wedding videographers . These highly skilled artists will be on hand to capture special moments throughout the day, from the bride getting ready at home, to your first kiss as a married couple, through the reception.  You may also want to consider something a bit more fun and unconventional, such as a wedding photo booths – a huge trend right now and really popular with all ages.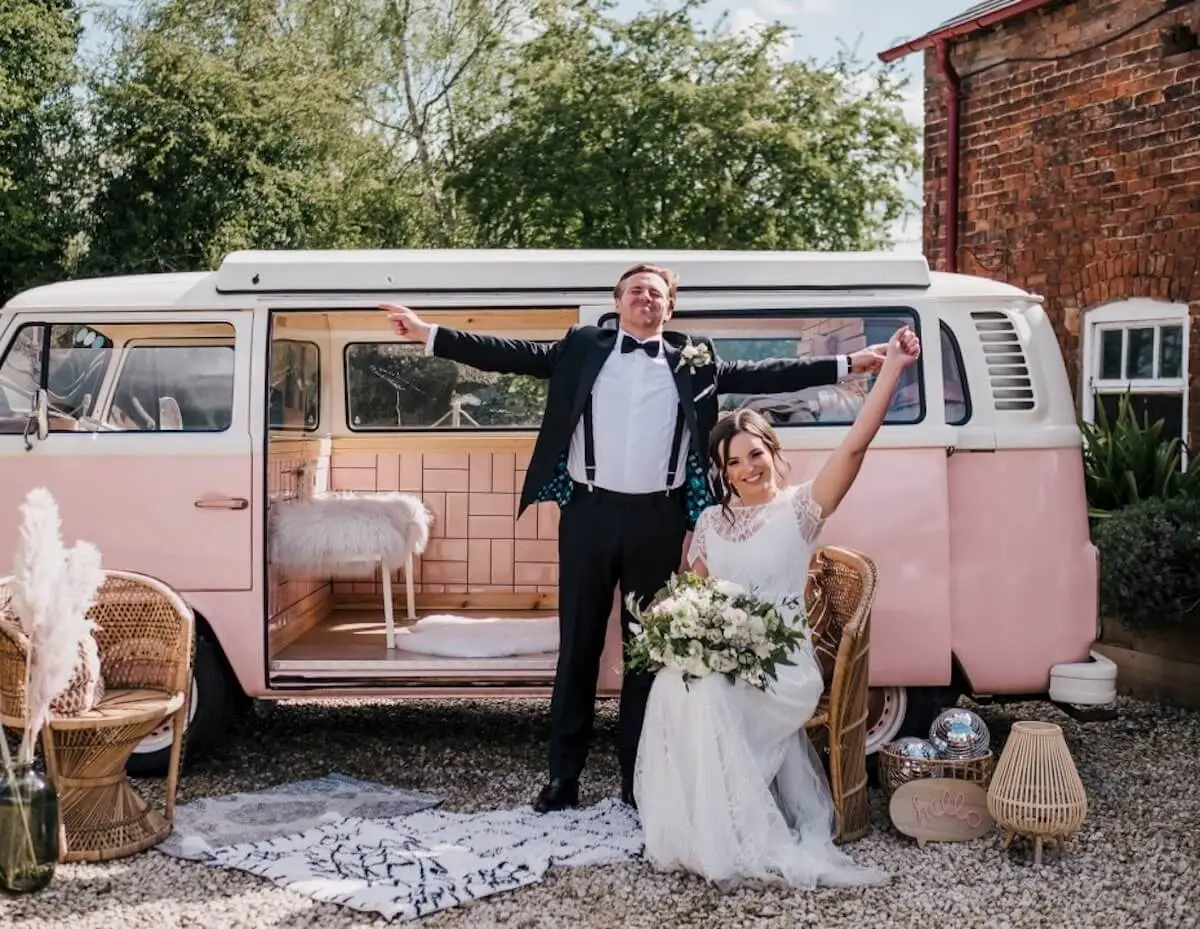 The Reception: 
Once you've both said "I do" you can get on with the serious business of having fun. There's a lot to organise here, from wedding catering to tableware hire , mobile bars to DJs. Depending on your venue, you may also want to hire a wedding marquee.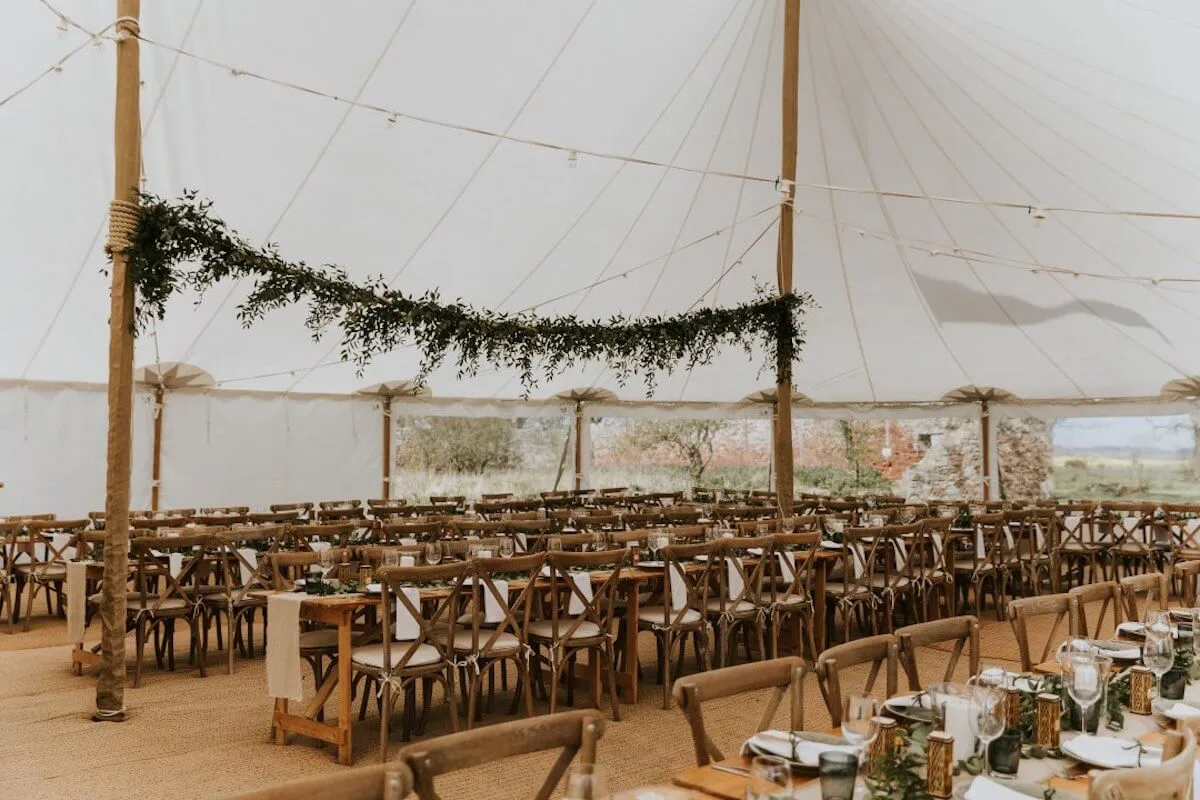 Have you thought about toasts? Hiring a professional toastmaster will add a bit of pomp and ceremony to the occasion and ensure everyone's raising their glasses at the right time! 
You could also consider something like wedding post boxes so guests can leave you messages, or games to keep everyone entertained between the ceremony and the sit down meal. If you've got younger guests coming, some children's entertainment is a good idea –  how about a party bus or bouncy castle?
Food and Cake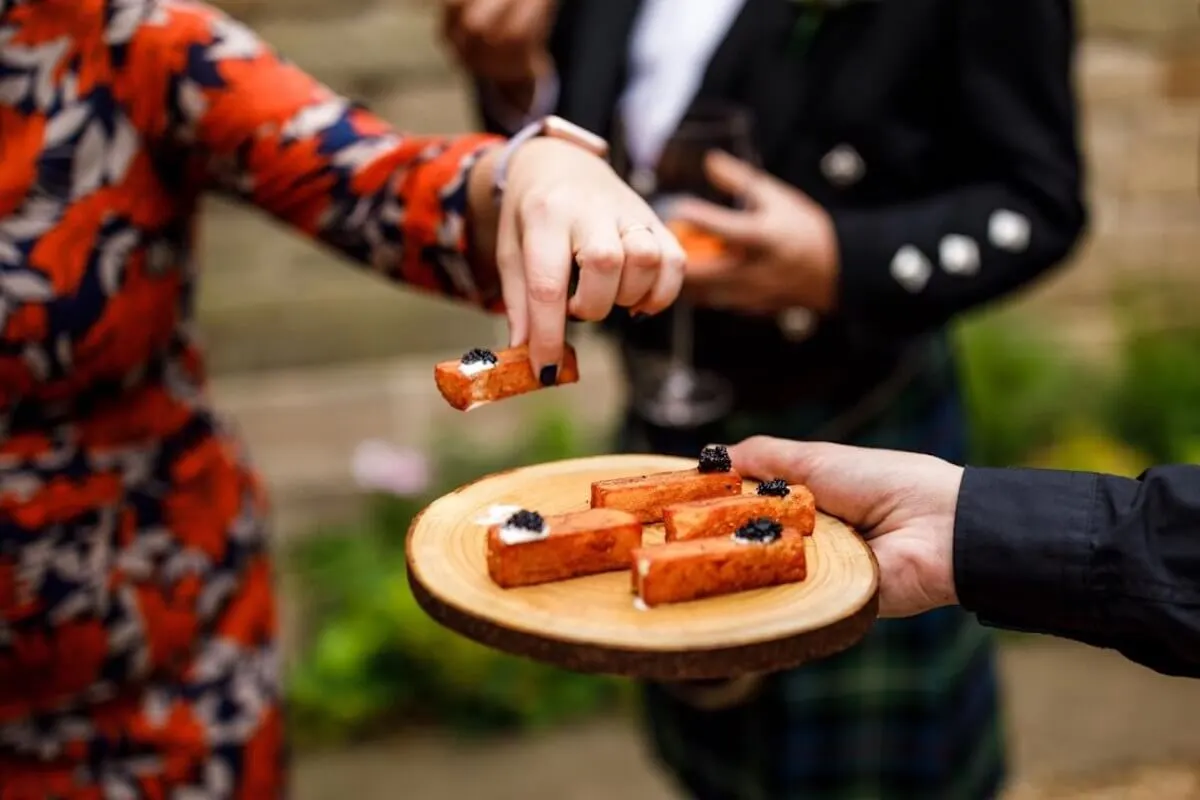 This is one of the most important elements of any wedding, so it's important to go with a caterer you can trust. Our suppliers  offer a vast range of different styles of cuisine, from traditional wedding catering to more informal wedding food like hog roasts, candy floss and vintage food vans.  And don't forget the wedding cake!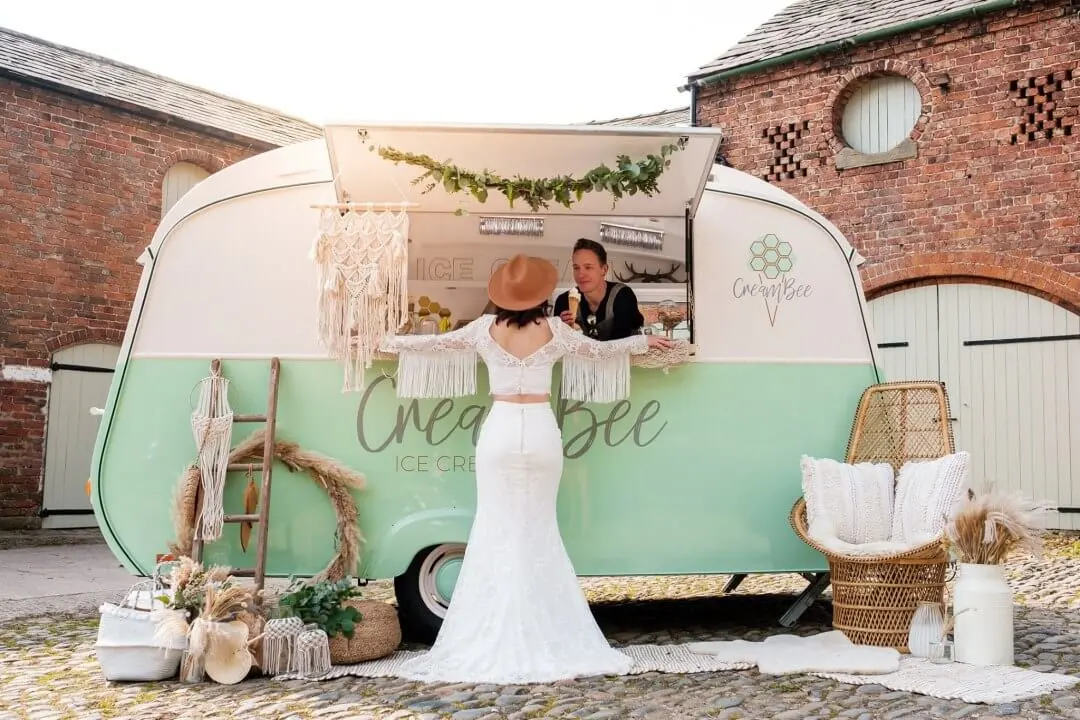 The Evening:
The evening entertainment is a must! We have a huge selection of wedding entertainers for your special evening, from bands to magicians.  Or if you want something really spectacular, how about hiring some burlesque dancers or circus performers?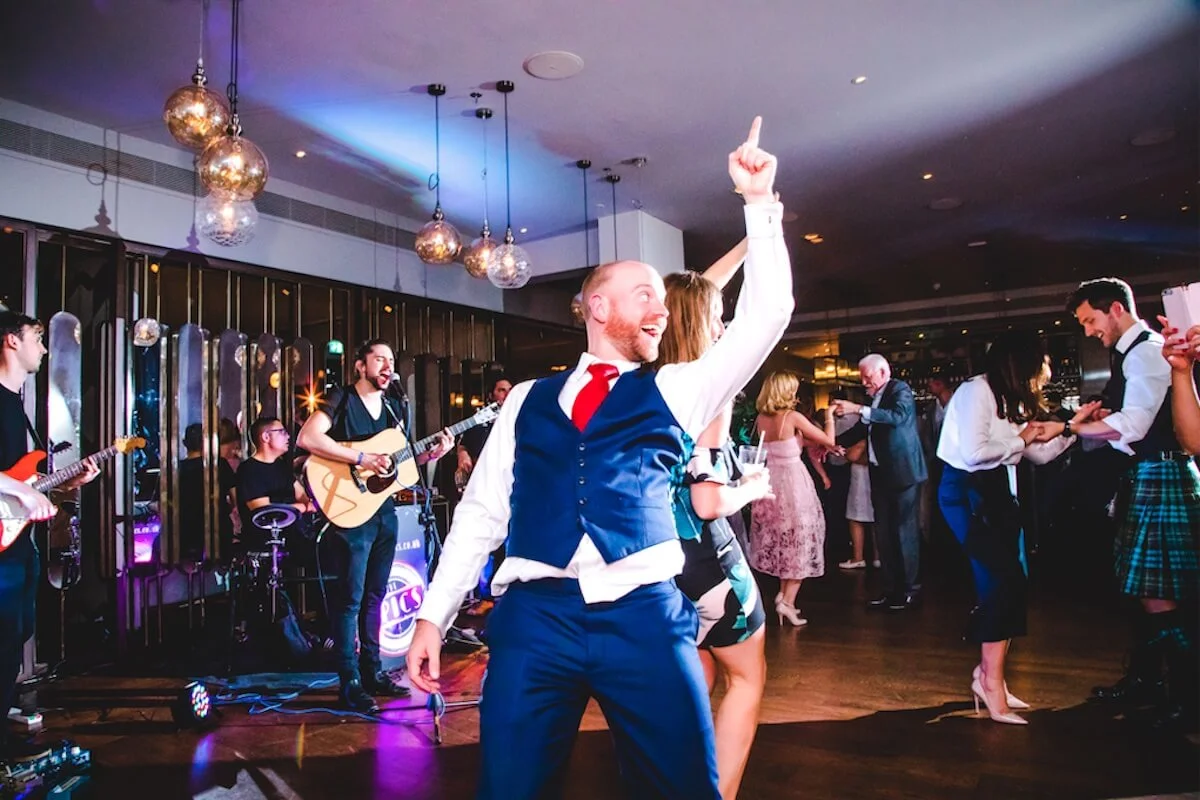 Of course, if you would rather have a wedding planner organise the whole thing for you, we can help with that too. We have a range of wedding planners to choose from, such as Sylvia at Made With Love. 
Have an amazing day!